Whether you're entertaining at home or traveling to visit your loved ones, here are twelve steps (and one suggestion) to make this year's Thanksgiving gathering the best yet.
1. Welcome the fam.
2. Make sure people know what they've gotten into.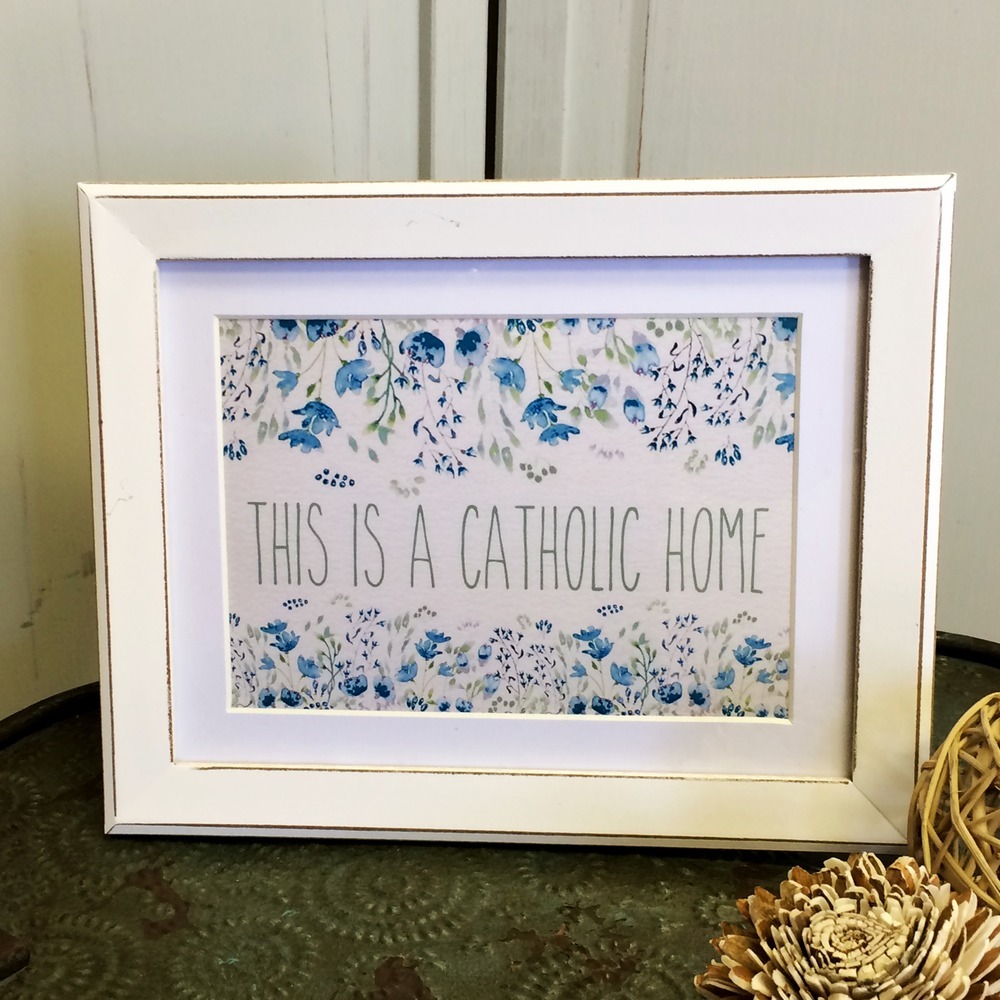 3. Meal prep.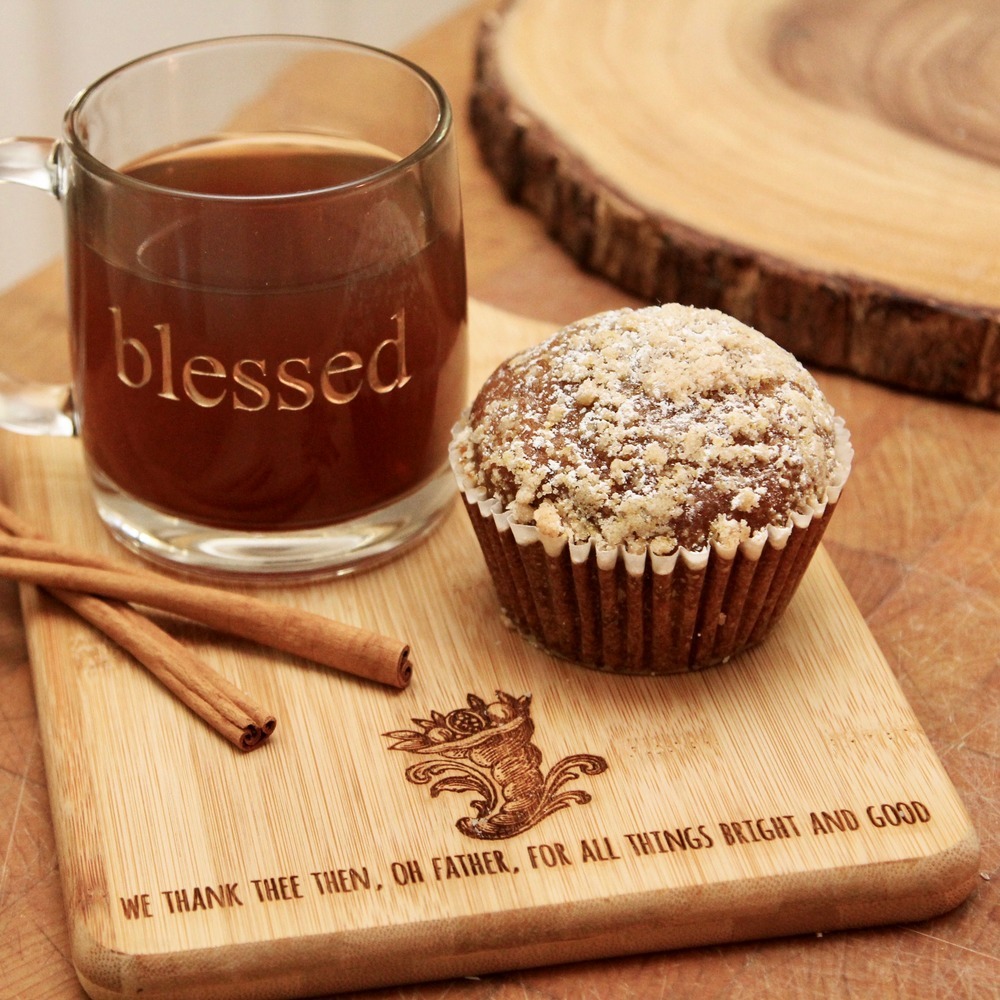 4. Make a drink.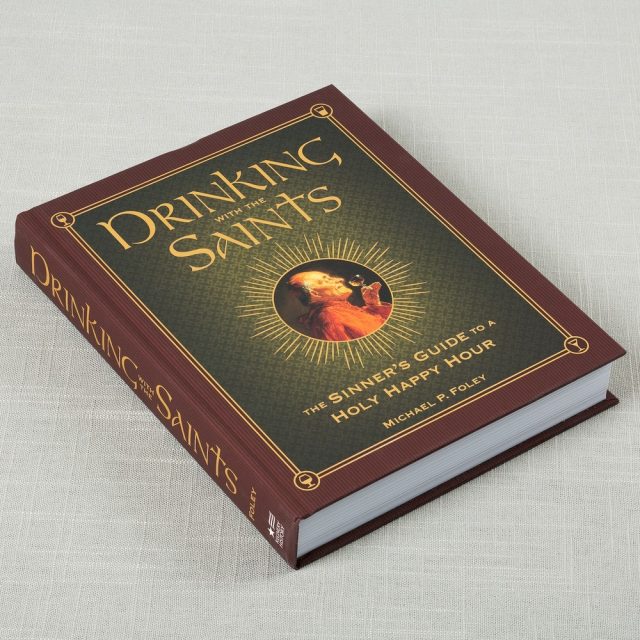 5. Use the coasters!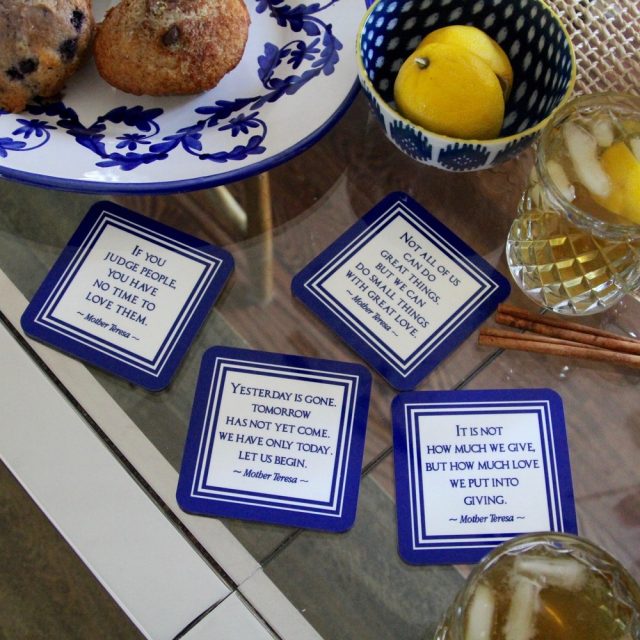 6. Throw on an apron.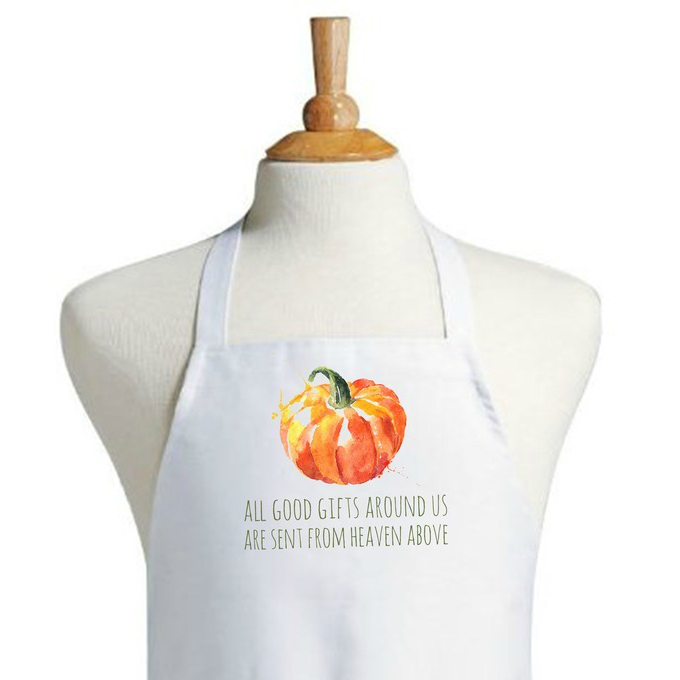 7. Get the kids involved.

8. Regret getting the kids involved.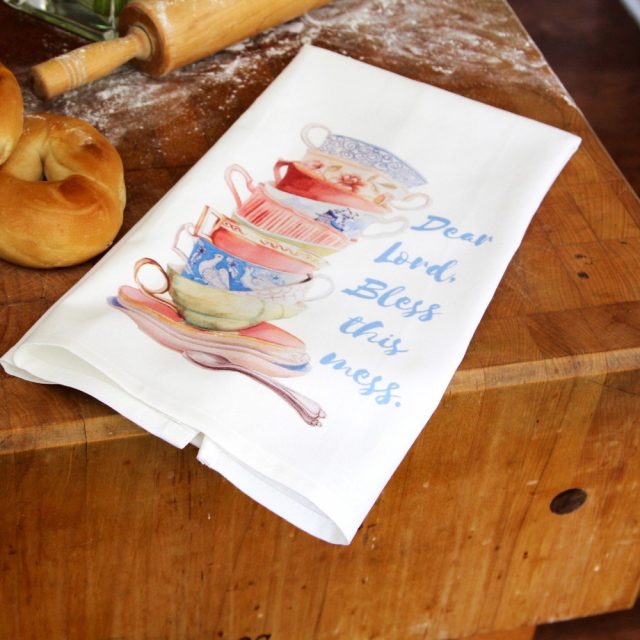 9. Don't forget the pumpkin . . .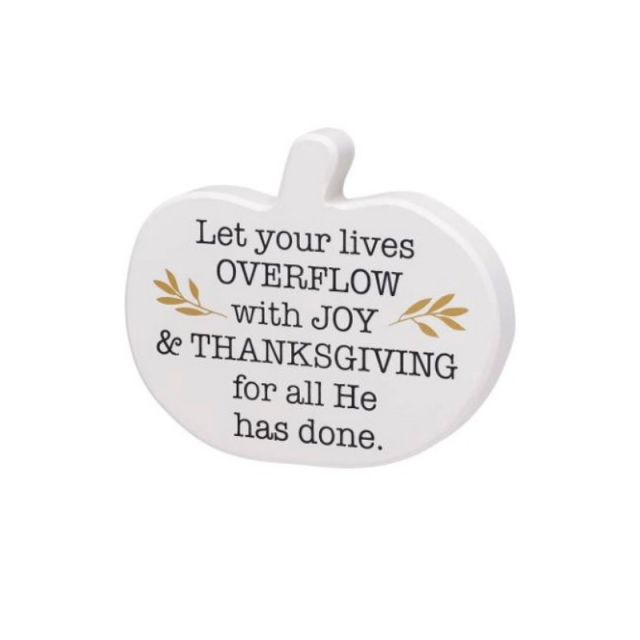 10.  . . . Or the spice.

11. Bless the meal.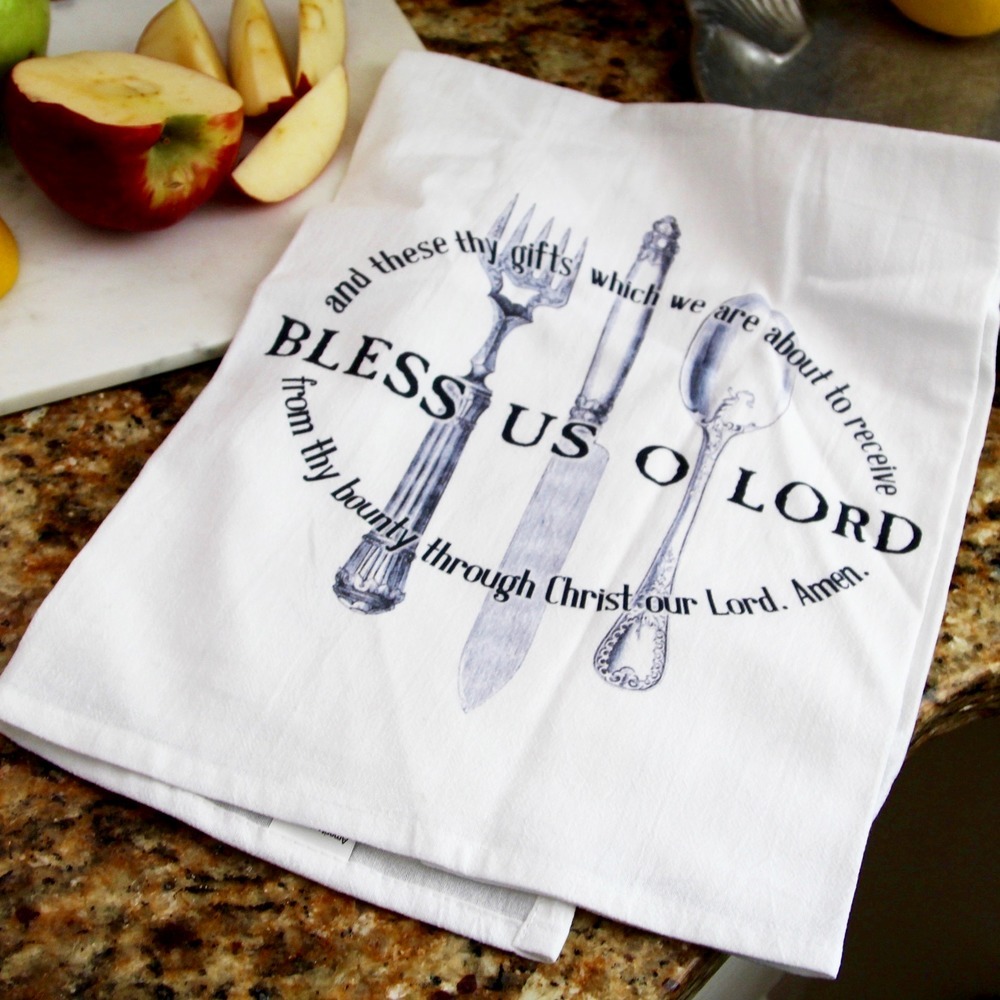 12. Say Cheers!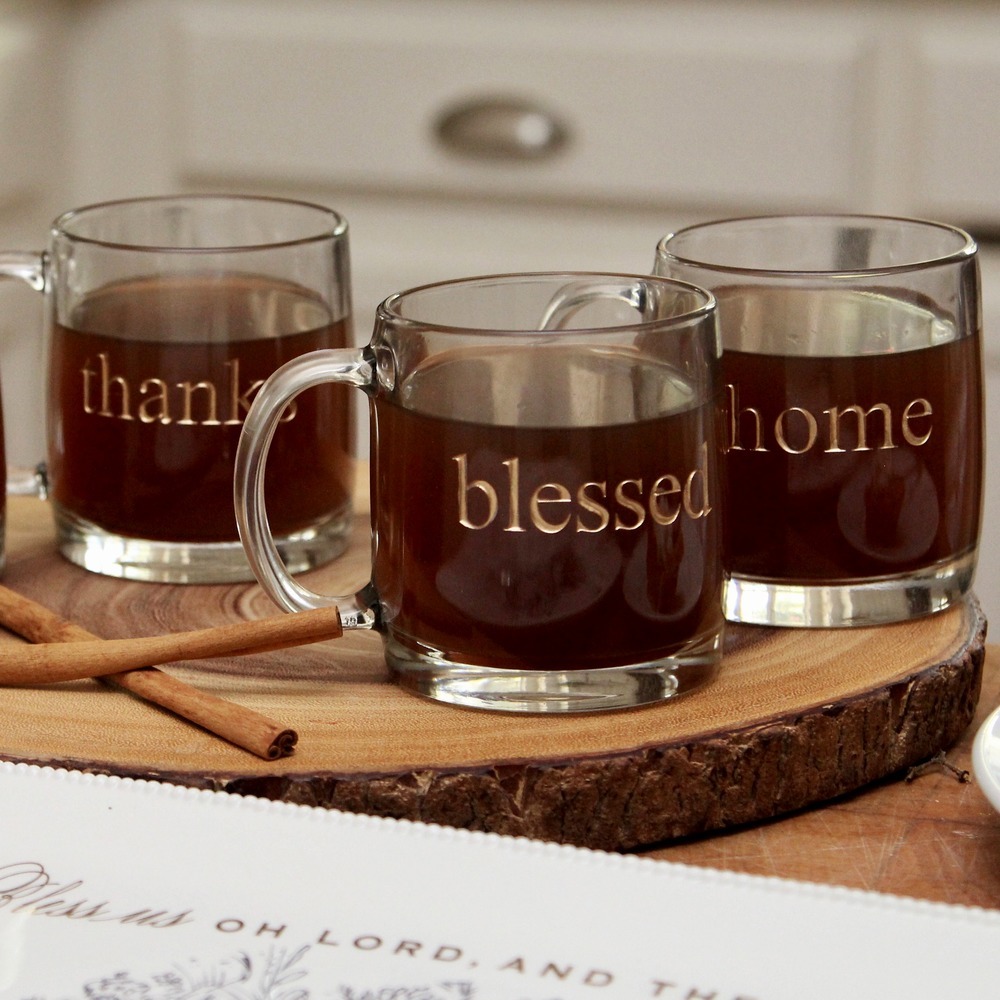 Suggested:
Post-Thanksgiving Recovery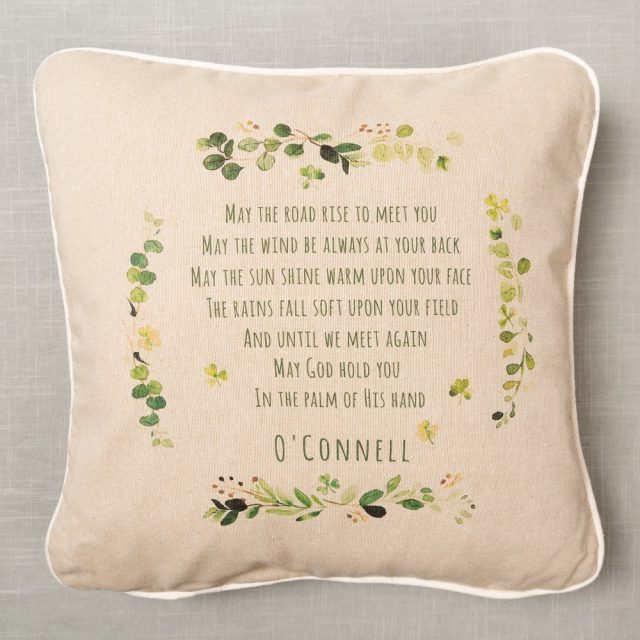 Happy Thanksgiving, and God Bless you and yours!