While doing some research I came across these great vintage-style photographs of children on the day of their First Holy Communion. They were too great not to share. Here, posted in scrapbook format, are throwbacks to the old days. This is First Communion Old School!
For modern First Communion photos, visit our annual First Communion photo contest here.
View our selection of popular First Communion apparel and accessories here.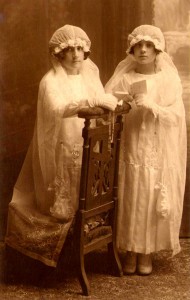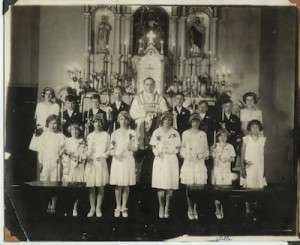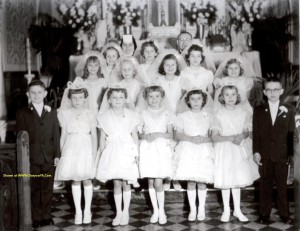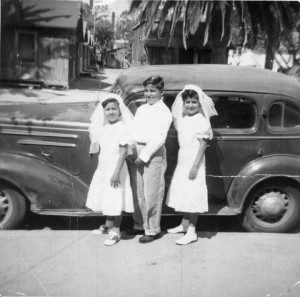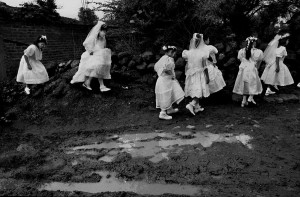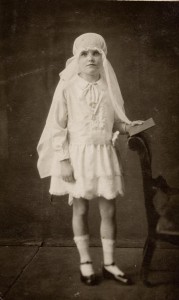 Comments