Don't be afraid to stuff something meaningful into a loved one's Christmas stocking this year. It's easier (and cheaper) than you might think. It's more important than you might think, too. Here are 10 stocking stuff ideas under $10 from The Catholic Company.

{click image to view product info}
Wooden Rosary Ring with Crucifix
A wonderful little gift, this wood rosary ring is a perfect reminder of Jesus' love for us. Family members of all ages will appreciate this simple gift.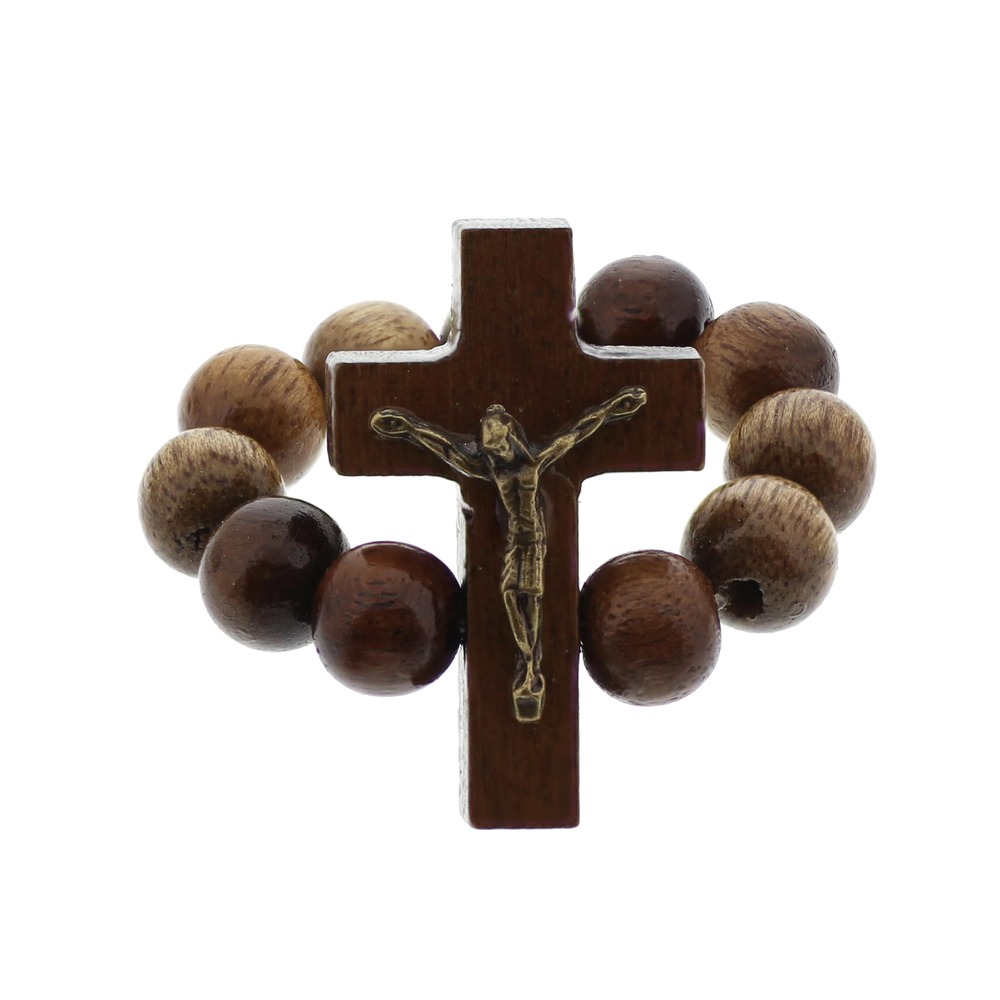 Mother Teresa: A Life of Love (Children's story)
A sweet story about the life of Mother Teresa, this little book is a beautiful witness to children of the love that can come from faithful acceptance of the will of God. Small but mighty . . .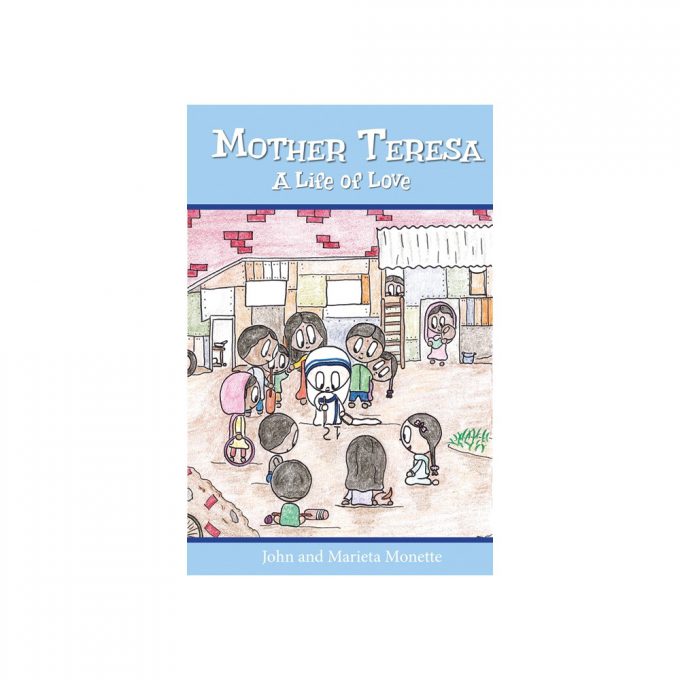 Real Men Pray Paracord Bracelet
A great stocking stuffer for the young men in your family (or even the older ones). Sometimes subtle things are the most powerful.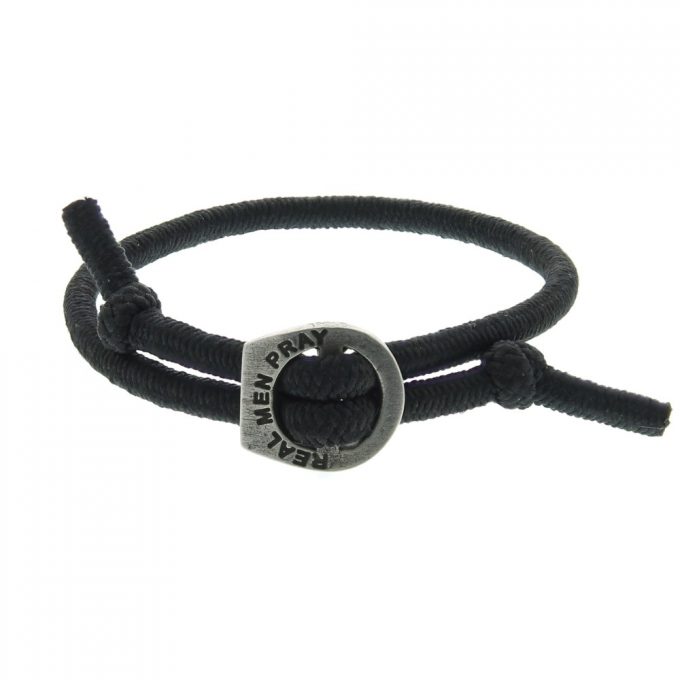 Miraculous Medal Blue Macrame Bracelet
A simple way to share and promote devotion to the Miraculous Medal. A reminder of Mary's love, this sweet Italian-made bracelet is perfect for the girls in your family.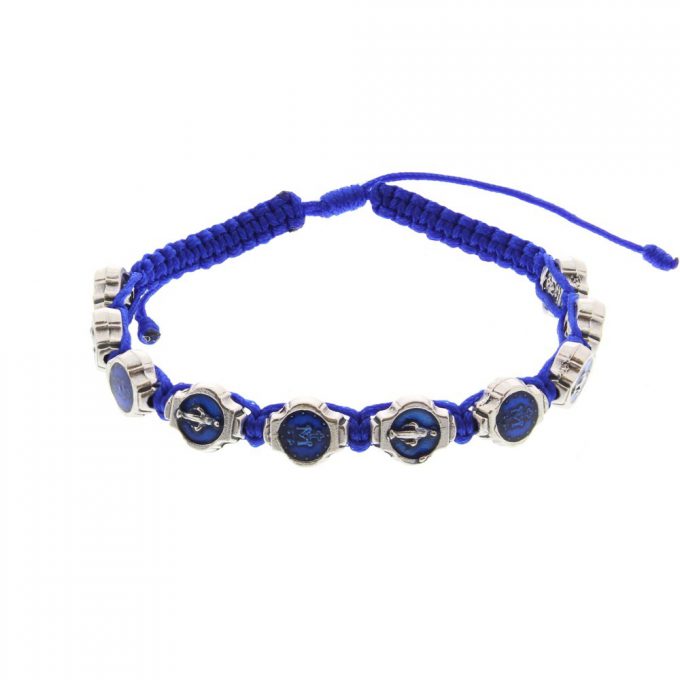 Immaculate Waters All Natural Lavender Soap
Surprise someone with this gift. Immaculate Waters All-Natural Unscented Bar Soap is a unique bath & body product made with the miraculous waters of the Lourdes Grotto, the natural spring water of the famous Marian apparition in Lourdes, France.
Popes Coloring Book
This unique coloring book profiles the eleven most recent Holy Fathers, from Pope Leo XIII to Pope Francis. A magnificent full-page image of each pontiff appears opposite his papal coat of arms and a brief biography and motto. Other illustrations include St. Peter's Basilica, the Swiss Guards, and additional scenes from the Vatican.

Glow In The Dark Rosary
Not just for a child, this lovely rosary features glow-in-the-dark beads, which makes it easy to find if you keep one by your bedside and happen to drop it during the night. Has a reverent crucifix and a Marian silhouette centerpiece.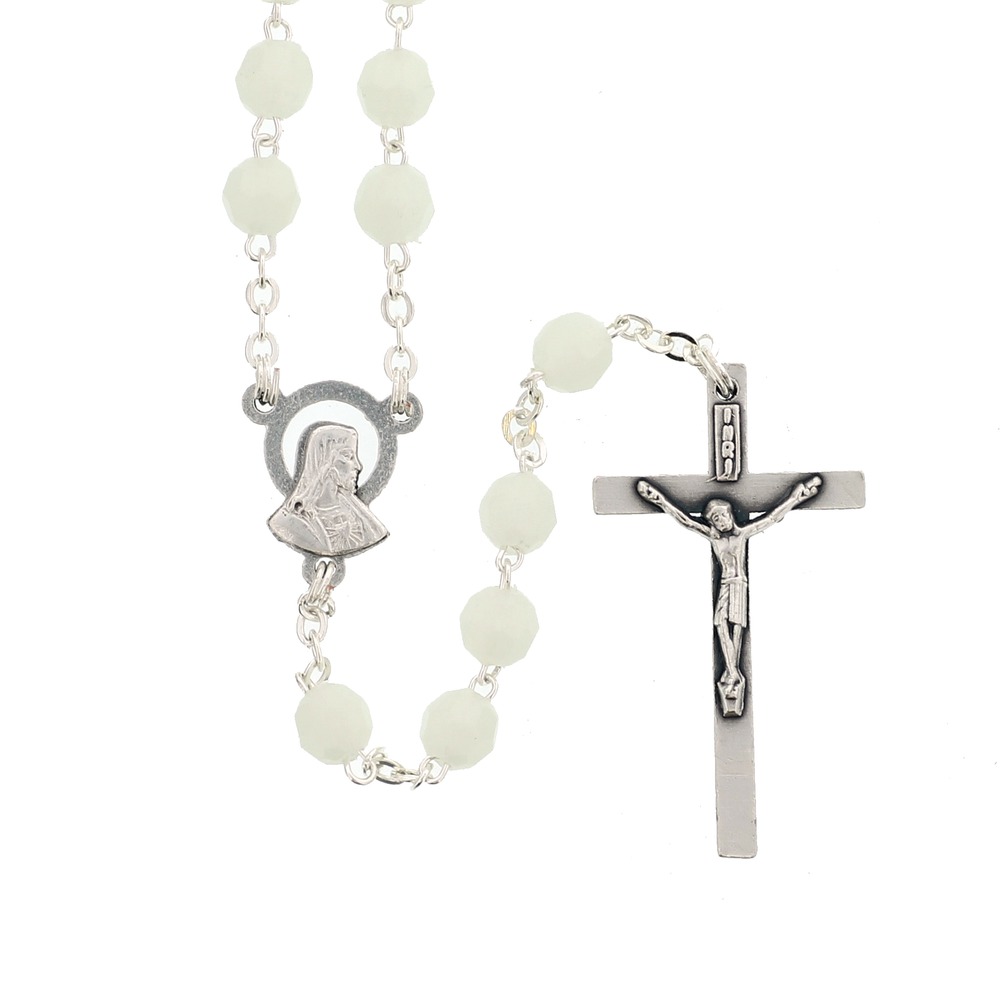 Blue Wood St. Joseph Chaplet
A beautiful chaplet that is a prayerful reflection on the life of St. Joseph, this blue and white wooden bead chaplet features a silver Saint Joseph medal. The traditional Chaplet of St. Joseph contains 15 groups of 4 beads, for the traditional 15 mysteries of the Rosary. The white beads symbolize the purity of St. Joseph while the blue beads represent his saintly piety. St. Joseph is the powerful patron of fathers and families.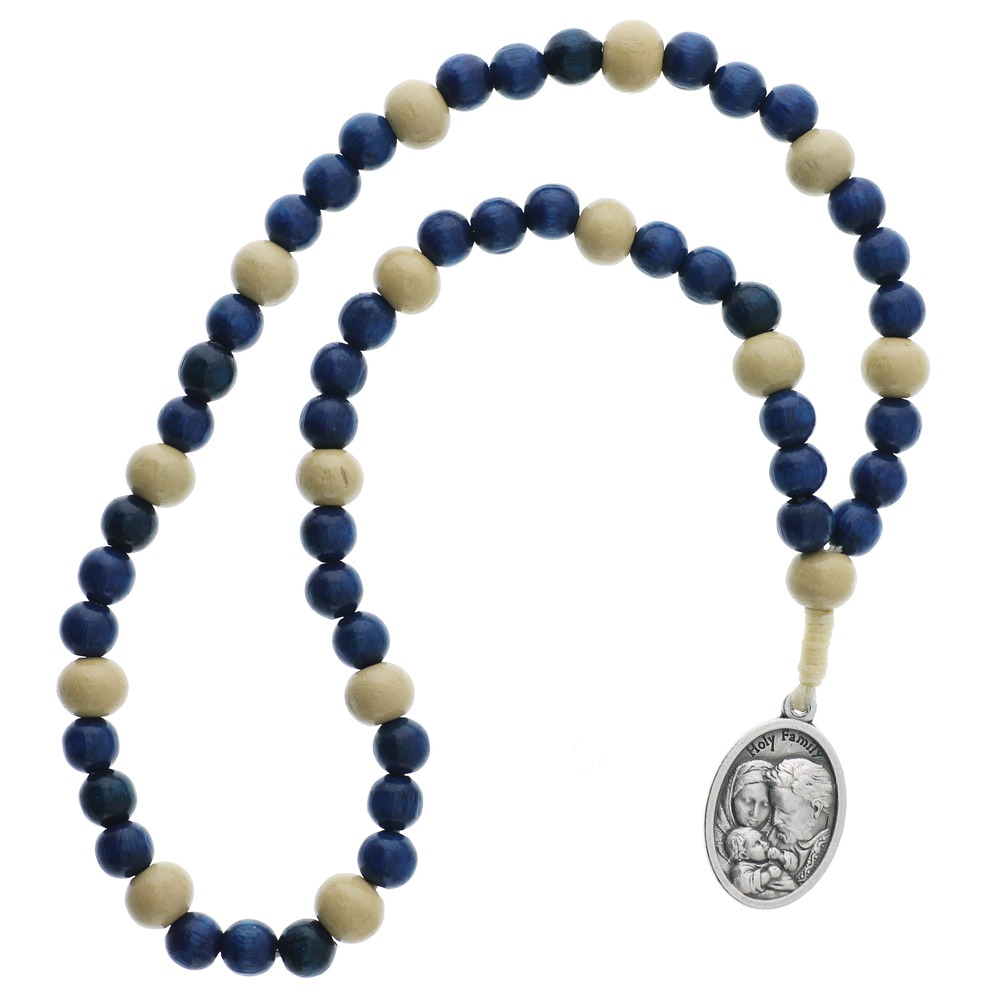 Colorful Blessings Cards
A unique gift! This gorgeous collection features various greeting cards to color and mail to a special someone. Make a quick note that much more special by including a touch of yourself! Just as someone's handwriting is special, because it is uniquely theirs, a personally-colored greeting card will mean so much. And what a perfect gift idea this is for anyone who has a creative streak!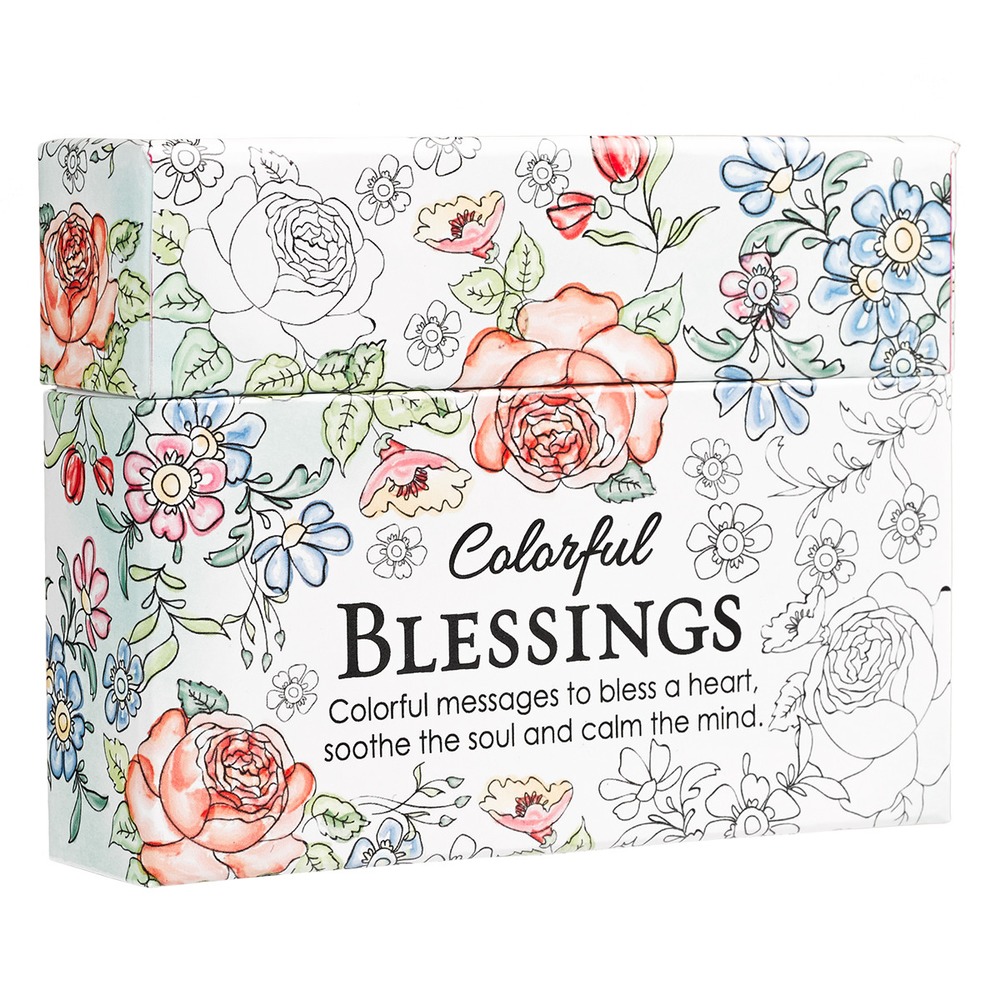 Petite Miraculous Medal Plaque
Simple in design, this Miraculous Medal mini plaque will add a thoughtful touch to a desk or bedside table. Rich coloring along with silver and gold accents provides a classic look that highlights the gift of the Miraculous Medal of Mary. A thoughtful little gift for anyone with a devotion to Mary through the Miraculous Medal.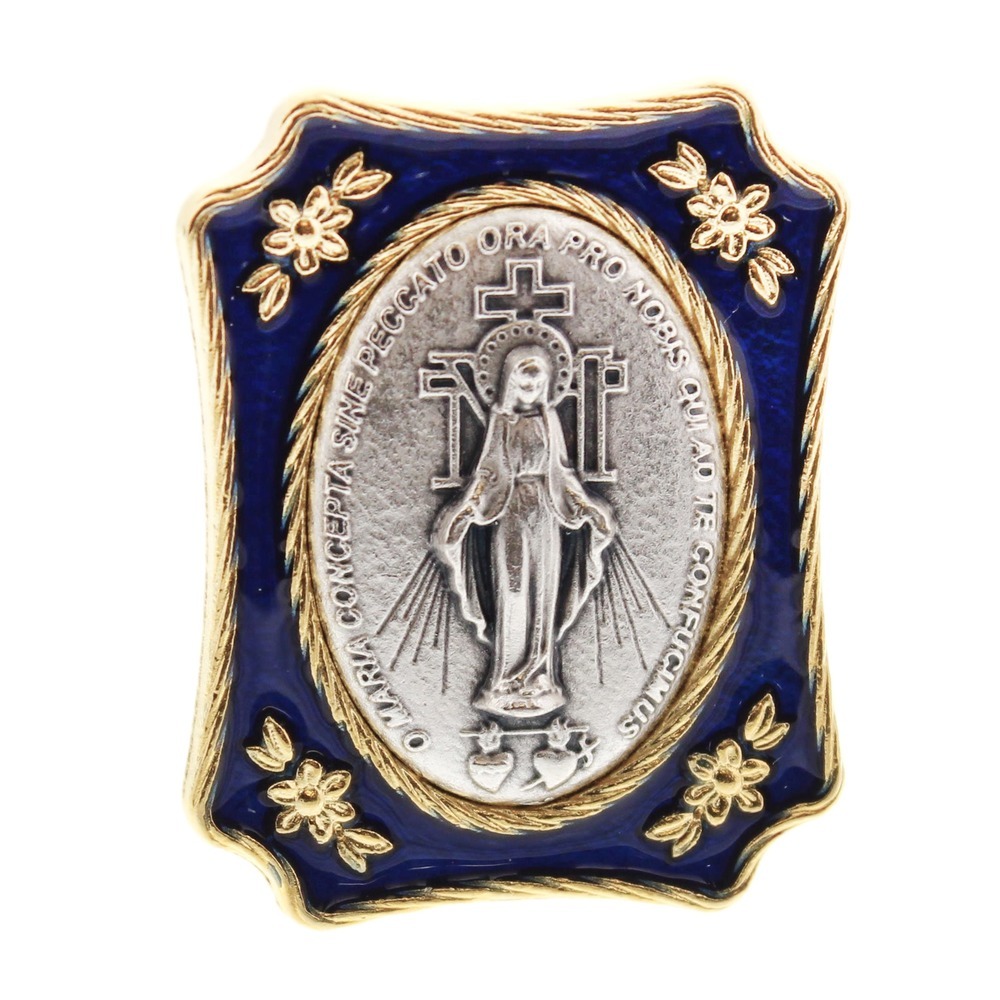 More great religious gift ideas under ten dollars are available from CatholicCompany.com. You might be surprised at the positive effect they will bring in the life of a loved one!
Merry Christmas!