How great are America's Catholic kids? God Bless The USA, and all these cherubic (we're biased) Catholic children, too. Please join us in a prayer for all new First Communicants and all receiving sacraments of initiation this year.
*Pictures were submitted as part of our 2016 and 2017 First Communion Photo Contests.This post is missing photos from South Dakota, Hawaii, Delaware and Connecticut. The five New England states are represented by a single photo. They are not listed individually. We would love your help! If you are from one of our missing states and have a First Communion picture you'd like to see featured as part of this post, send via email to marykate@trinityroad.com. Please specify your state in the subject line.
ALABAMA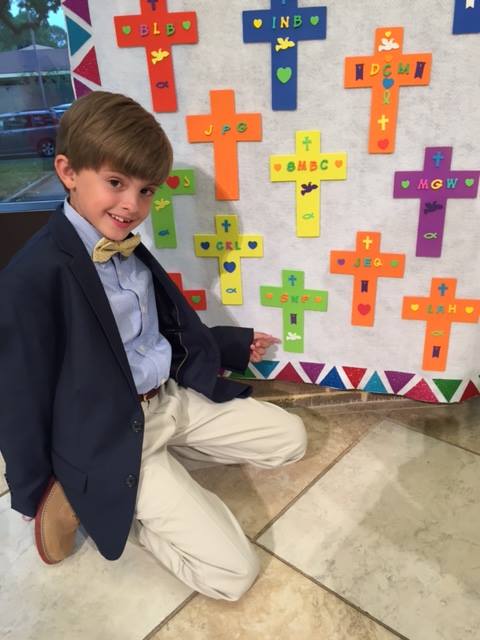 ALASKA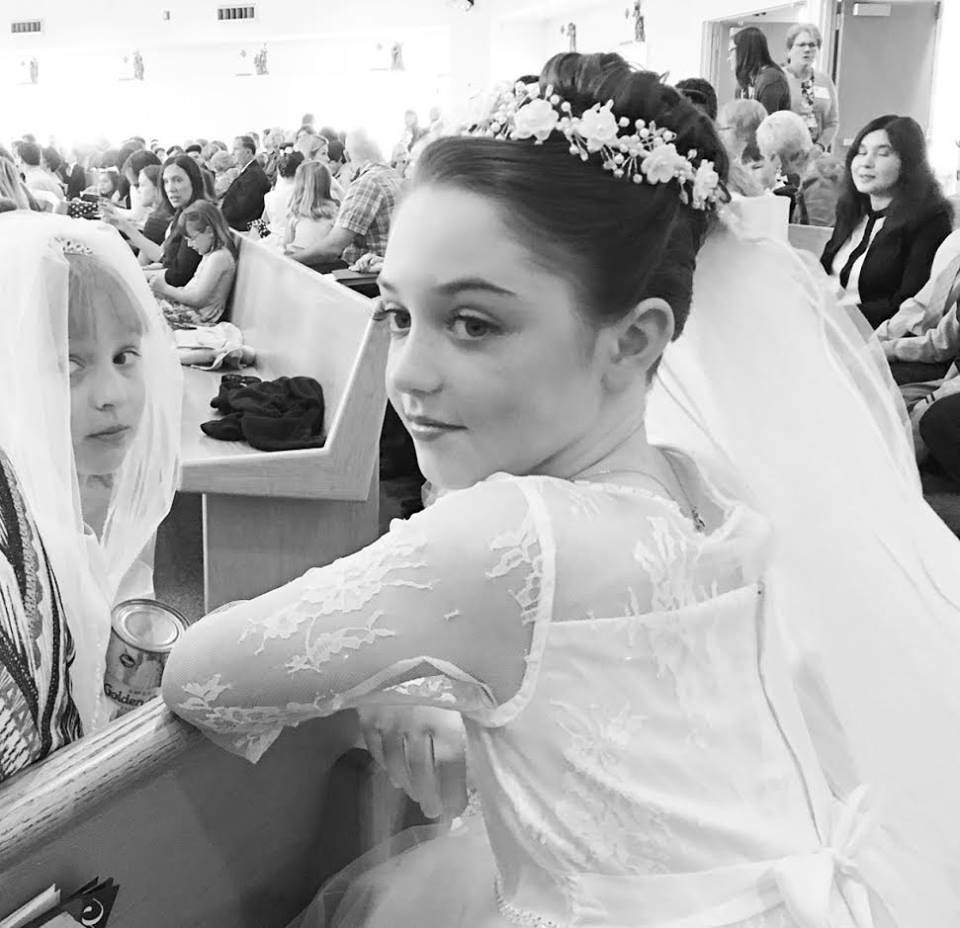 ARIZONA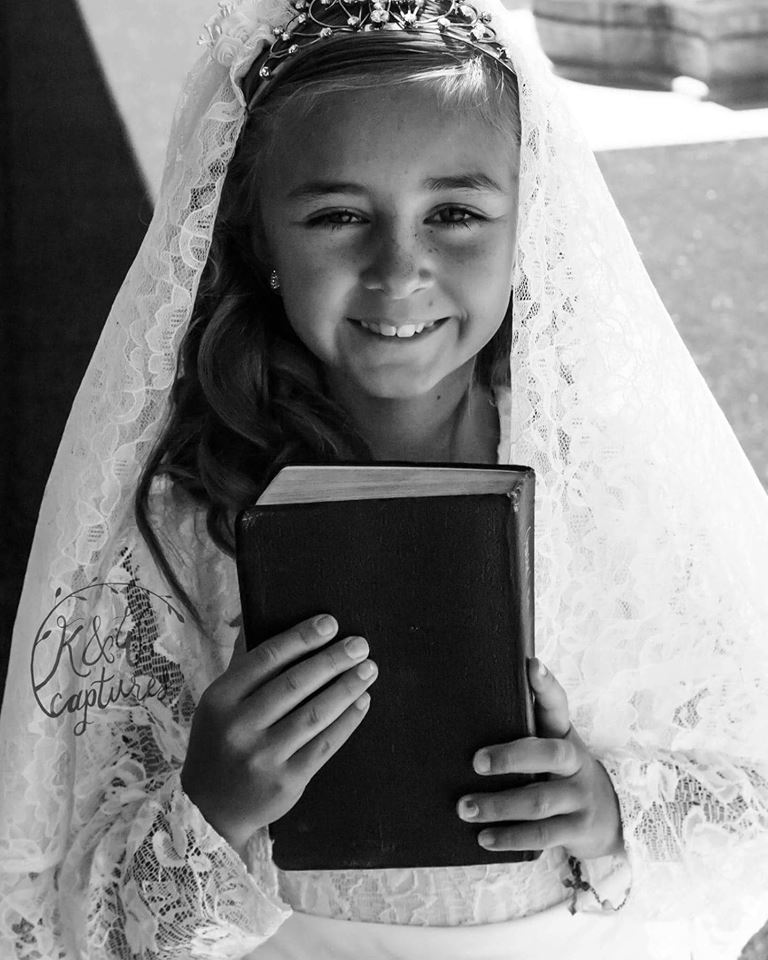 ARKANSAS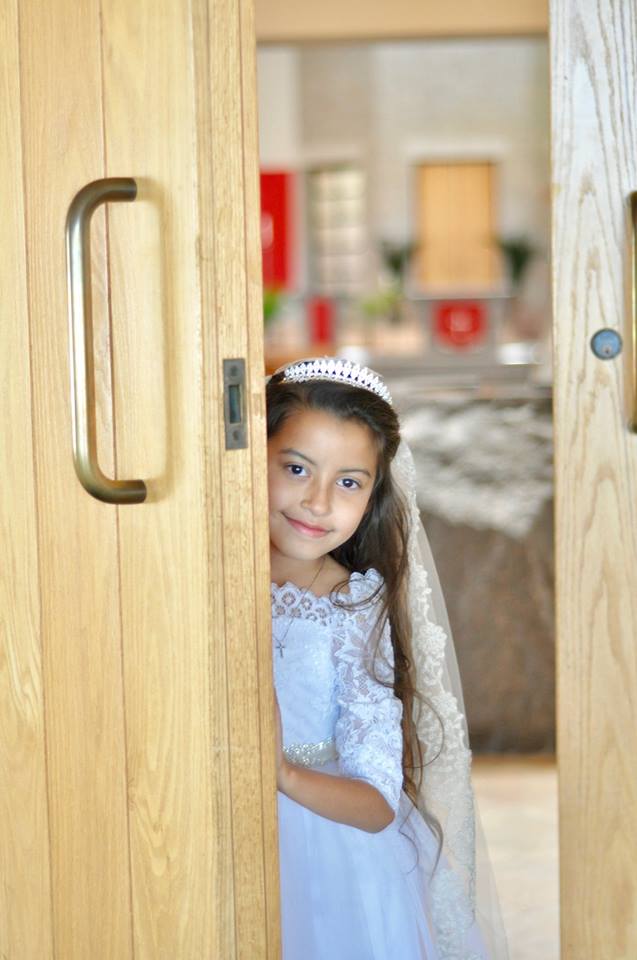 CALIFORNIA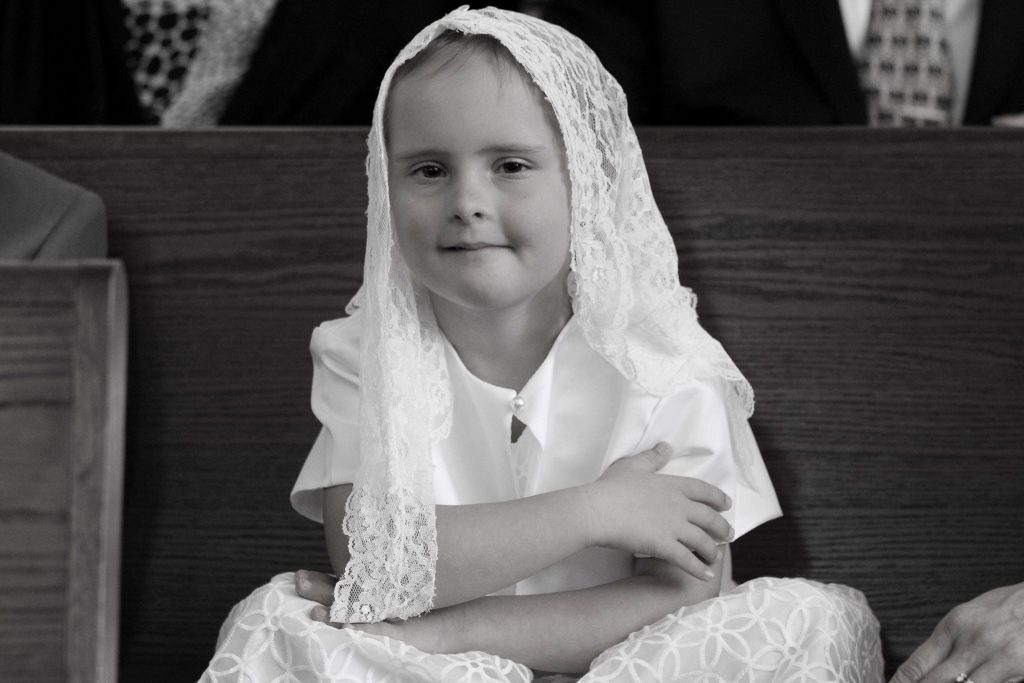 COLORADO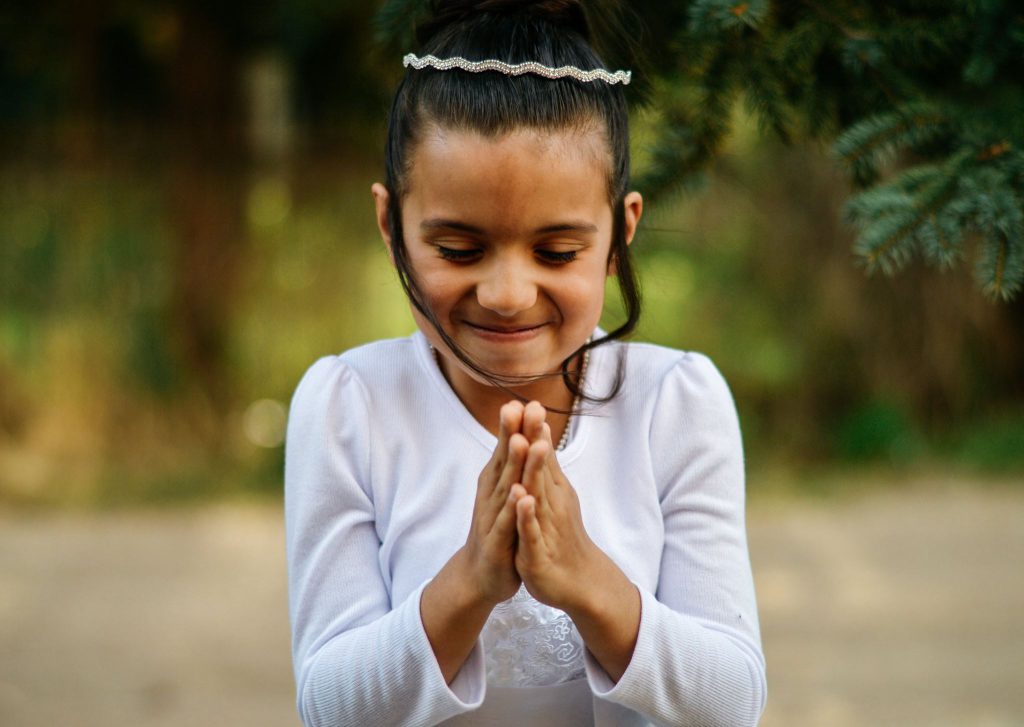 FLORIDA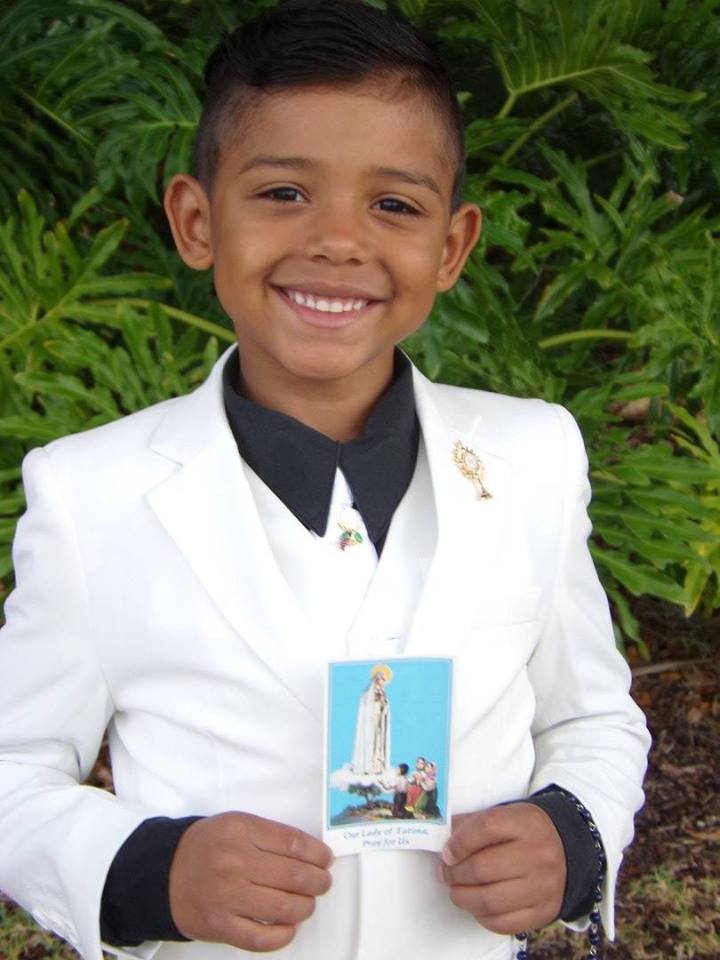 GEORGIA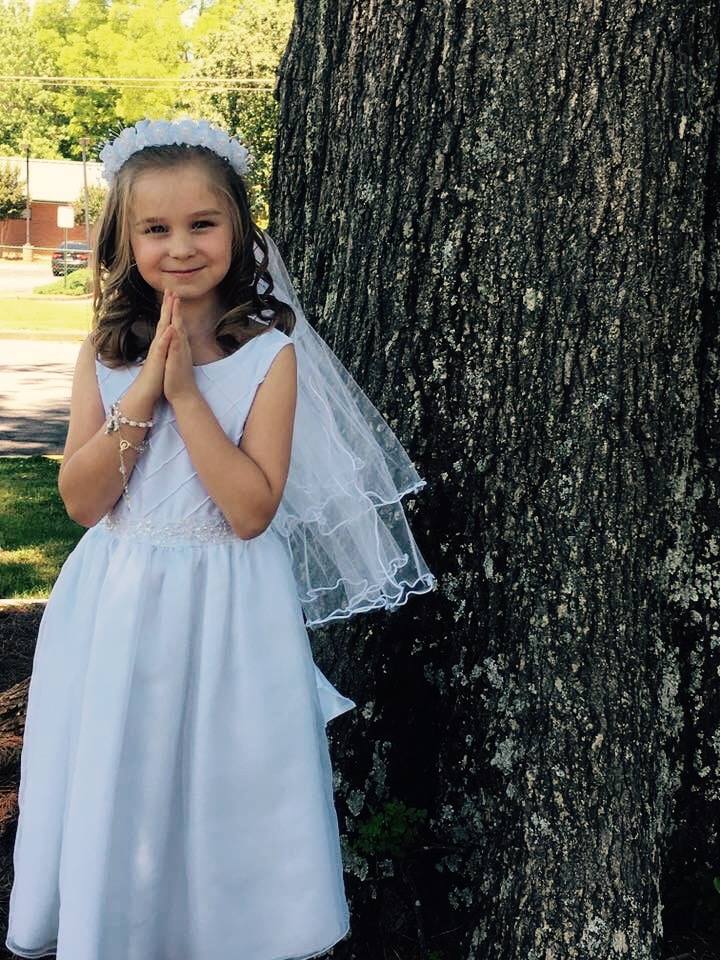 IDAHO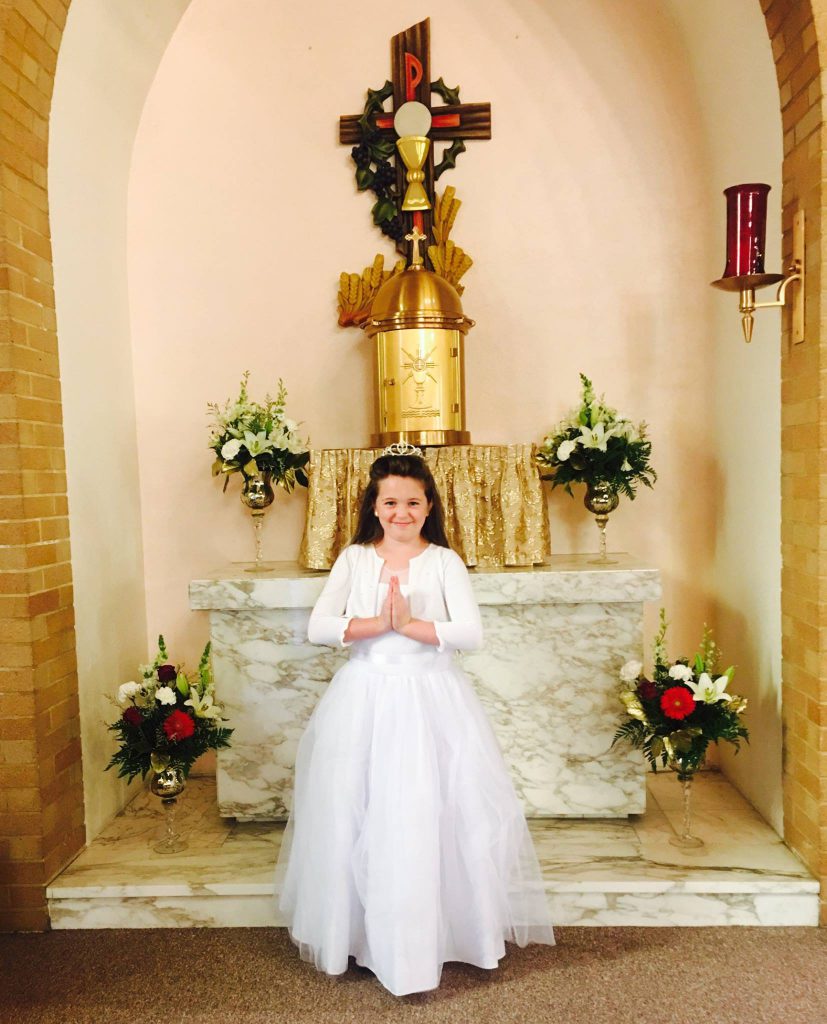 ILLINOIS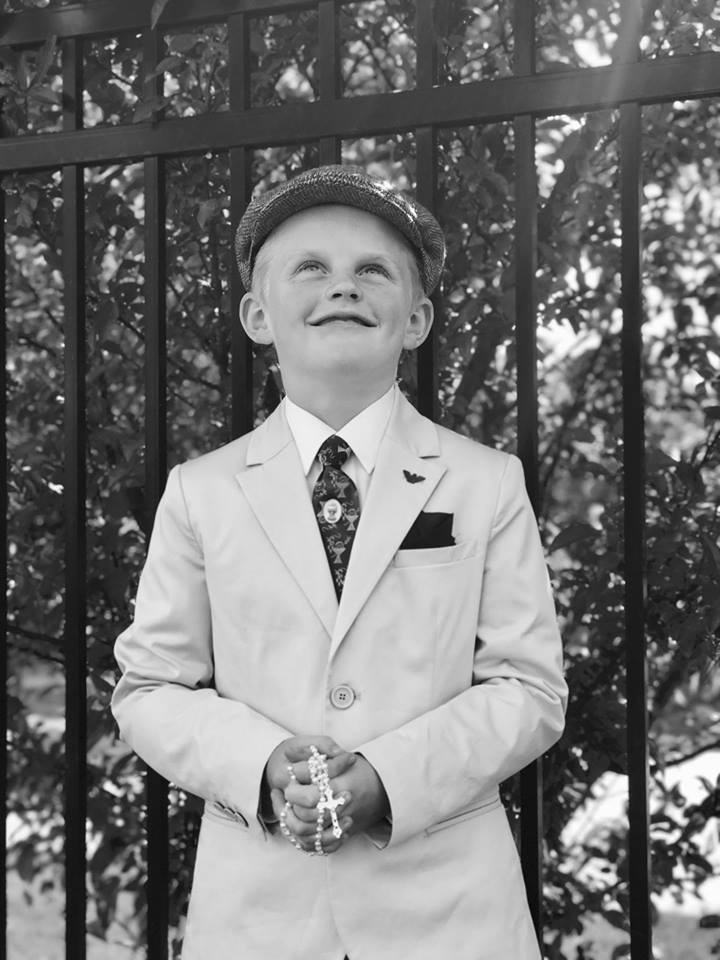 INDIANA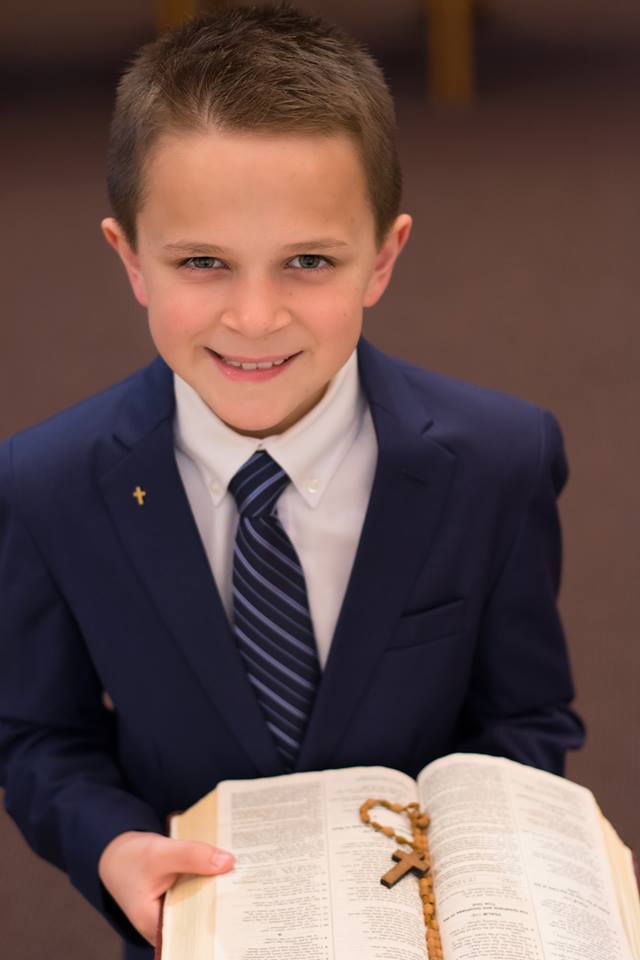 IOWA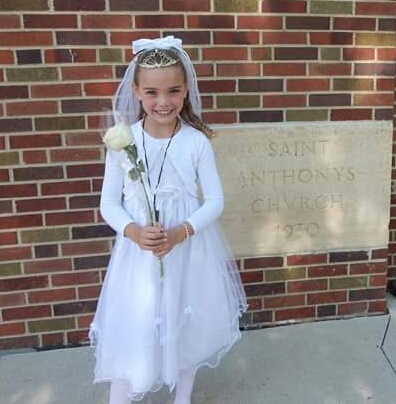 KANSAS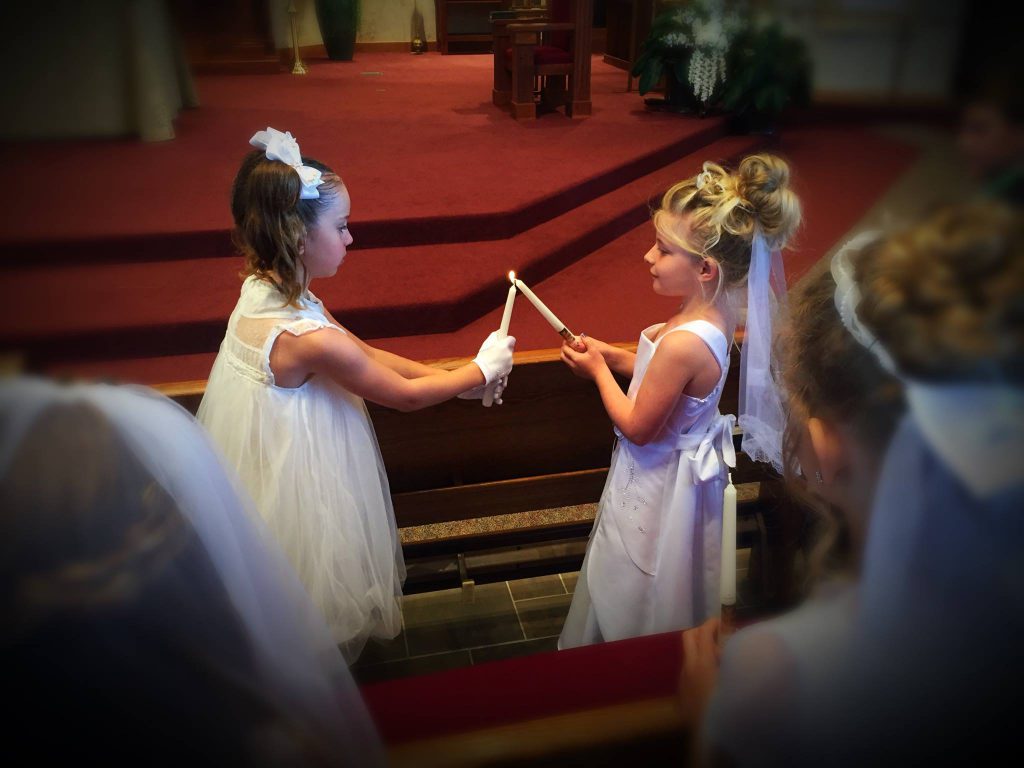 KENTUCKY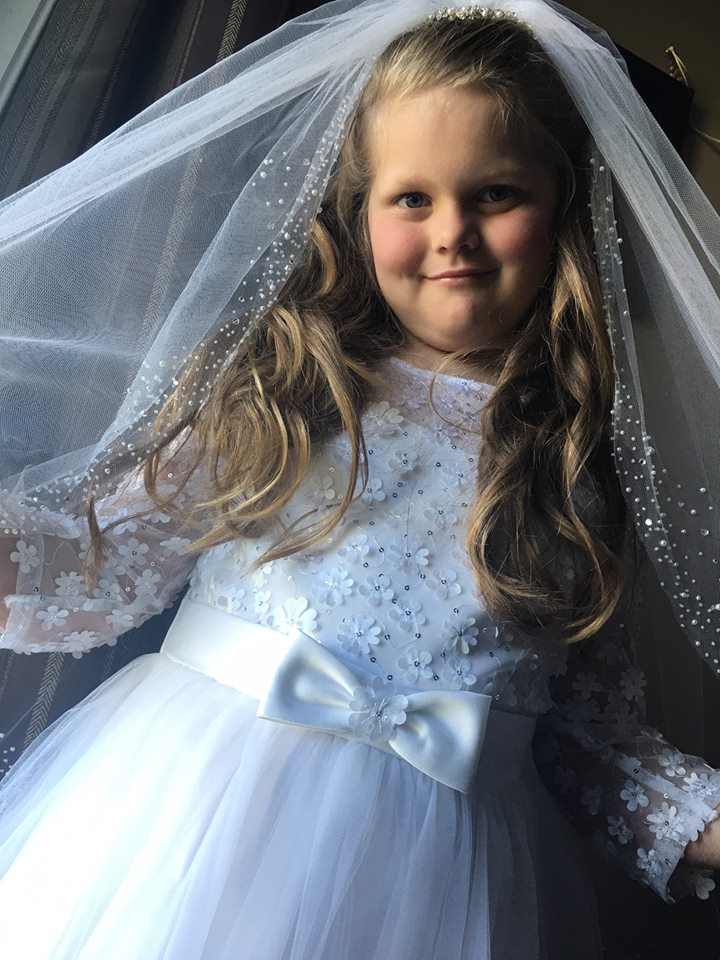 LOUISIANA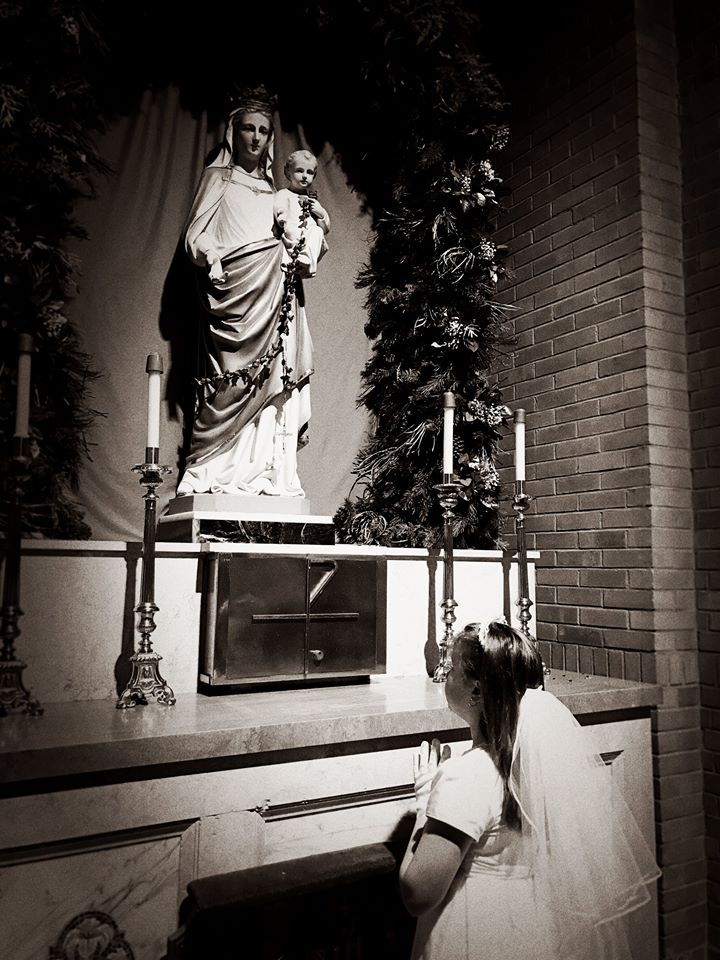 MAINE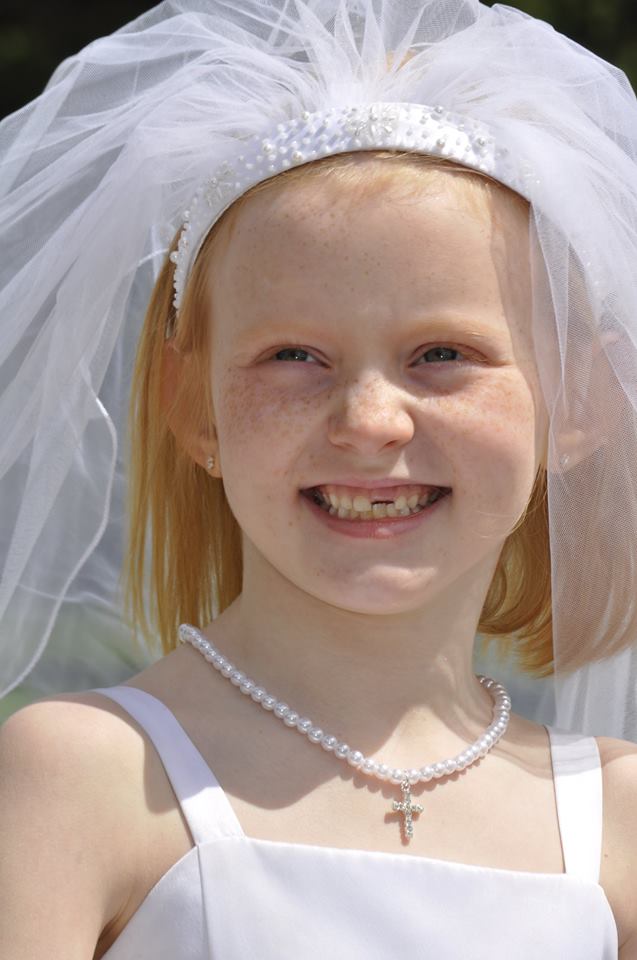 MARYLAND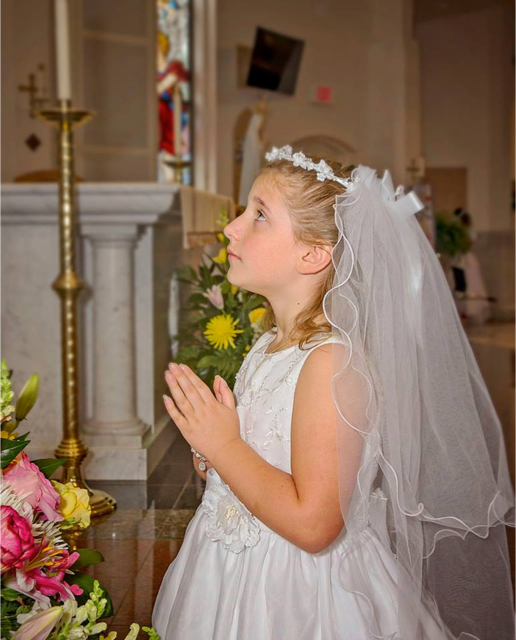 MICHIGAN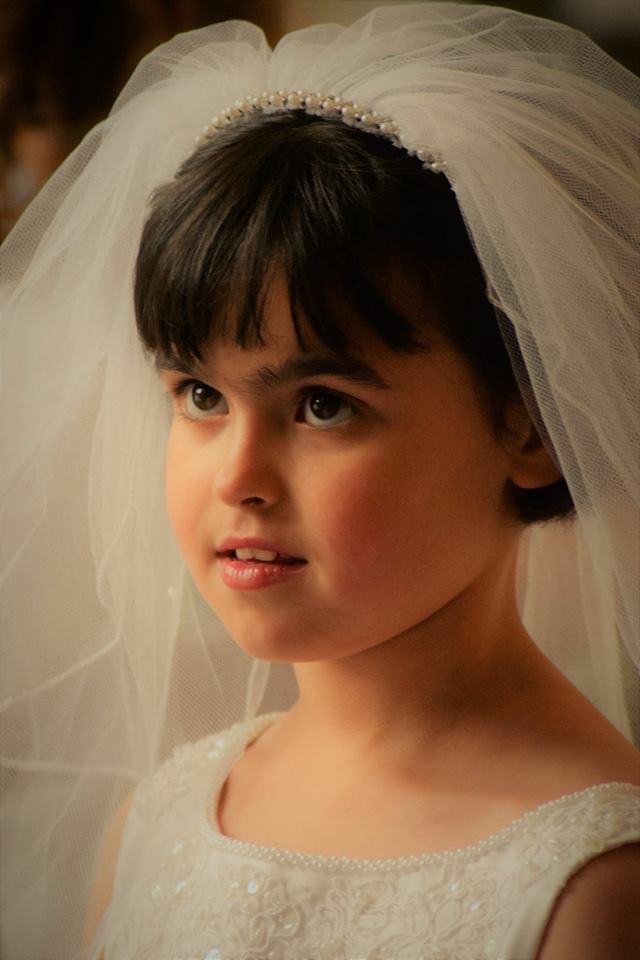 MINNESOTA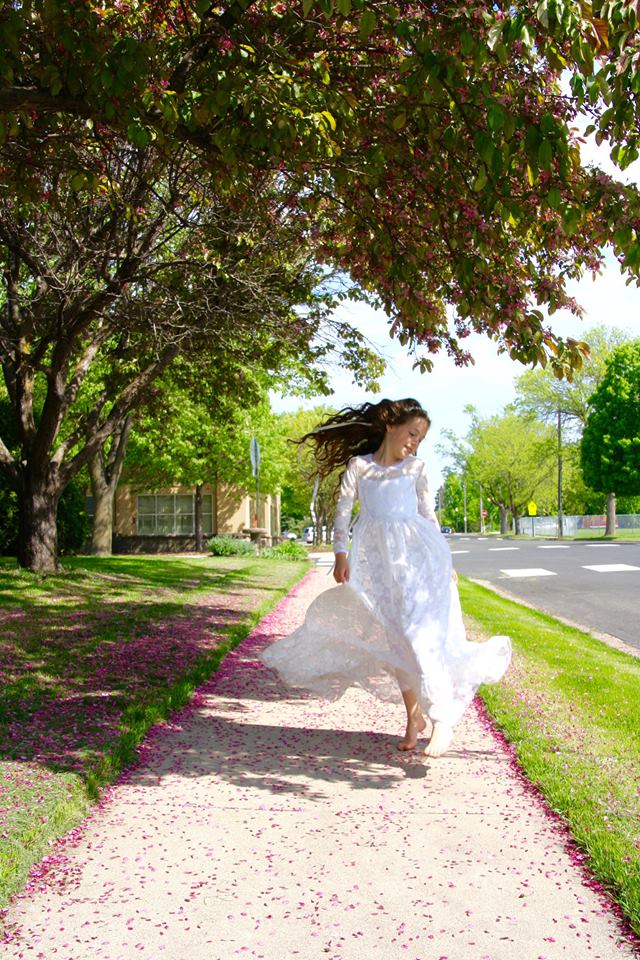 MISSISSIPPI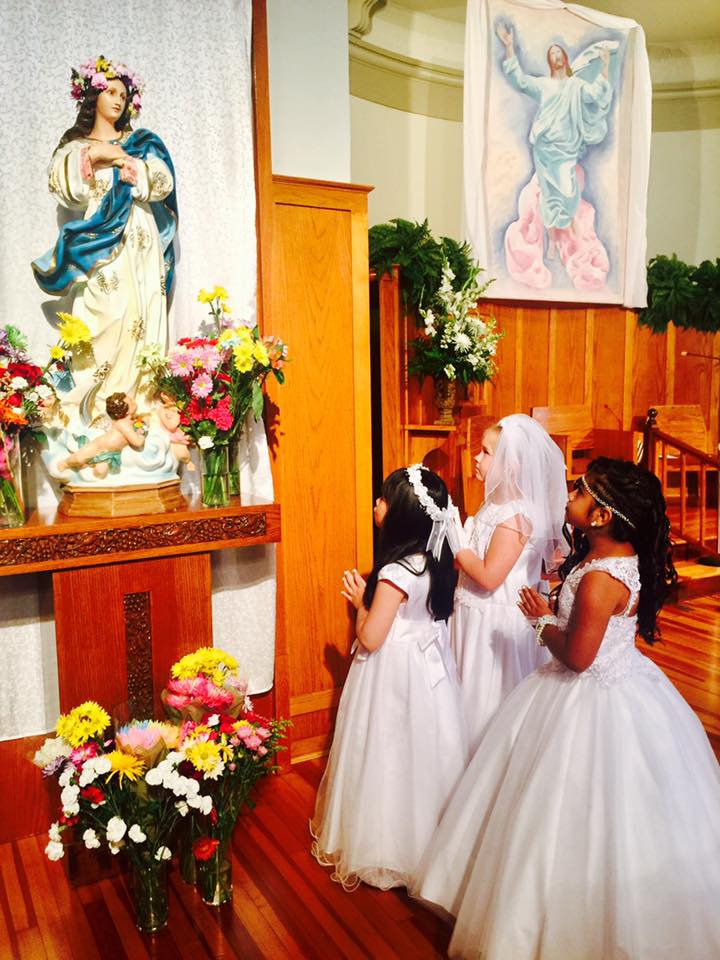 MISSOURI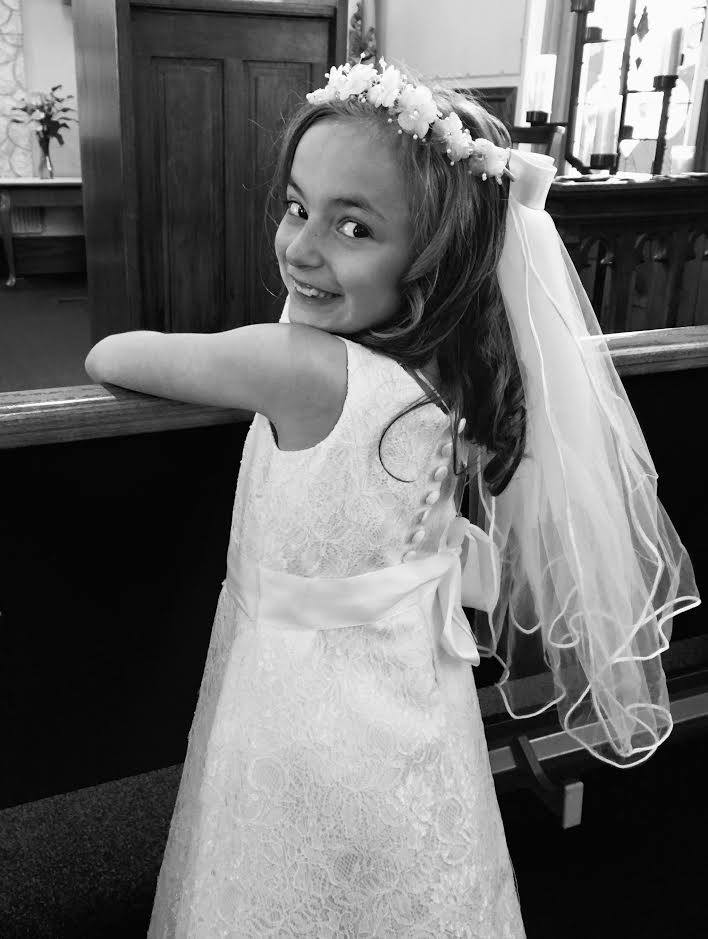 MONTANA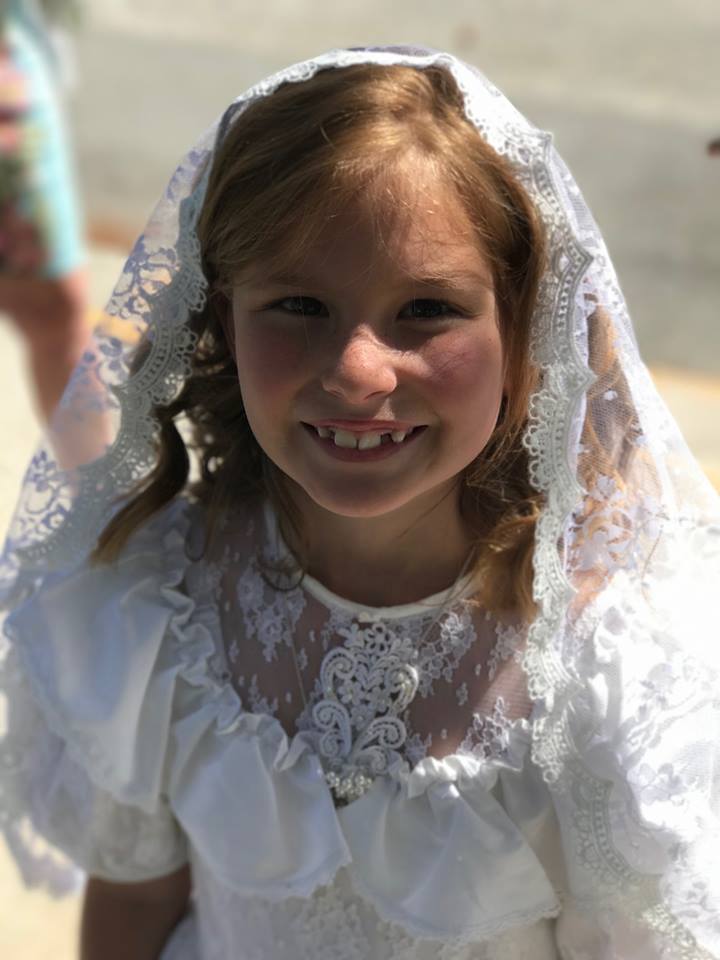 NEBRASKA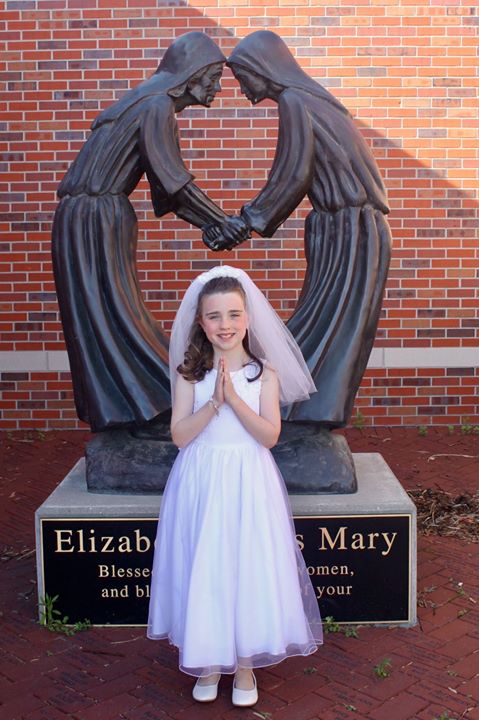 NEVADA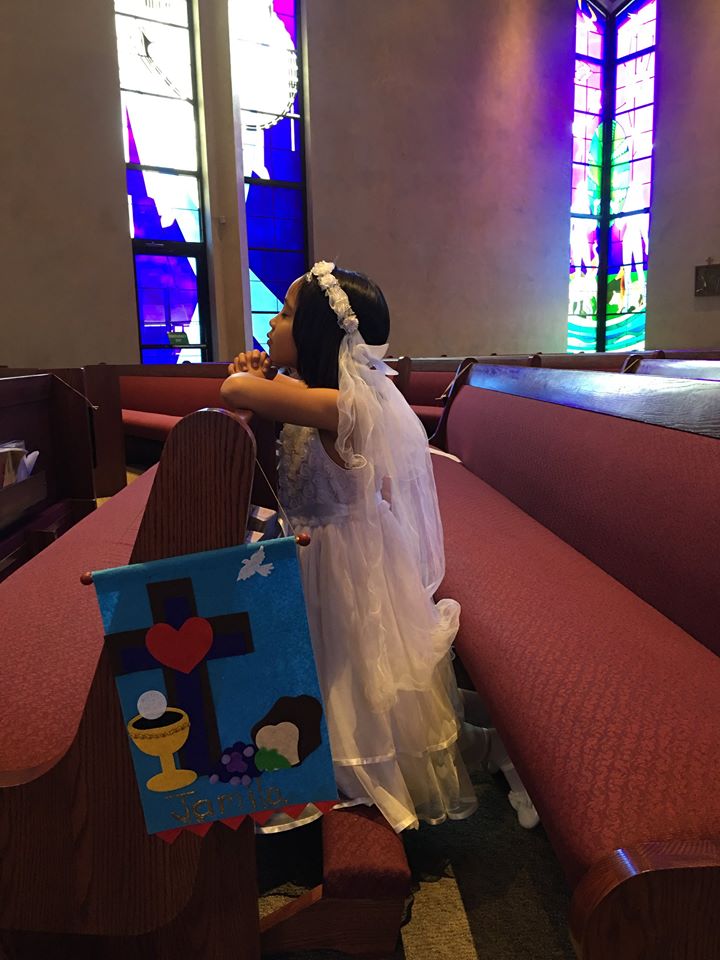 NEW ENGLAND
(*Represents Connecticut; Delaware; Massachusetts; New Hampshire; Rhode Island; Vermont)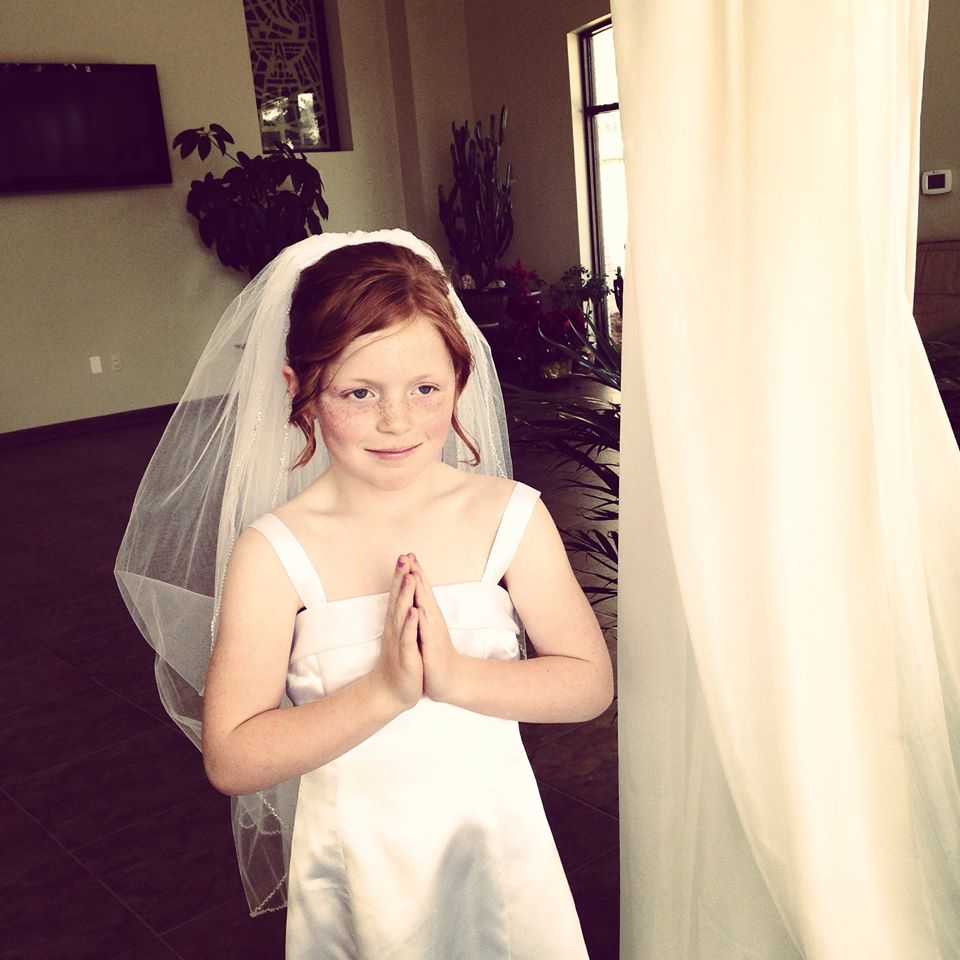 NEW JERSEY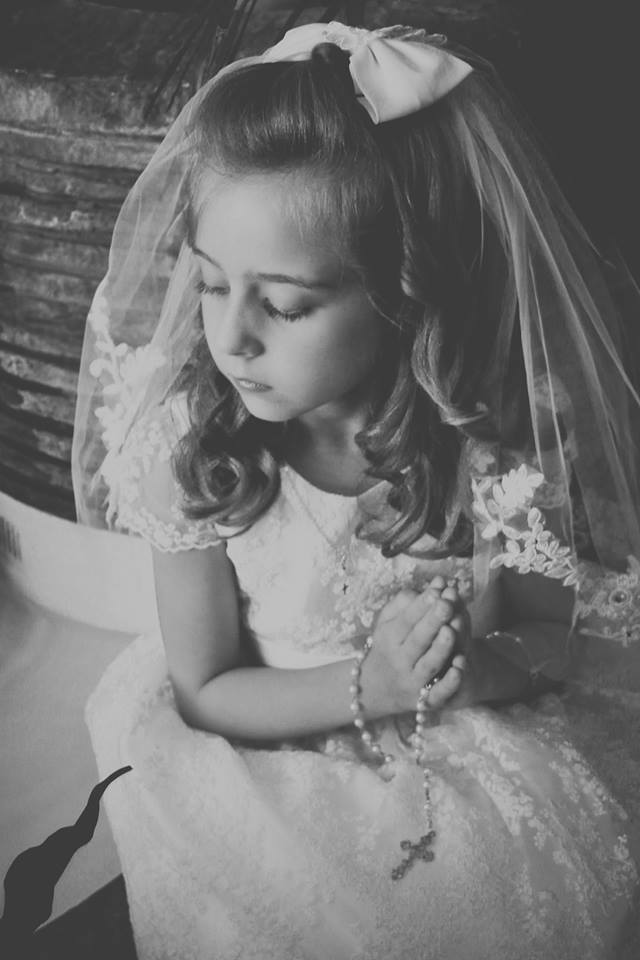 NEW MEXICO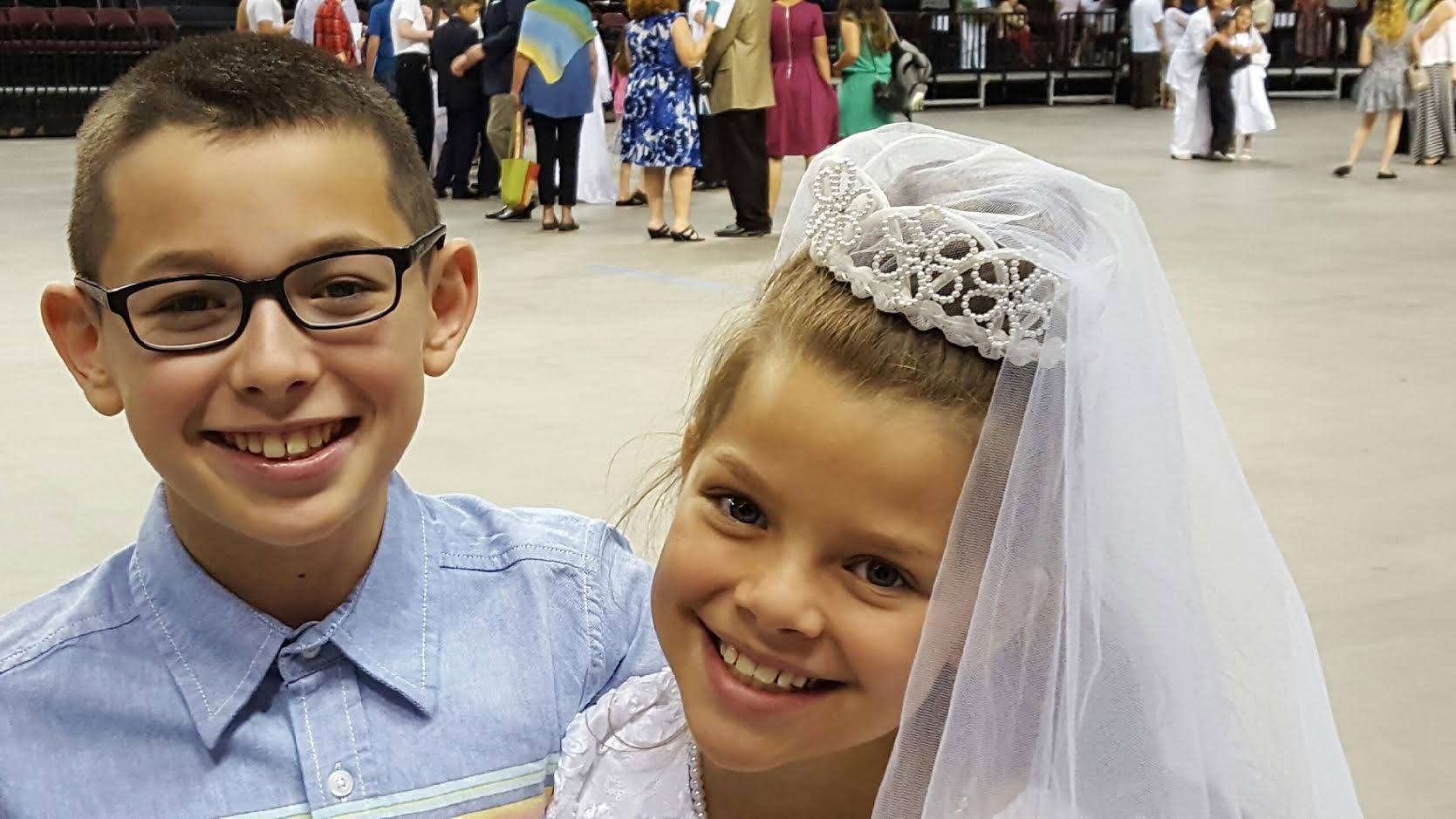 NEW YORK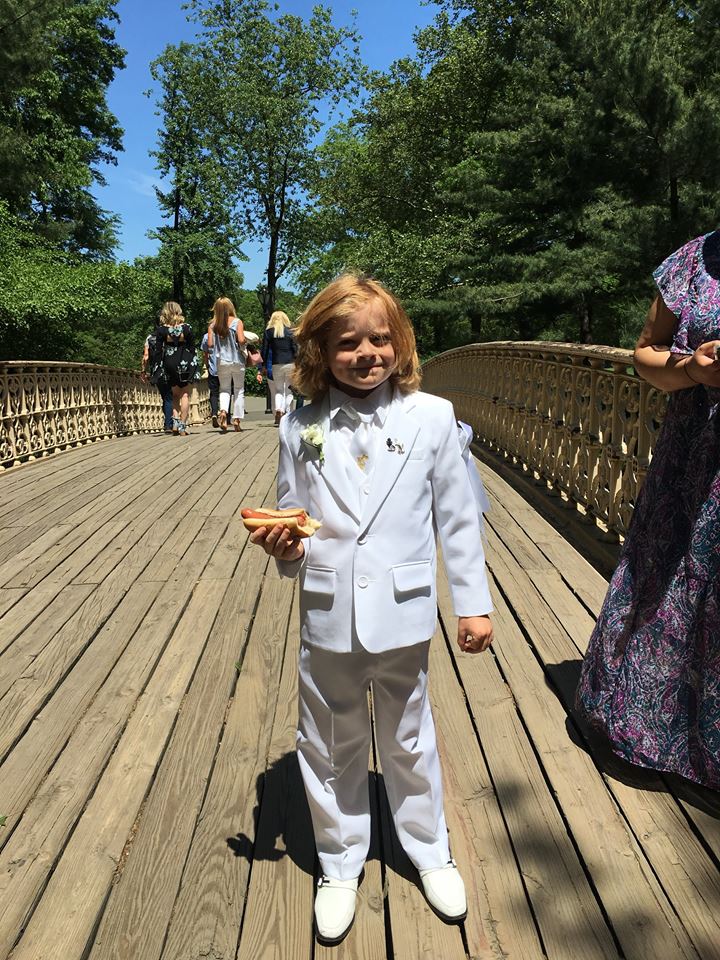 NORTH CAROLINA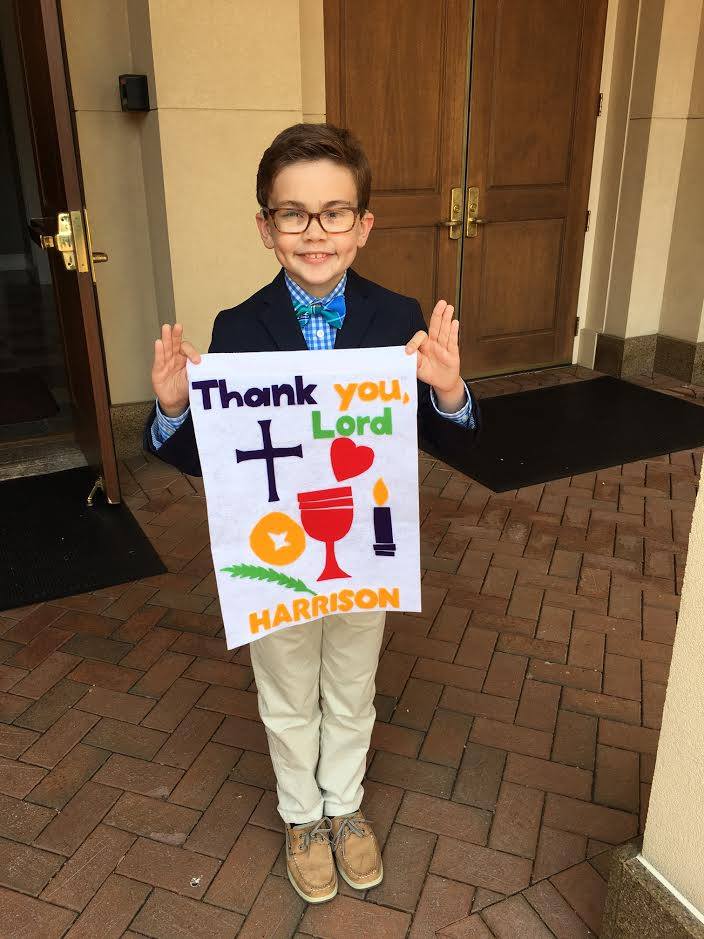 NORTH DAKOTA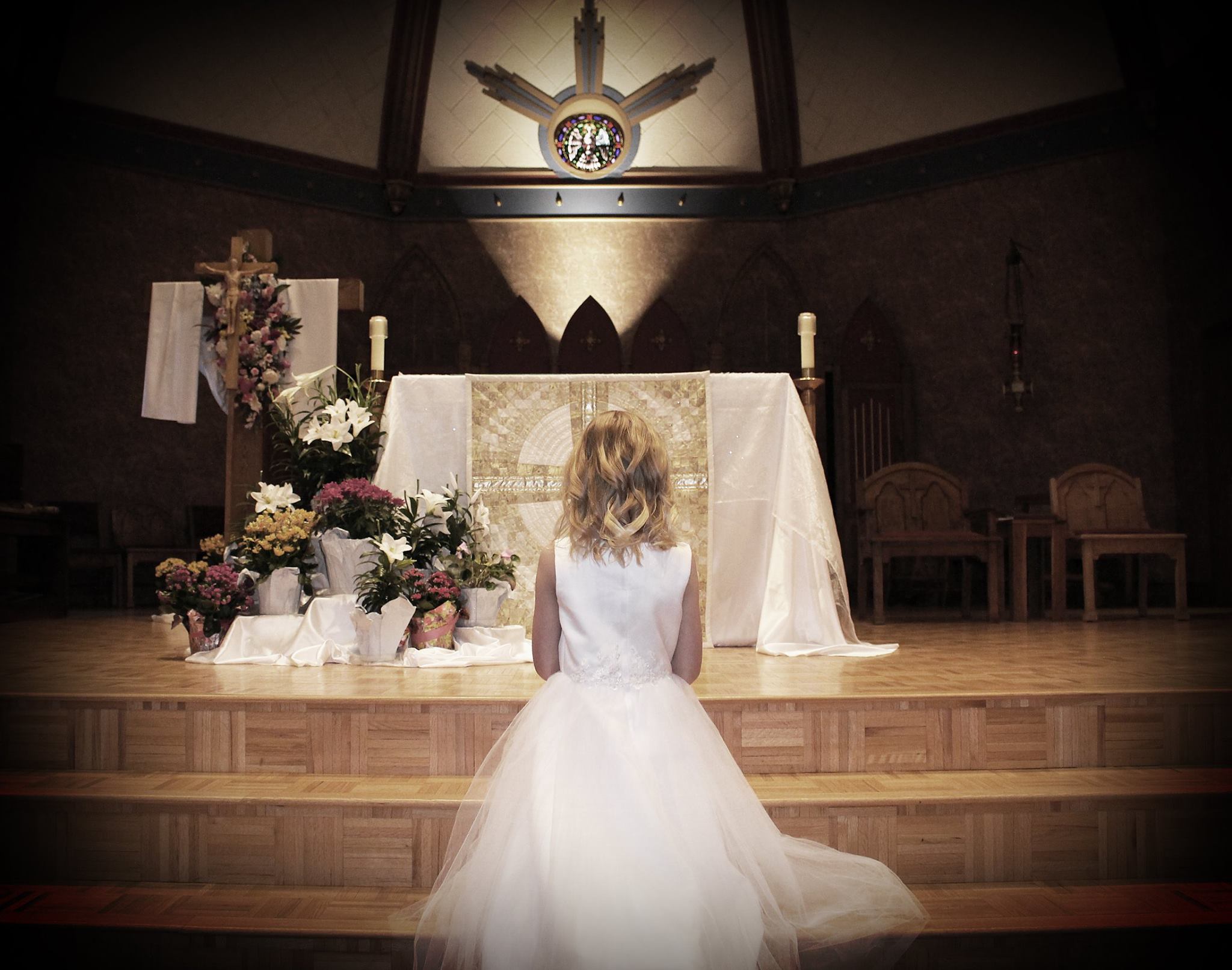 OHIO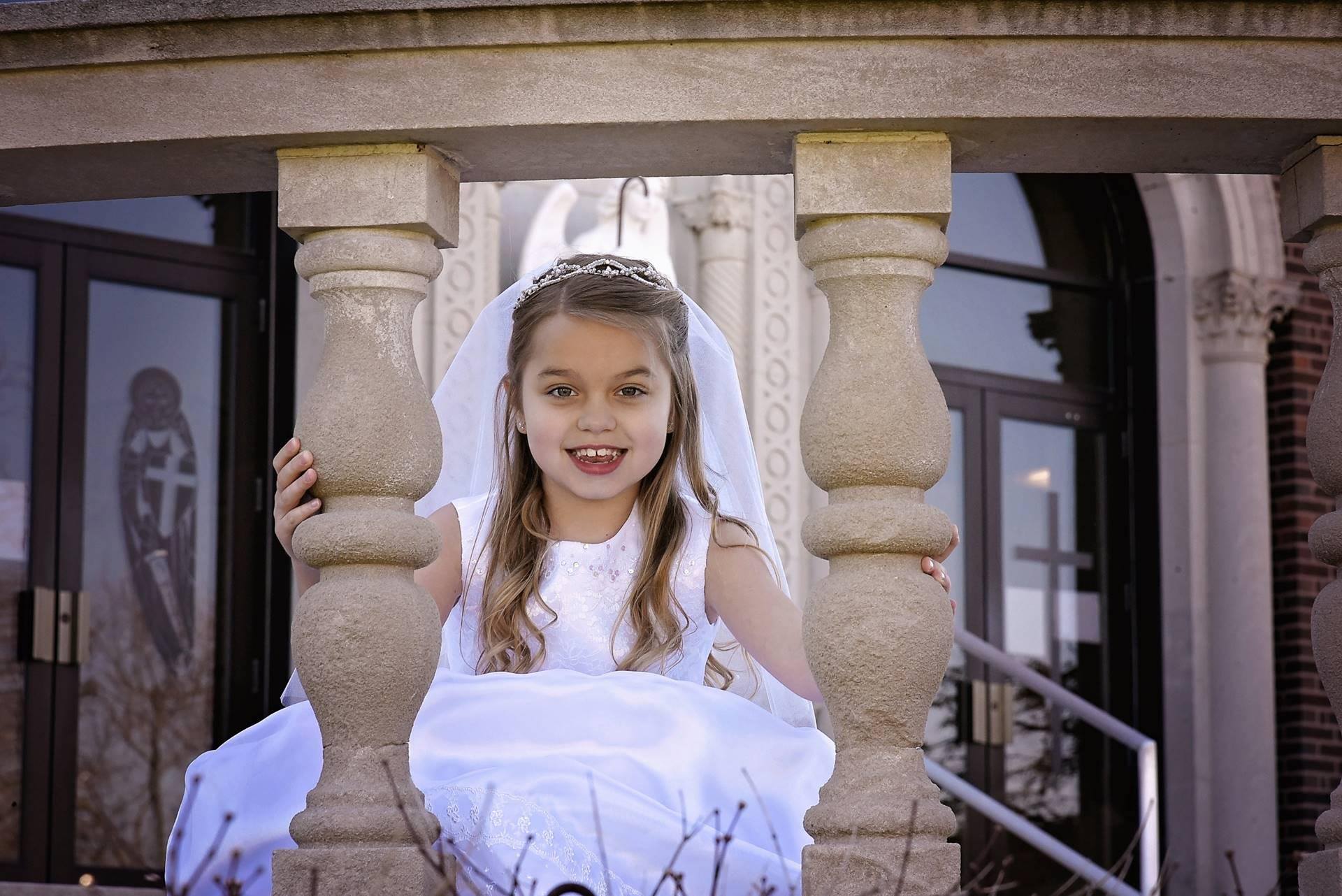 OKLAHOMA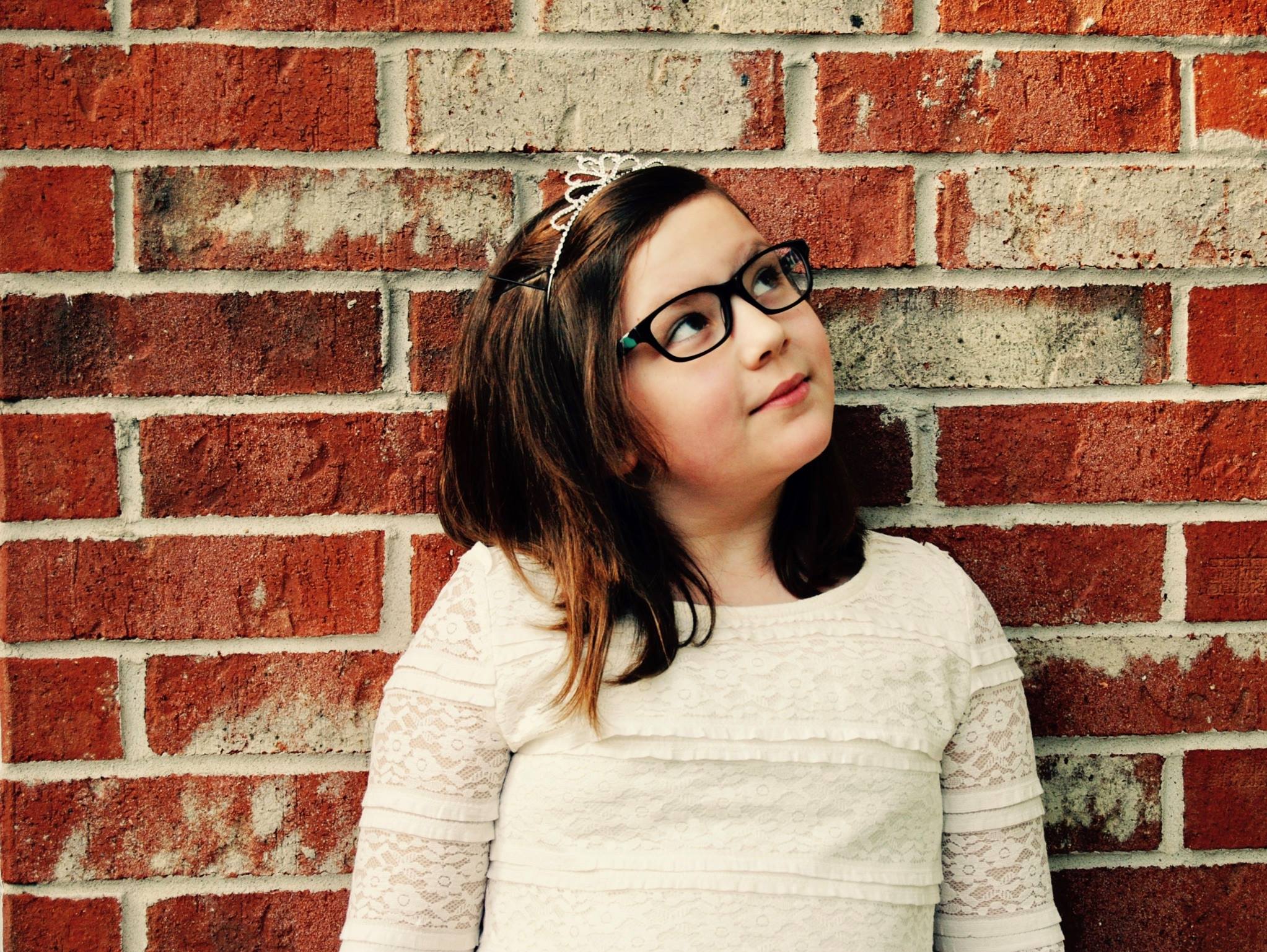 OREGON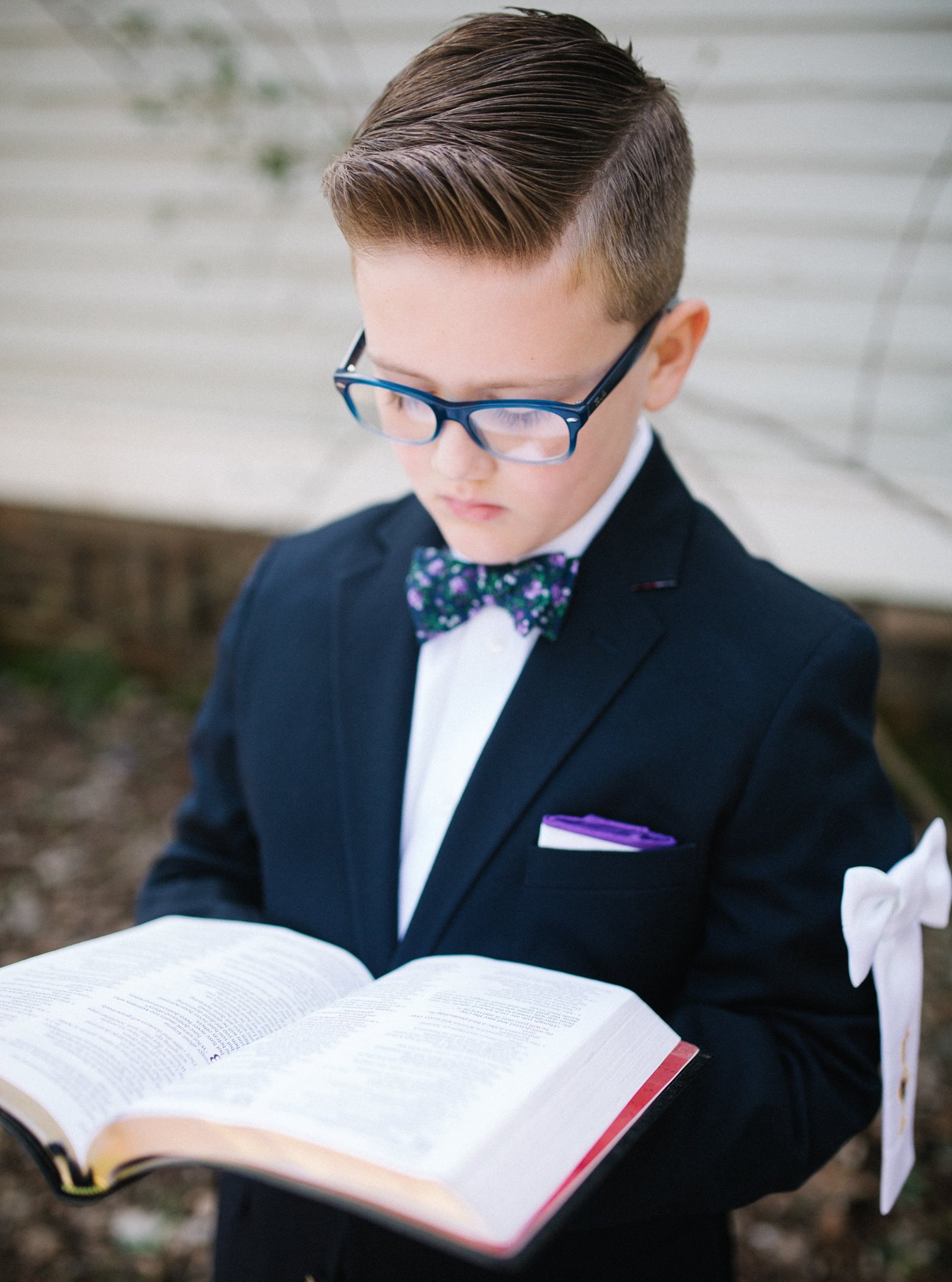 PENNSYLVANIA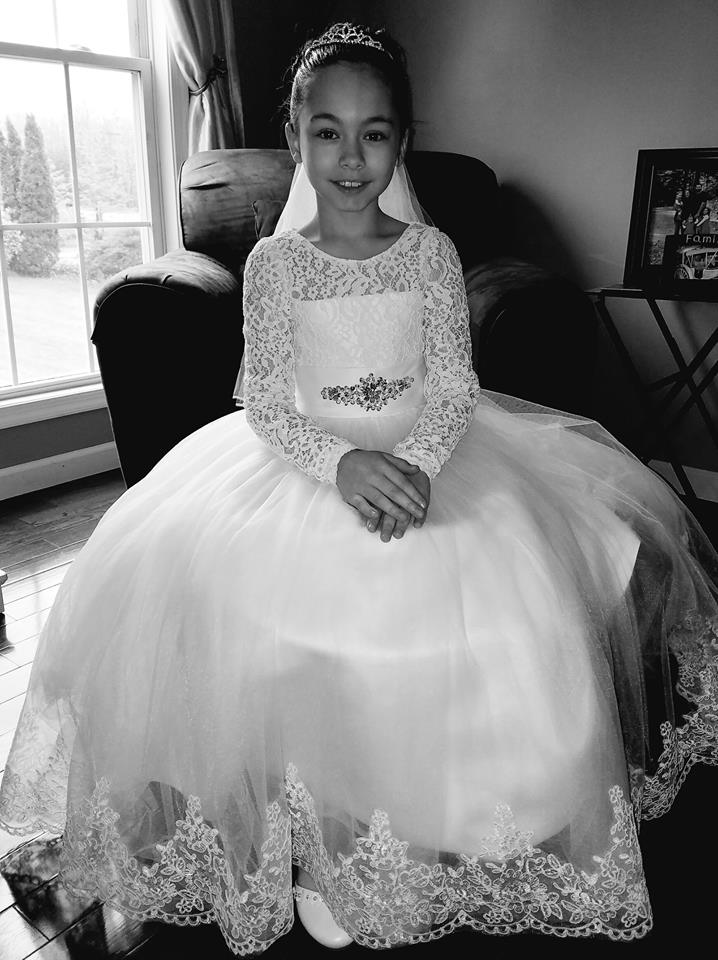 SOUTH CAROLINA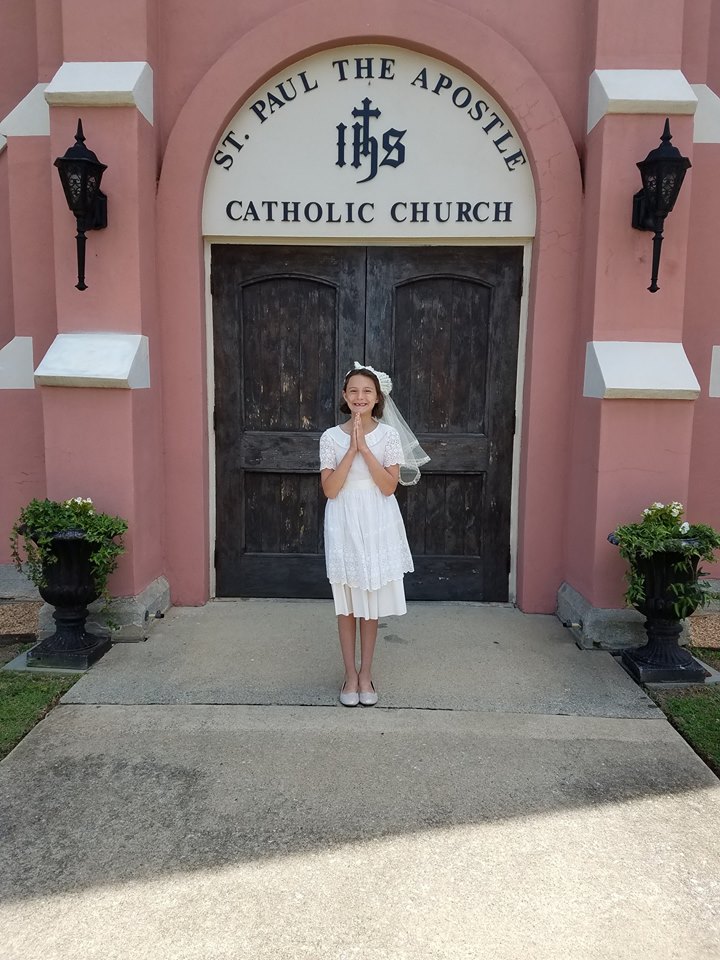 TENNESSEE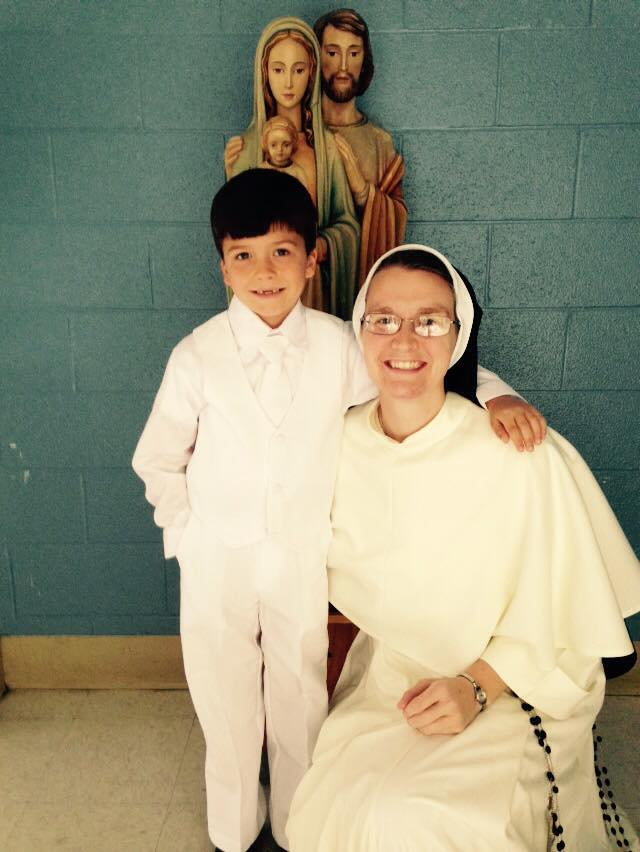 TEXAS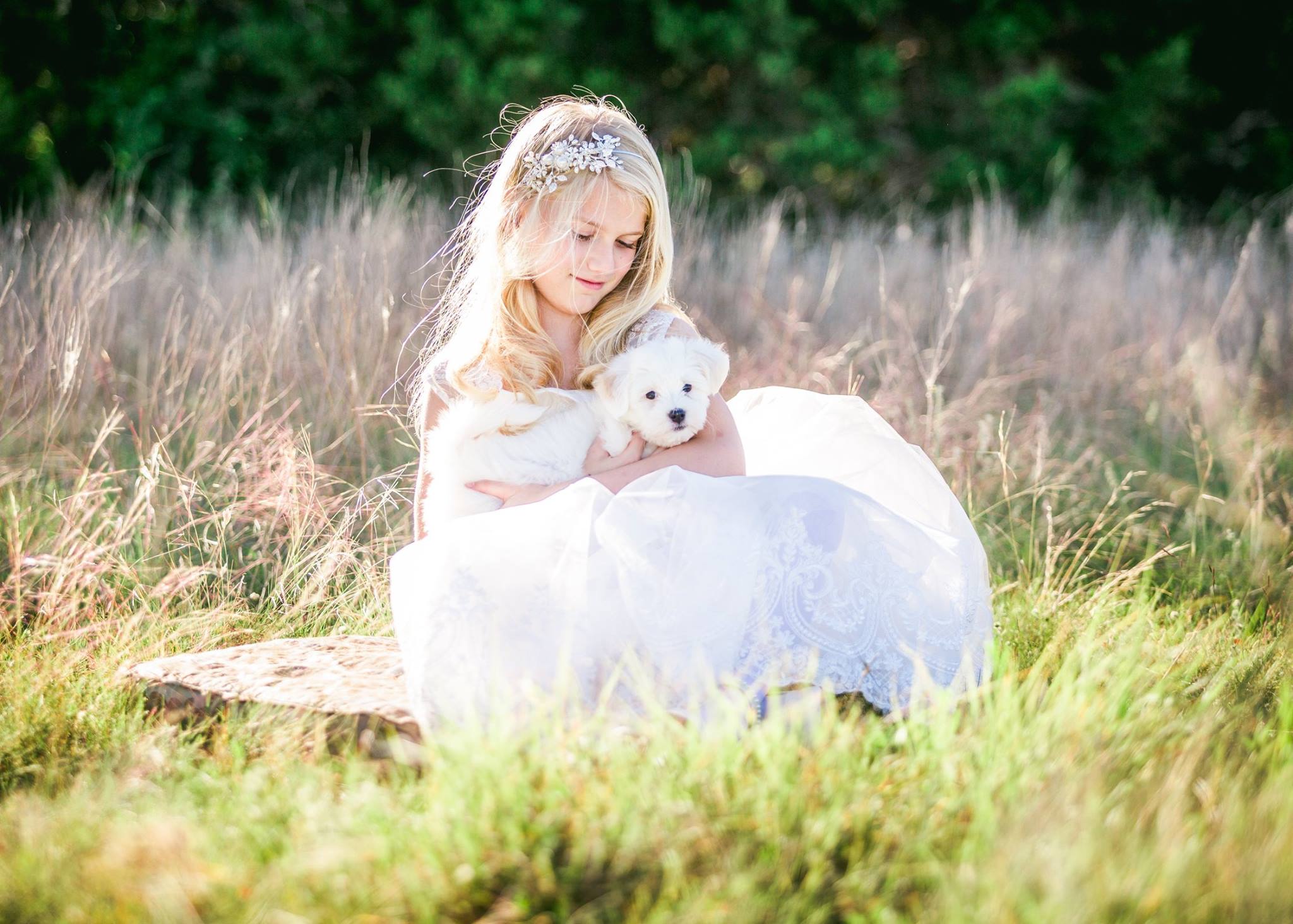 UTAH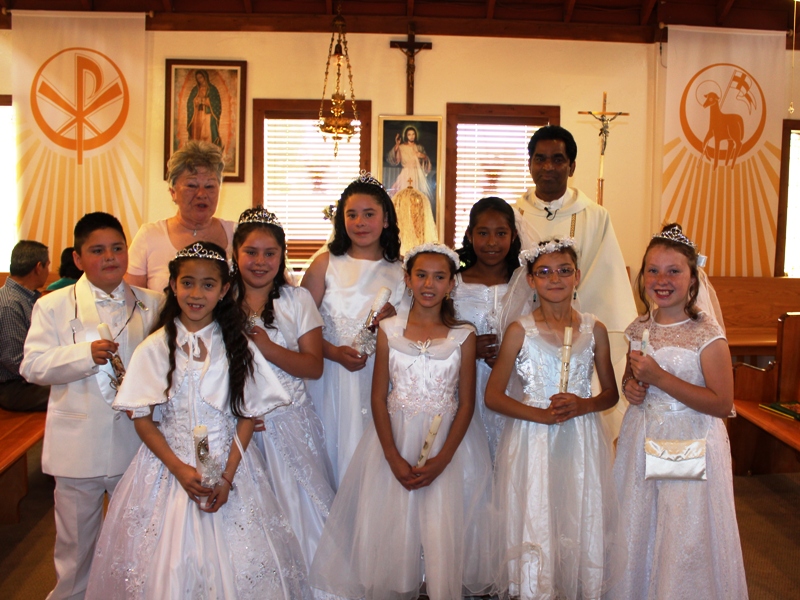 VIRGINIA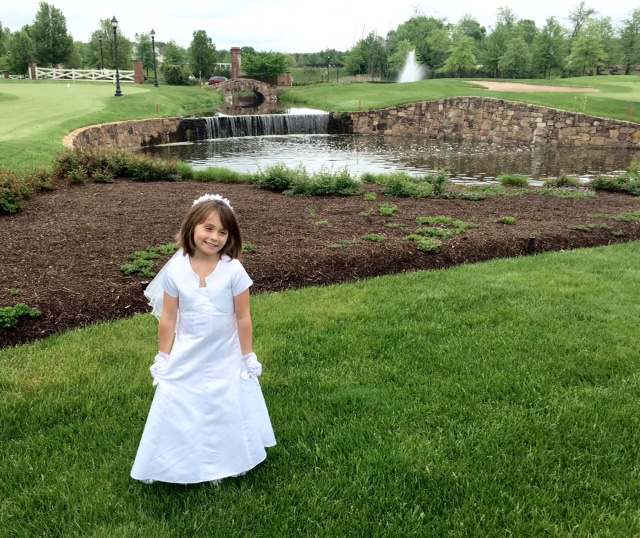 WASHINGTON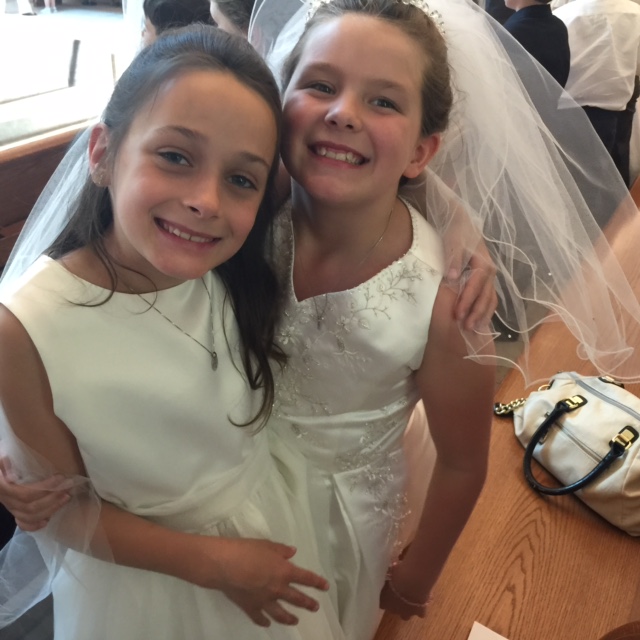 WEST VIRGINIA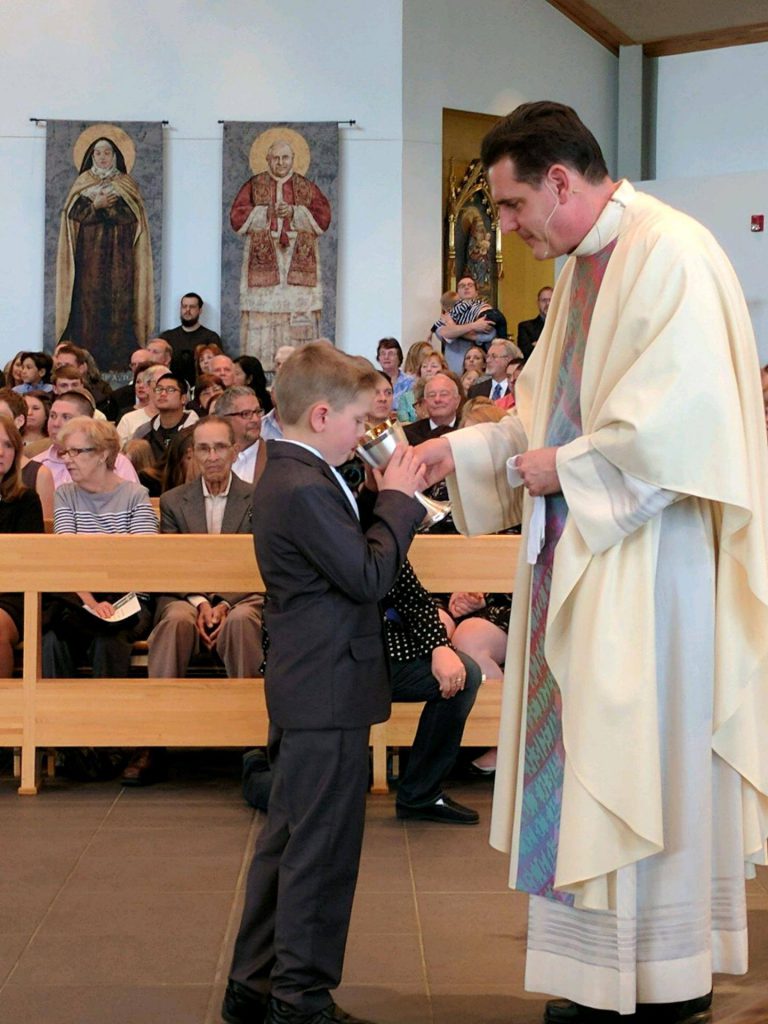 WISCONSIN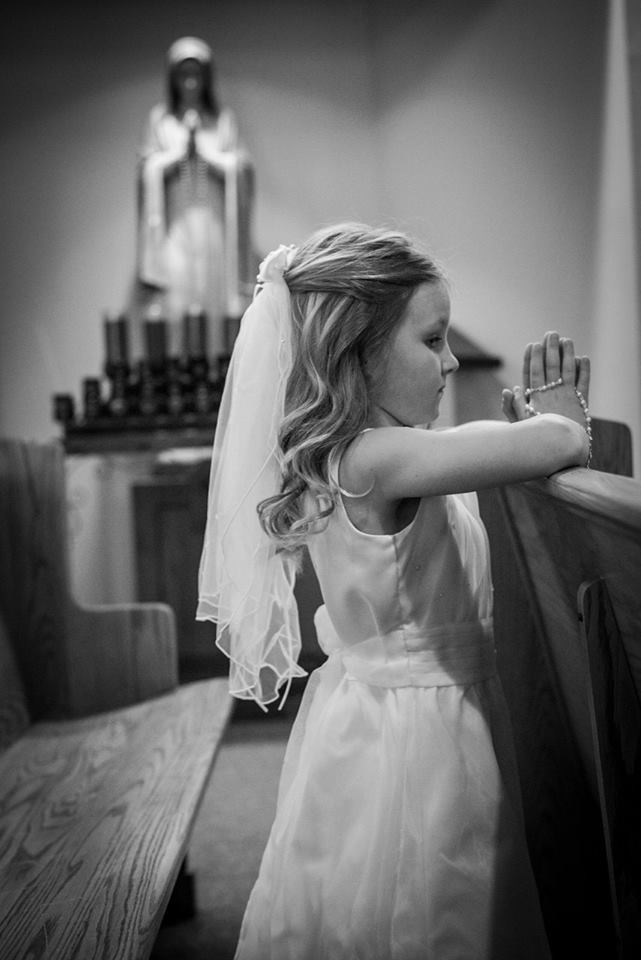 WYOMING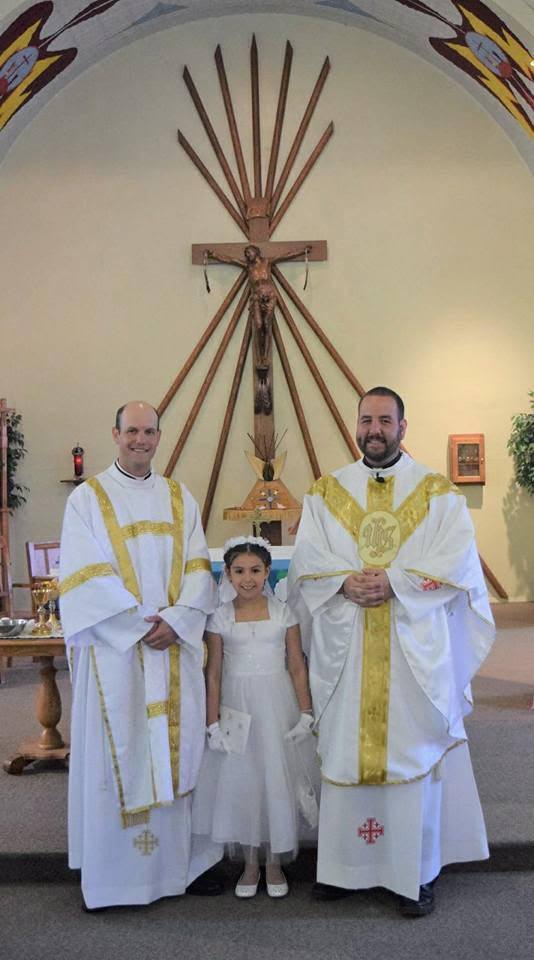 Honorary Mentions: Meet Our Winners from 2017!