Penitential prayers are an important Lenten devotional practice. Here is one to get you started on Ash Wednesday to help you have the right disposition of heart as your 40+ day journey begins.
[[17086, 222]]
If you haven't picked out your Lenten devotional books yet, you can do so here.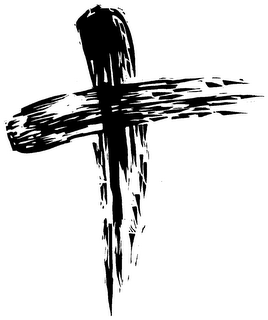 Fast from judging others; feast on the Christ dwelling in them.
Fast from emphasis on differences; feast on the unity of all life.
Fast from apparent darkness; feast on the reality of light.
Fast from words that pollute; feast on phrases that purify.
Fast from discontent; feast on gratitude.
Fast from anger; feast on patience.
Fast from pessimism; feast on optimism.
Fast from worry; feast on trust.
Fast from complaining; feast on appreciation.
Fast from negatives; feast on affirmatives.
Fast from unrelenting pressures; feast on unceasing prayer.
Fast from hostility; feast on nonviolence.
Fast from bitterness; feast on forgiveness.
Fast from self-concern; feast on compassion for others.
Fast from personal anxiety; feast on eternal Truth.
Fast from discouragement; feast on hope.
Fast from facts that depress; feast on truths that uplift.
Fast from lethargy; feast on enthusiasm.
Fast from suspicion; feast on truth.
Fast from thoughts that weaken; feast on promises that inspire.
Fast from shadows of sorrow; feast on the sunlight of serenity.
Fast from idle gossip; feast on purposeful silence.
Fast from problems that overwhelm; feast on prayer that undergirds.
Gentle God, during this season of fasting and feasting, gift us with your presence, so we can be a gift to others in carrying out your work. Amen.
- Attributed to William Arthur Ward
[[15058, 4672]]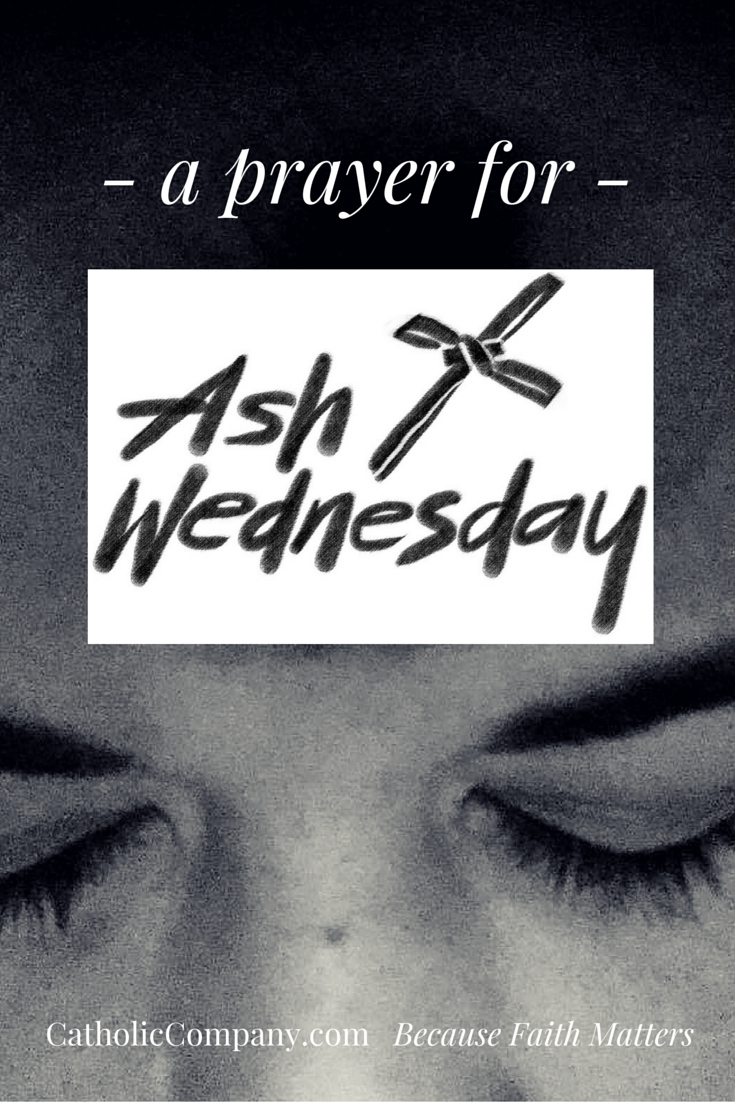 This article has been updated and was originally published in February 2013.