Spring is always an exciting time for us at The Catholic Company. We have a great time selecting products we think you'll love . . . not only great Catholic gifts for your loved ones, but also devotional items for yourself that will help you live out your faith.
This First Communion season is no different. We have a great new selection of First Communion giftsthat your loved one will enjoy getting, and that you'll enjoy giving!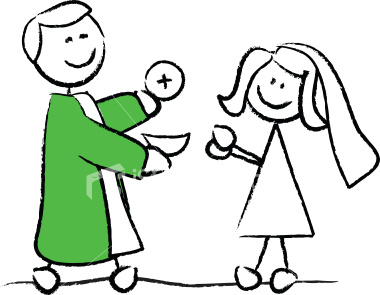 TRY PERSONALIZED FIRST COMMUNION GIFTS
Our design team is always putting together a great selection of First Communion Personalized Gifts. Our artists created beautiful designs for personalized First Communion photo frames, jewelry, bibles, wall crosses, keepsake boxes, prayer cards, etc., most that you won't find anywhere else.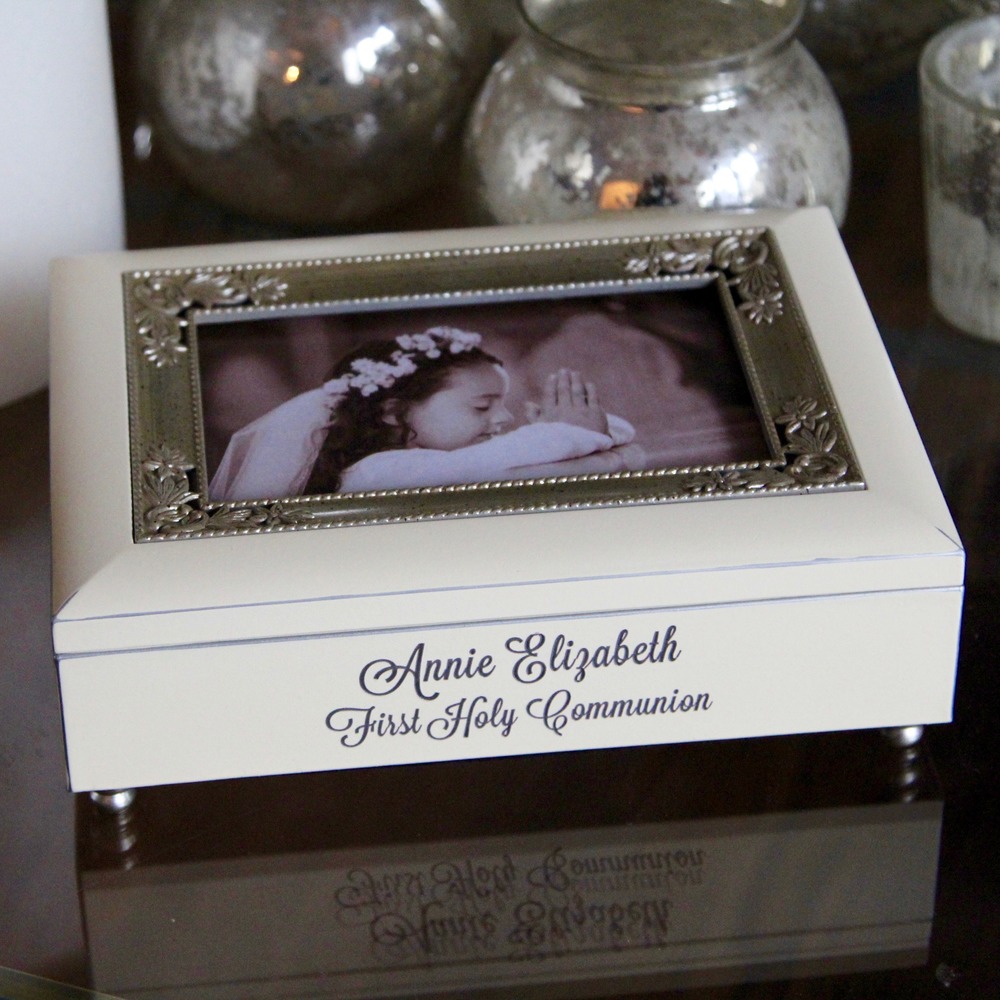 PLANNING A PARTY? WE'VE GOT YOU COVERED!
Having a matching party theme adds a special touch to any celebration, and First Communion is no different. Browse our First Communion party supplies to find matching invitations, paper plates, and napkins. See also our guide on How to Plan a First Communion Party.
GET ADVICE ON SPIRITUAL PREPARATIONS
The most important part of this day is your child's new relationship with Jesus, for the first time they will begin receiving Him in the Holy Eucharist. Do they understand the importance of this Sacrament? See our guide on How to Spiritually Prepare Your Child for First Communion.
STILL NEED MORE IDEAS?
Visit our First Communion Gift and Party Ideas to learn more about this Sacrament and get additional ideas on how to choose the right First Communion gift for your loved one.