"See, you lowly ones, and be glad; you who seek God, may your hearts revive!"
—Psalm 69:33
As we reach the middle of Holy Week, our waiting turns to anticipation. Spending a little time in prayer each day has helped us to identify some of our weakness and times we need to turn quickly to Christ for help. On the Wednesday of Holy Week we also remember the betrayal of Judas on the day before the Last Supper, and reflect on how we ourselves have betrayed Our Lord with our sins.
Hopefully you have been able to go to Confession this Lent. Spend some of your daily prayer time doing an examination of conscience. If you are in the habit of praying The Liturgy of the Hours the examination is a natural part of Night Prayer.
As we reflect on today's readings, especially Our Lord's anticipation of his betrayal, let us seek forgiveness for times we have caused others to suffer.
GOSPEL READING FOR WEDNESDAY OF HOLY WEEK
Judas Agrees to Betray Jesus
Then one of the twelve, who was called Judas Iscariot, went to the chief priests and said, "What will you give me if I betray him to you?" They paid him thirty pieces of silver. And from that moment he began to look for an opportunity to betray him.
The Passover with the Disciples
On the first day of Unleavened Bread the disciples came to Jesus, saying, "Where do you want us to make the preparations for you to eat the Passover?" He said, "Go into the city to a certain man, and say to him, 'The Teacher says, My time is near; I will keep the Passover at your house with my disciples.'" So the disciples did as Jesus had directed them, and they prepared the Passover meal.
When it was evening, he took his place with the twelve; and while they were eating, he said, "Truly I tell you, one of you will betray me." And they became greatly distressed and began to say to him one after another, "Surely not I, Lord?" He answered, "The one who has dipped his hand into the bowl with me will betray me. The Son of Man goes as it is written of him, but woe to that one by whom the Son of Man is betrayed! It would have been better for that one not to have been born." Judas, who betrayed him, said, "Surely not I, Rabbi?" He replied, "You have said so."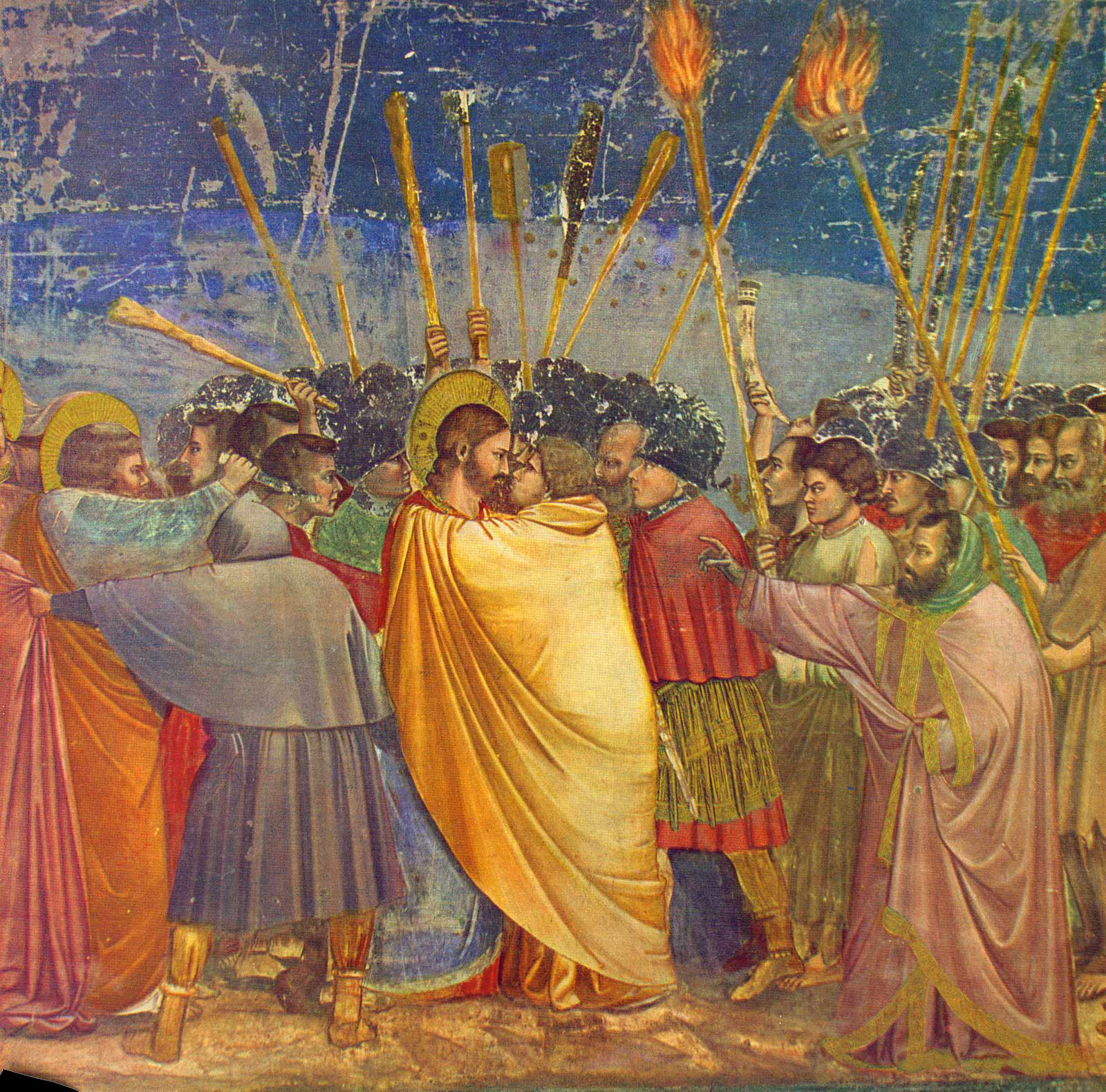 PASSION MEDITATION FROM ST. ALPHONSUS LIGUORI
"But this blood, as it inspires us with confidence, also obliges us to give ourselves entirely to our Blessed Redeemer. The Apostle exclaims, know you not that you are not your own? For you were bought with a great price.
Therefore, O my Jesus, I cannot any longer, without injustice, dispose of myself, or of my own concerns, since Thou hast made me Thine by purchasing me through Thy death. My body, my soul, my life are no longer mine; they are all Thine, and entirely Thine. In Thee alone, therefore, will I hope. O my God, crucified and dead for me, I have nothing else to offer Thee but this soul, which Thou hast bought with Thy blood; to Thee do I offer it. Accept of my love, for I desire nothing but Thee, my Savior, my God, my love, my all. Hitherto I have shown much gratitude towards men; to Thee alone have I, alas! Been most ungrateful. But now I love Thee, and I have no greater cause of sorrow than my having offended Thee. O my Jesus, give me confidence in Thy Passion; root out of my heart every affection that belongs not to Thee. I will love Thee alone, who dost deserve all my love, and who hast given me so much reason to love Thee."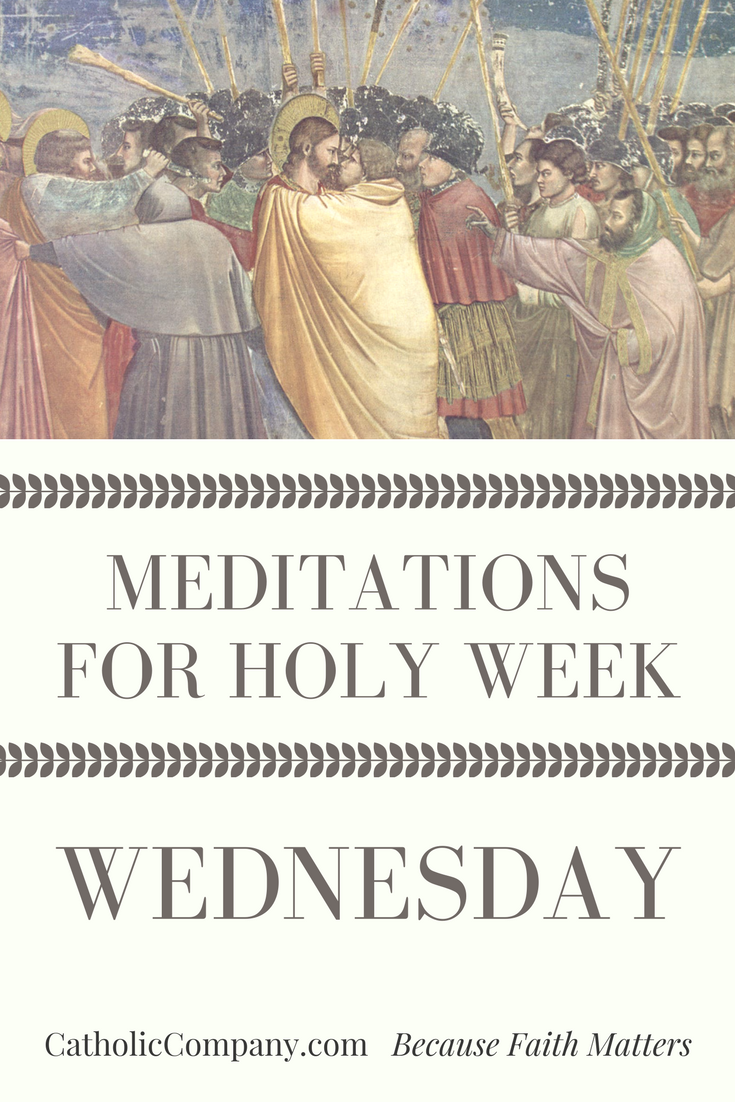 _________________
This article has been updated. It was originally published in April 2012. © The Catholic Company. All rights reserved.