You may have heard that those plain red Christmas coffee cups at Starbucks have caused quite a stir (no pun intended!). However, one Catholic artist found that they make the perfect canvas.
Special thanks to John Andrew Sustaita for messaging us these great photos, he is truly a talented artist! Check out his Facebook page, Real Catholic Art.
SACRED HEART OF JESUS
JESUS ... THE REASON FOR THE SEASON!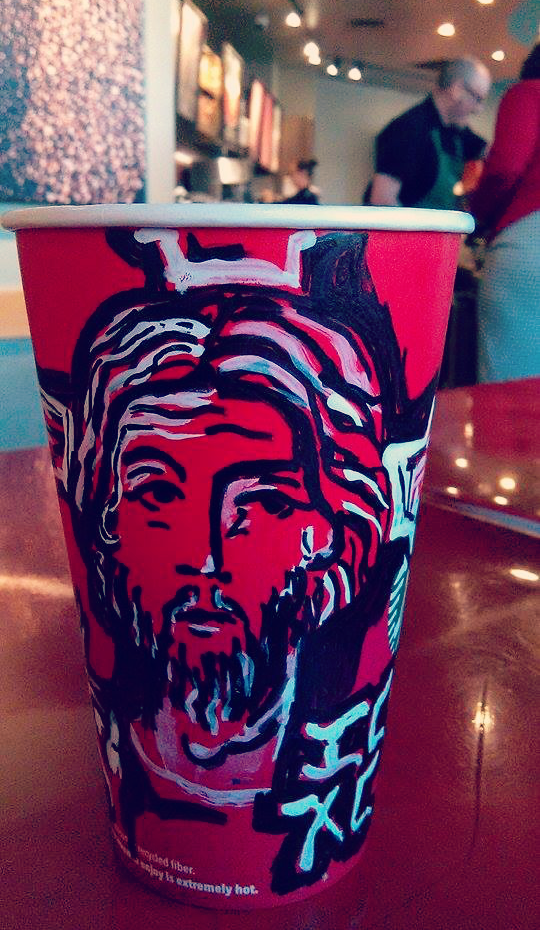 MADONNA & CHILD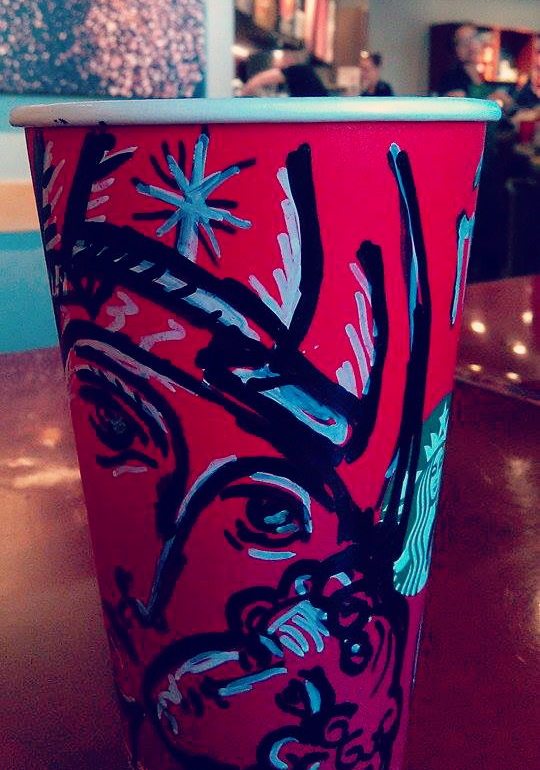 OUR LADY OF GUADALUPE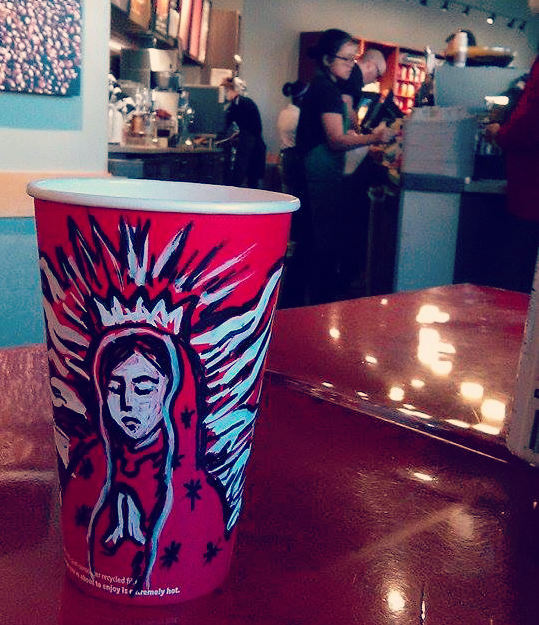 THE CATHOLIC COLLECTION!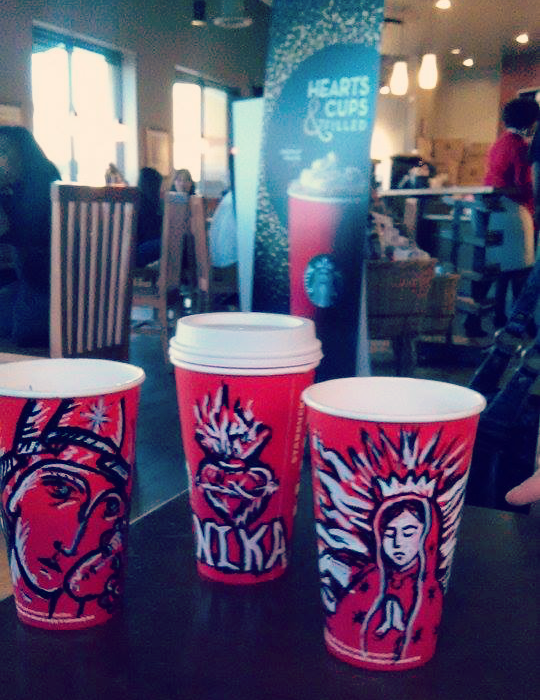 If this inspires you to create your own religious art on those red Starbucks cups this season, be sure to share your photo with us using #CatholicCompany.