Christmas is hardly imaginable without the beloved evergreen fir Christmas tree. Did you know this tradition began with a single heroic act of a Benedictine monk turned missionary bishop? Listen to the story here.
Continue reading St. Francis of Assisi and the Christmas Creche Tradition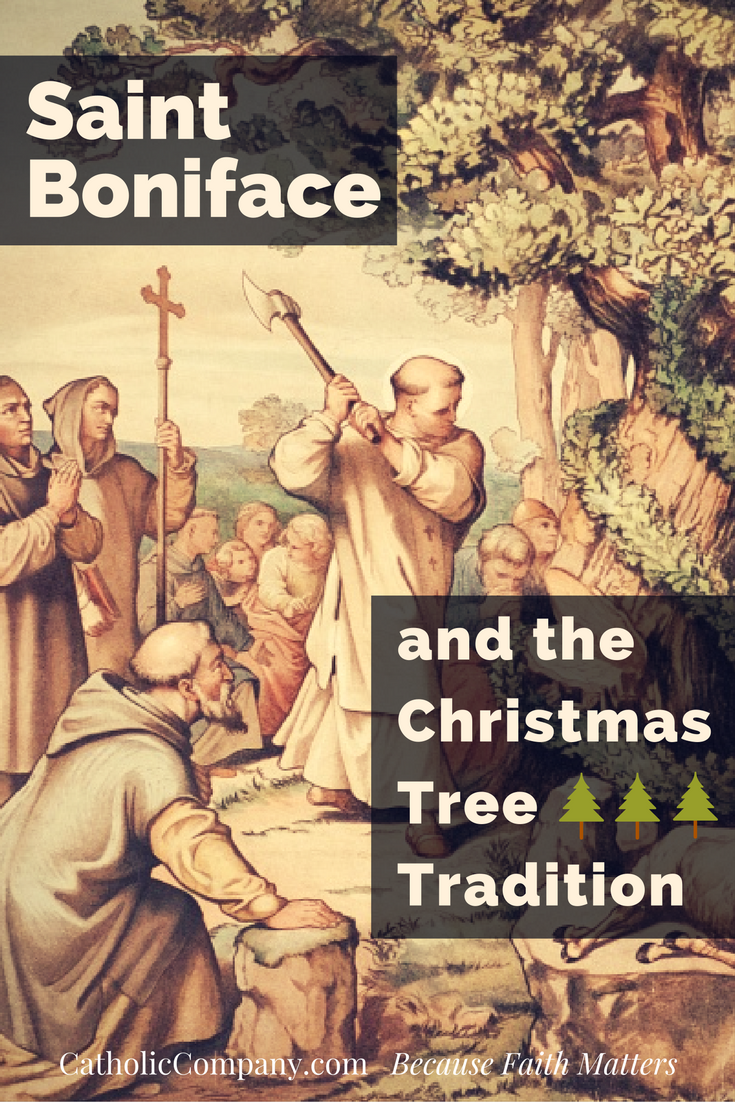 This article has been updated and was originally published in December 2015. © The Catholic Company. All rights reserved.