Advent is a truly joyous time of year. We spend more time with friends and family, do more fun baking in the kitchen, attend parties, and listen to Christmas music.
While all these things are good, Advent is first and foremost a liturgical season that marks a time of preparation, penance, waiting, and expectation of the world's Messiah as first promised in the Old Testament. Through Advent we relive the darkness in which the world waited before the Incarnation of Jesus Christ, just as we now wait for His return at the end of the age.
When we welcome the birth of Christ each December 25th, we are also newly welcoming him into our hearts as we experience deeper spiritual conversion. The way the Church has traditionally embarked on this spiritual journey, this pilgrimage of the heart, is through liturgical prayer—the daily Mass readings and the Divine Office.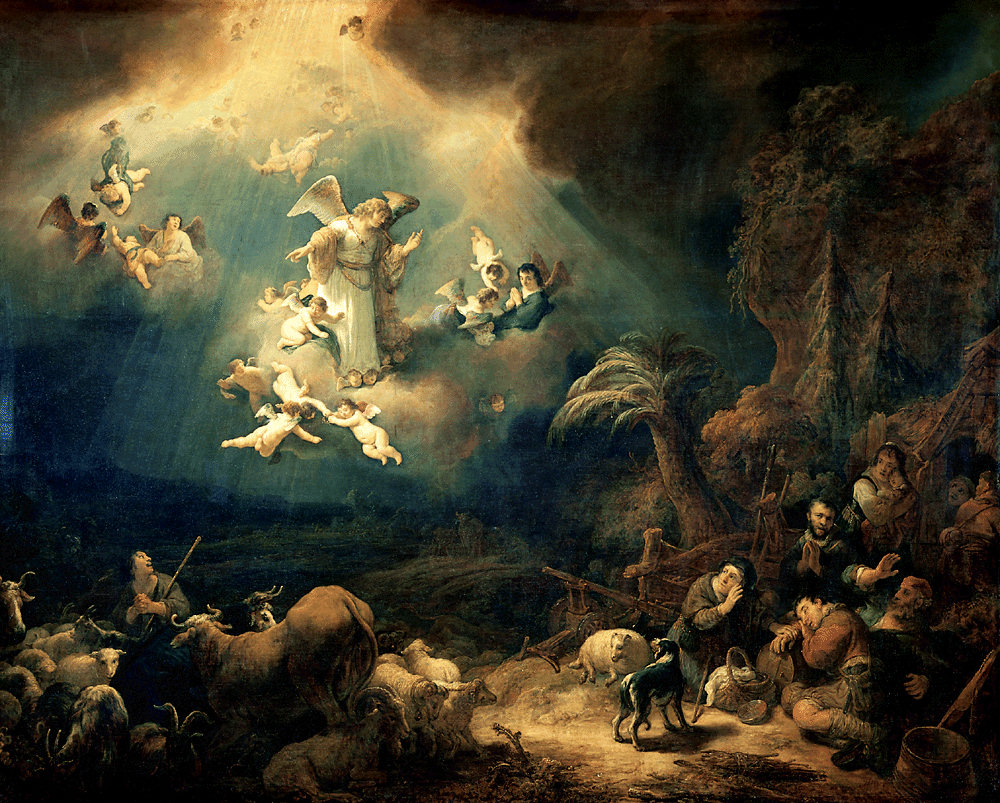 Reading the Daily Mass readings with your own Roman Missal or the Divine Office with your own Liturgy of the Hours set are both great ways to celebrate the Advent season. But if you want more of a personal devotional book to use with short daily readings and reflections, or to even pair with the above readings, then Advent prayer books are what you're looking for.
Here are three of our most popular-selling books for daily meditations and prayers during the four weeks of Advent.
1. The Essential Advent & Christmas Handbook
The Essential Advent and Christmas Handbook is a collection of prayers and Advent traditions and symbols, including the history of Advent, daily meditations, novenas, family prayers, hymns, and much more. Just about everything you want or need to know about Advent is included in this little handbook. It provides just what you need for a richer experience of this sacred time that can be accommodated for all your family or parish needs, whether you prefer more traditional or contemporary Advent celebrations. This book is a best-seller and is great for use year after year, especially with groups.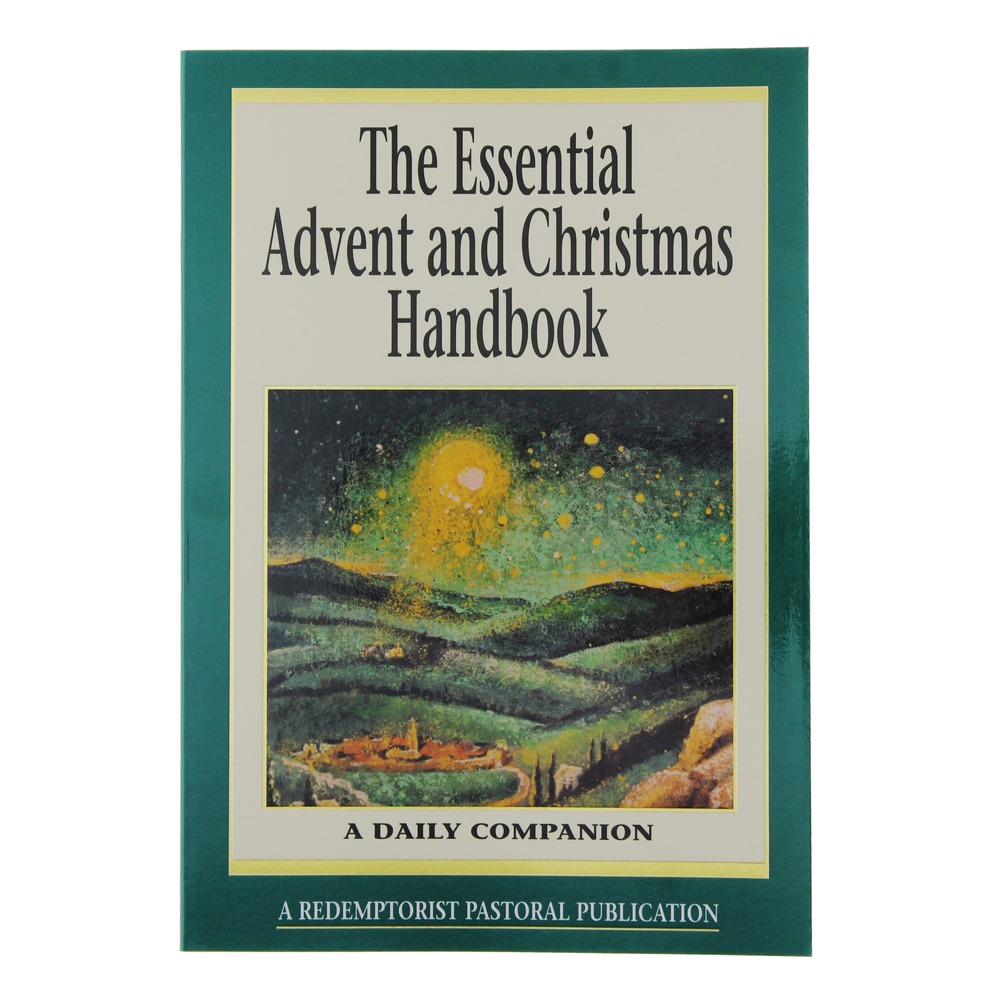 2. In Conversation with God
This is another hugely popular series of daily reflections that comes as a seven volume set that takes you through the whole liturgical calendar, but each book can also be purchased individually. In Conversation with God, Daily Meditations Volume 1: Advent and Christmastide takes you through each week of Advent day by day, each day with a different topic of reflection such as Our Lord's Second Coming, the humility of Mary, St. Joseph's relationship with Jesus, etc. Following the liturgy, this book gives advice for deepening one's relationship with God and with others, as well as practical tips for improving your personal character in daily work and family life. The best part is that it's a small pocket-sized book that you can carry with you on the go.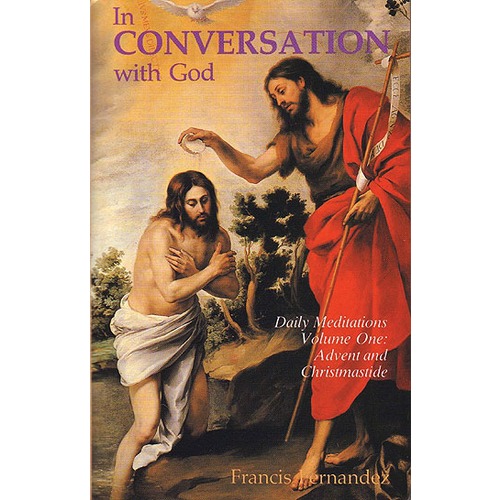 3. Meditations for Advent
Bishop Jacques-Bénigne Bossuet was one of the most celebrated homilists in the Church, and this popular book, Meditations for Advent, is a compilation of forty pithy daily meditations from his homilies which will take you from Thanksgiving to Christmas. This court preacher to King Louis XIV of France was also a favorite of St. Louis de Montfort, who often quoted Bossuet often in his writings. Bossuet's direct and profound Christological reflections are ideal for meditating on the Scriptures, and will help you immerse your heart, mind, and soul in the true meaning of this season built around the expectation of Jesus' coming.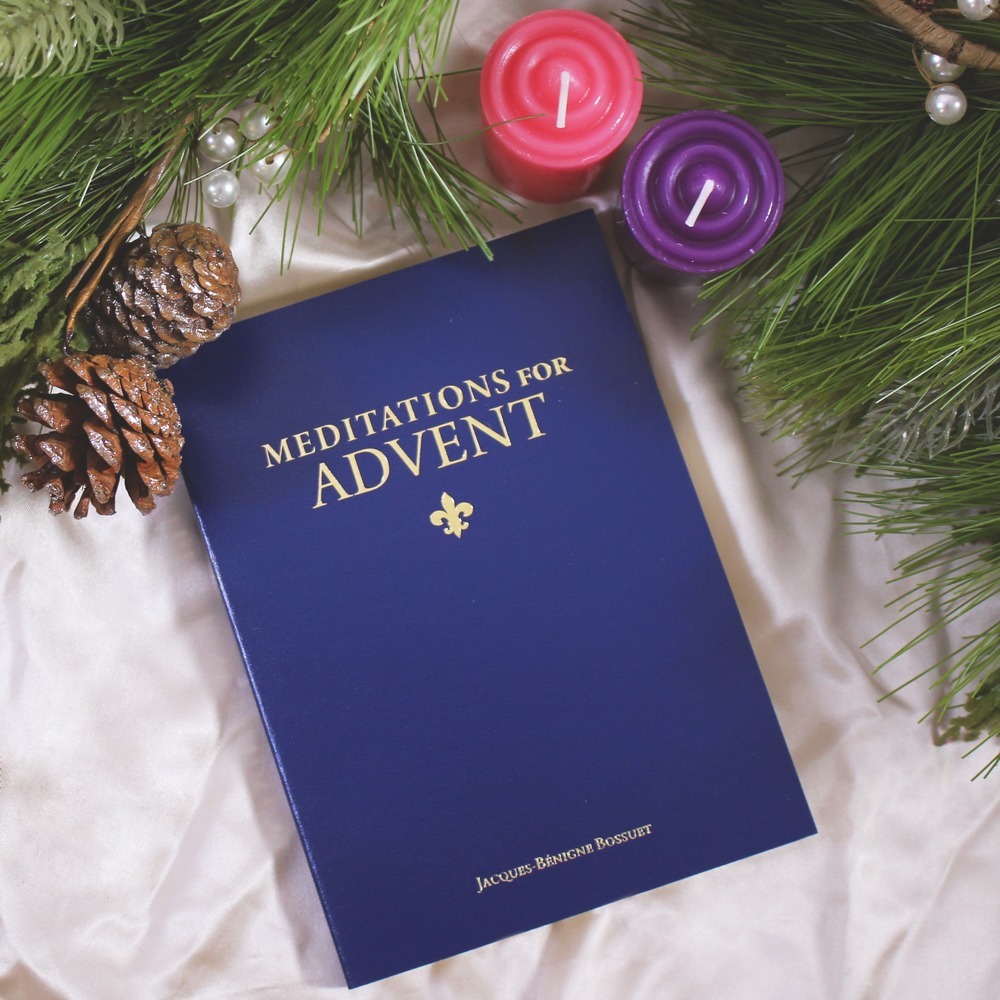 CHOOSE WHAT IS RIGHT FOR YOU
To get the most out of the Christmas season, you'll definitely want to use a daily Advent meditation companion to keep your mind and heart focused on the true purpose of this liturgical season. You won't regret it!
But not all Advent prayer books are the same; each one offers something special that stands out from the others. Be sure to look through our selection, which you can find here, to find the one that attracts you the most. Offer a little prayer to the Holy Spirit to help you pick the right book for you. Embark on the spiritual journey!
Do you have other devotional or prayerful meditations that you use for the Advent and Christmas season? If so, please share with our readers in the comments below.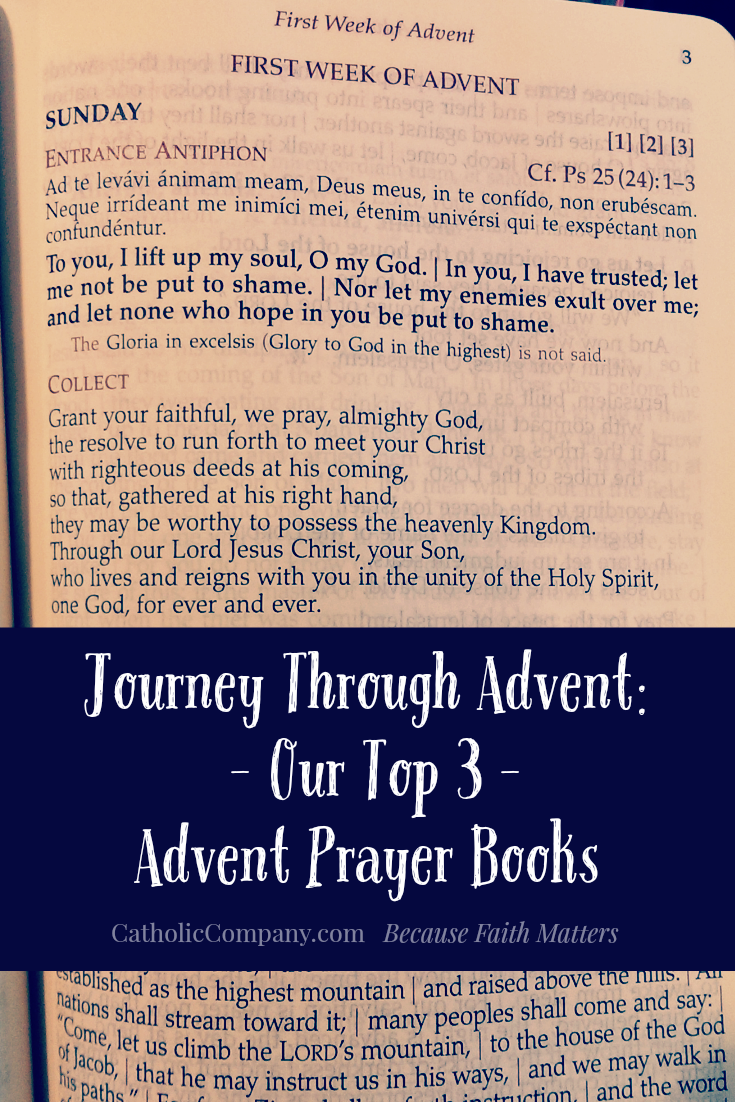 This article has been updated and was first published in 2012. © The Catholic Company