Memorial Day is a day of honoring and remembering those deceased Americans who died in service to our country. We cannot help but to also think of those men and women who are currently serving, whose lives are at risk in this present moment, and to pray for their safety and protection.
St. Michael the Archangel is the patron saint of soldiers and battles. He has provided protection to countless military personnel around the world for millennia. He is also the patron of the dying. Undoubtedly he has interceded for the souls of many fallen soldiers, ensuring that they died in a state of grace before God.
St. Michael is the angel who fought in the epic heavenly battle as recorded in Sacred Scripture; he is the leader of God's army of angels and is responsible for having led the fight against Satan and his demons, sending them to Hell.
Read The Holy Archangels: Their Identity & Mission
Because of St. Michael's patronage over soldiers and battle, the men and women of the military have a special connection to him. Many have given a St. Michael medal to their loved ones going overseas so that they will receive his protection. St. Michael comforts our soldiers and guards them during those times they are serving our country, away from their family, friends, and the home they love. Many miracles have occurred in battle through the use of the St. Michael medal, and it has given courage to countless soldiers throughout history.
If you have family or friends who are in the military, or have served in the past, make sure they have a St. Michael the Archangel patron saint medal. Our troops need and deserve our support for their service, especially spiritual support through invoking the intercession and protection of the saints and angels in heaven. The gift of the St. Michael medal to your loved one will make their trials far more bearable.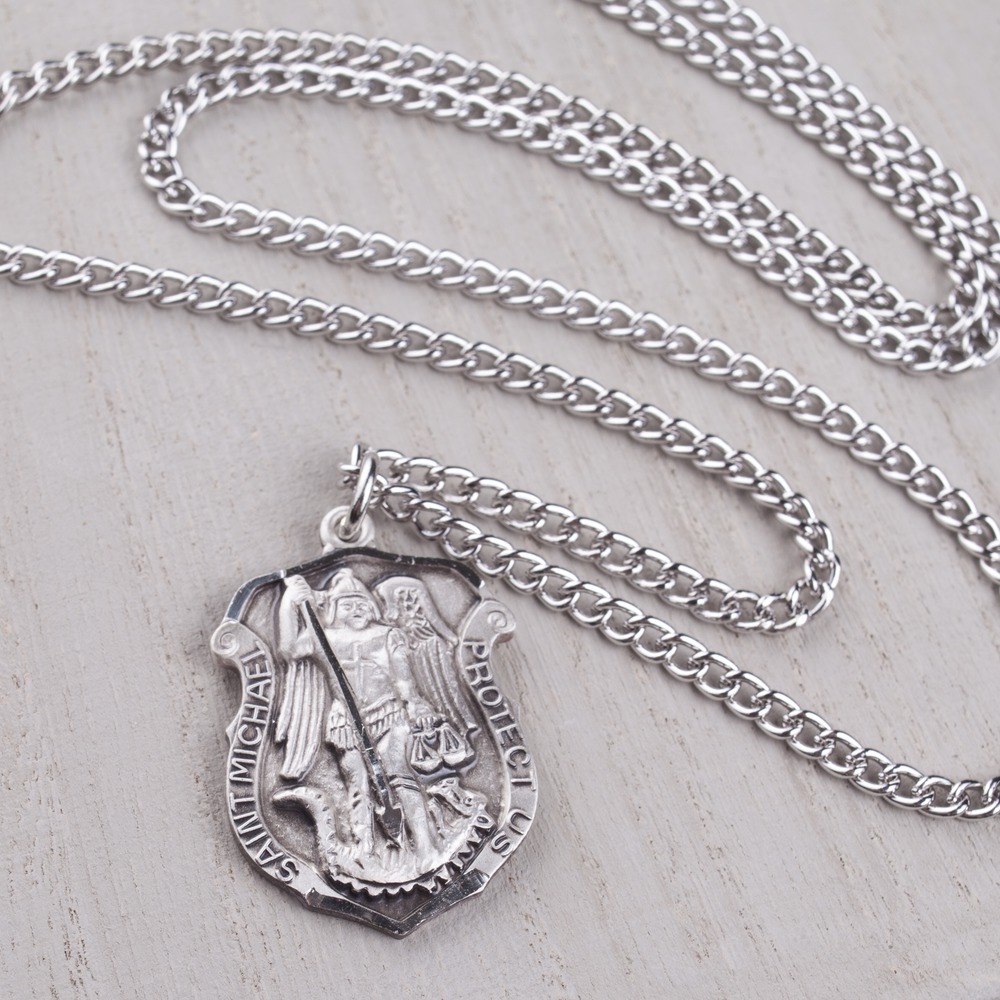 It is hard for many of us to imagine going overseas, leaving our family behind to go to a strange land, and not knowing if you will ever see them again in this life. Soldiers persevere through this uncertainty with courage and strength drawn from their mission to protect their families, from God, and from the protection of St. Michael. The St. Michael medal grants comfort to the families as well as strength and protection to its wearers.
To those in the military: thank you for your service throughout your life and in the years to come!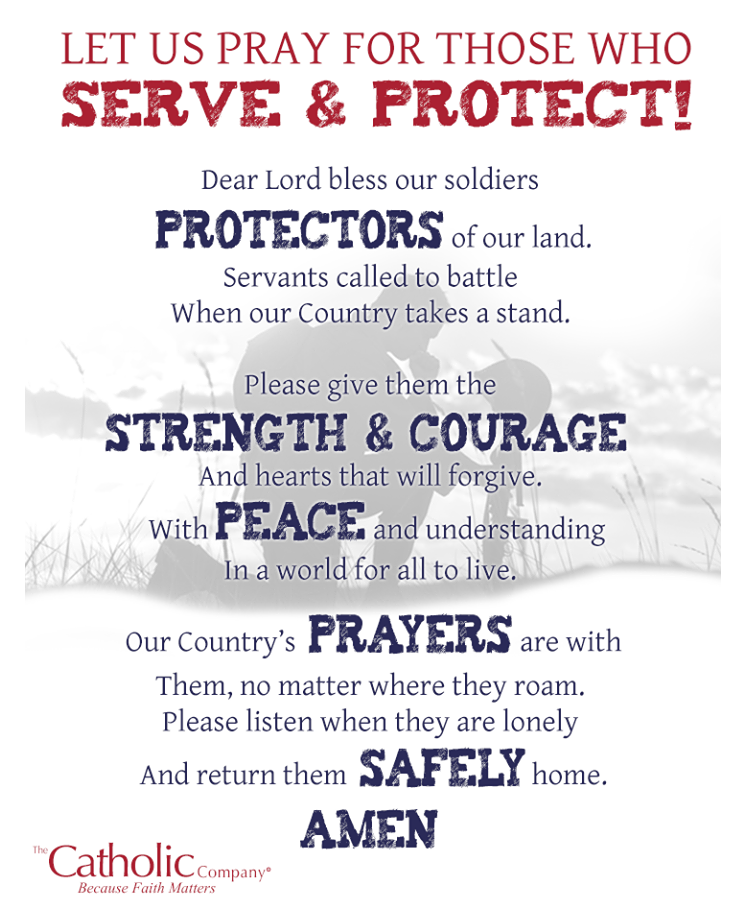 This article has been updated and was originally published in May 2012. © The Catholic Company. All rights reserved.