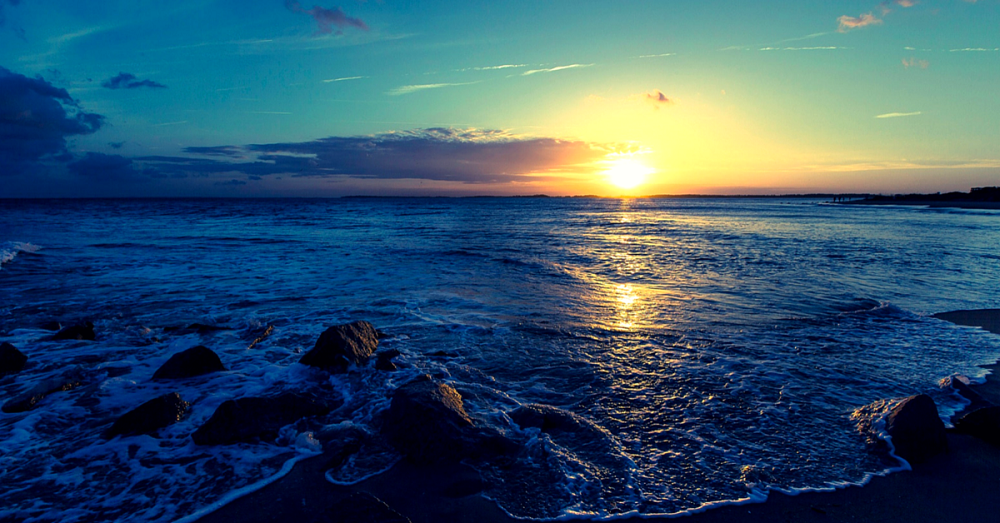 Grant, we beseech Thee, O Lord our God,
that the souls of Thy servants and handmaidens,
the memory of whom we keep with special reverence,
and for whom we are bidden and are bound to pray,
and the souls of all our benefactors,
relatives and connections, and all the faithful,
may rest in the bosom of Thy saints;
and hereafter, in the resurrection from the dead,
may please Thee in the land of the living.
Through Christ our Lord.
Amen.