If you are invited to a Quinceañera celebration, a very special gift for the young lady is expected from guests. Godparents (padrinos) are usually the sponsors for the bouquet, the "last doll," sometimes for the limousine, and even the gown—so thank God for padrinos! And boys don't get to have such a party, so it's good to be a girl, don't you think?
Read What You Didn't Know About the Quinceañera Celebration
If you are planning to attend a Fiesta de Quince años and are concerned about getting the perfect gift, we have some ideas for you.
7 Quinceañera gifts with spiritual significance
An inspirational necklace...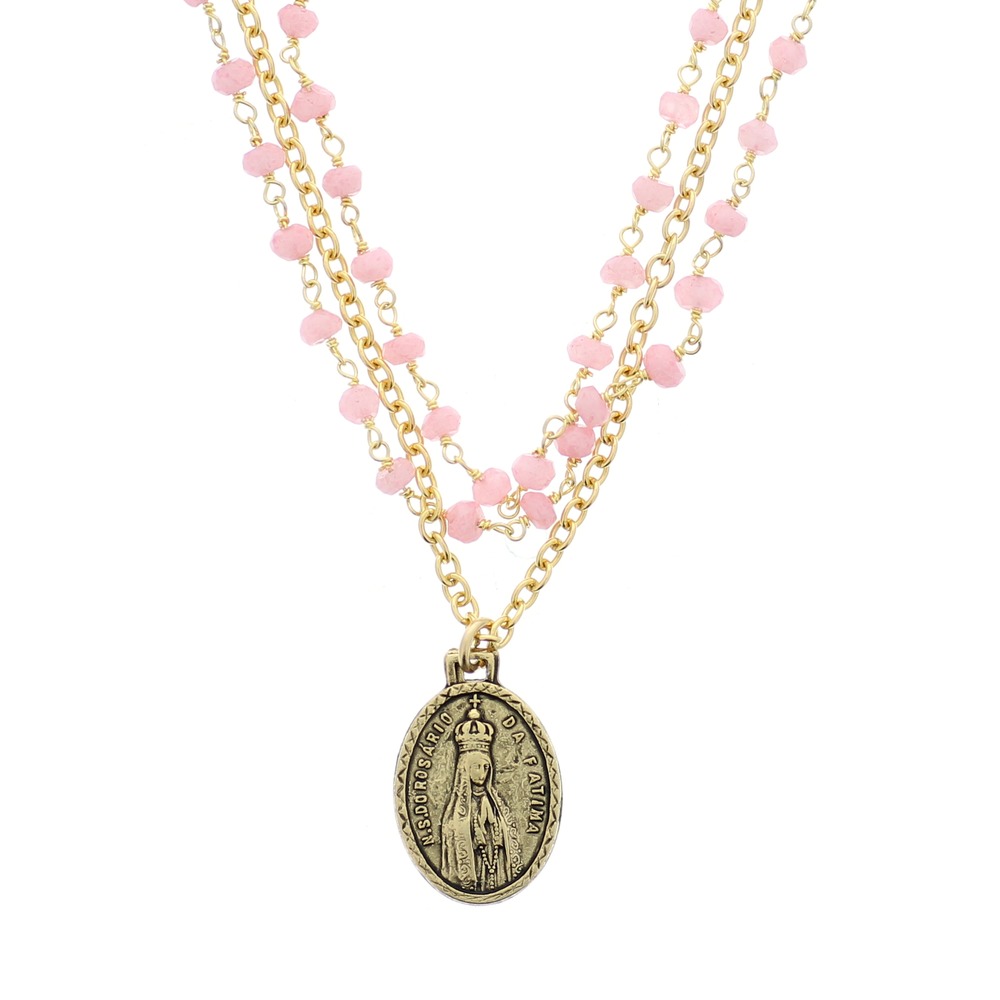 Stunning Pink Opal and Gold Fatima Necklace
This necklace features Our Lady of Fatima and is a delicate, feminine way to express a girl's devotion to Our Lady and the Church.
The Holy Bible...
To nourish her faith and as a reminder of the importance of prayer, the Bible is a crucial spiritual tool which she will need throughout her adult life. This one can be personalized with her name!
A rosary...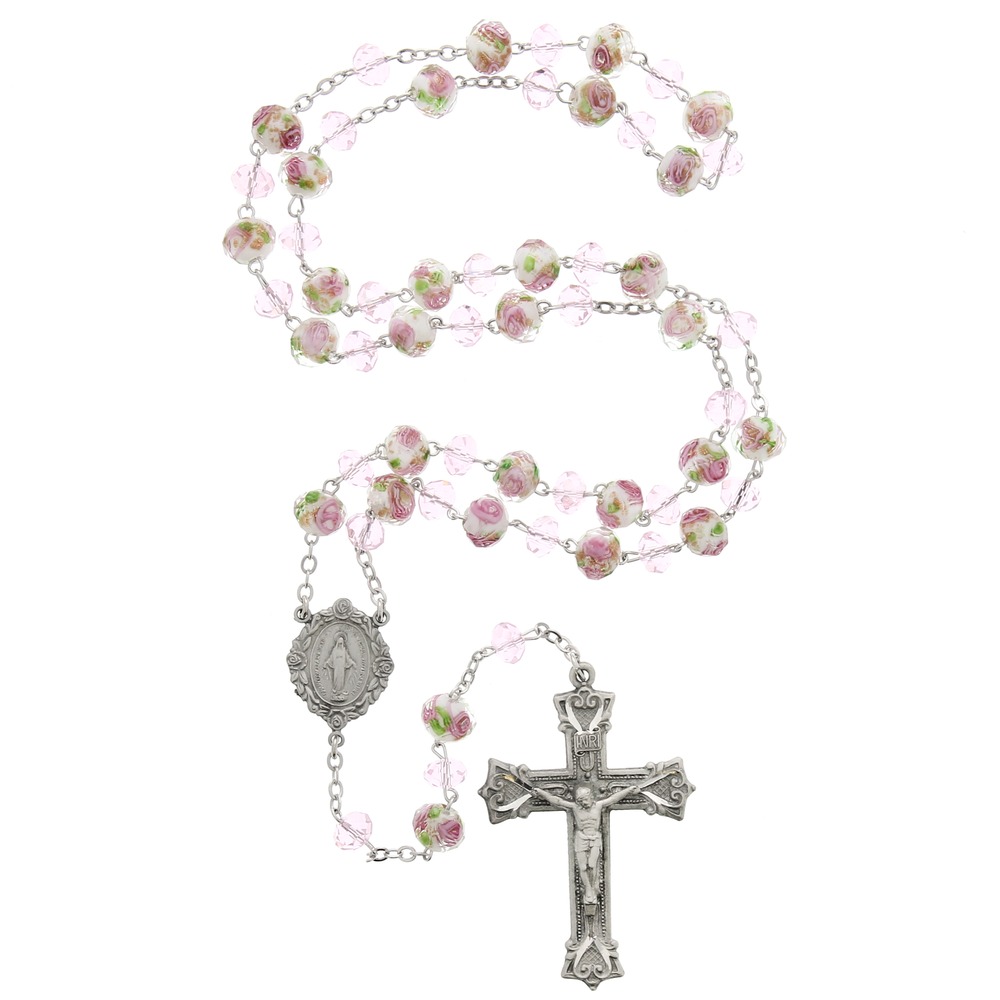 This rosary is not only beautiful and delicate, but an inspiring way to assist the quinceañera with her prayers.
A pair of earrings...
Earrings can symbolize interior beauty, and remind her to keep her ears tuned to the word of God. The Saint Benedict medal on them can be blessed as a sacramental.
A keepsake box...
Because details matter: here is a keepsake box to keep her jewelry in that also has her name on it, along with a symbol of the Virgin Mary. A lovely, graceful gift for this unique occasion.
A mantilla...
Mantillas are making a comeback today. It is a beautiful devotional accessory for women that shows reverence to God during the Holy Sacrifice of the Mass.
A Patron Saint Bracelet
St. Benedict is a great saint to pray to for protection. This contemporary-style bracelet features his beloved medal, making it ideal if you want her to have something truly meaningful.
A medal...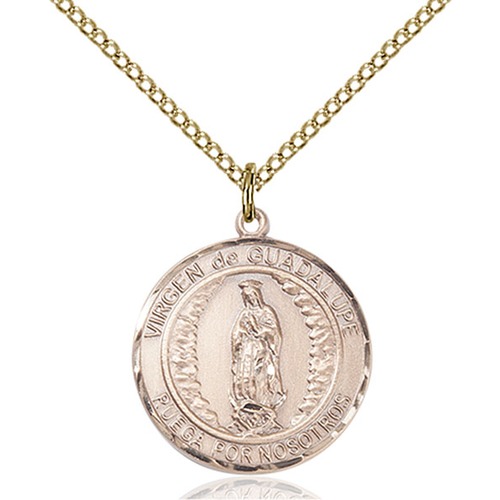 This is a beautiful medal to wear when seeking Our Lady's protection. Experience her comfort when wearing it with faith and devotion!
An inspirational bracelet...
A bracelet, being a continuous circle, is a wonderful reminder of God's unending love for her.
Other gifts with a deeper meaning can be a watch, to remind us that life on this earth is temporary and will pass away; or a ring, to represent grace as well as a girl's bond to God, her family, and her community. In short, the gifts can be as beautiful and sumptuous as your imagination and budget allow.
A young lady's Quinceañera is an elaborate event with lots of style; be sure to get a gift with a deeper meaning that will be treasured for a lifetime!