Besides lighting candles and adding pictures of our favorite saints to our home altar, here are some ideas on ways to show devotion to the saints. In this way, we don't just ask them for favors, but we also venerate them because we admire them and appreciate their examples as loyal disciples of Christ.
So, if you want to express gratitude for graces given, or if you are about to ask a saint for their intercession, here are eight ways to show them honor:
1) Choose a patron saint, and pray daily an Our Father, a Hail Mary, and a Glory Be as a spiritual offering
2) Read about the saint that has caught your attention and try to imitate virtues that they practiced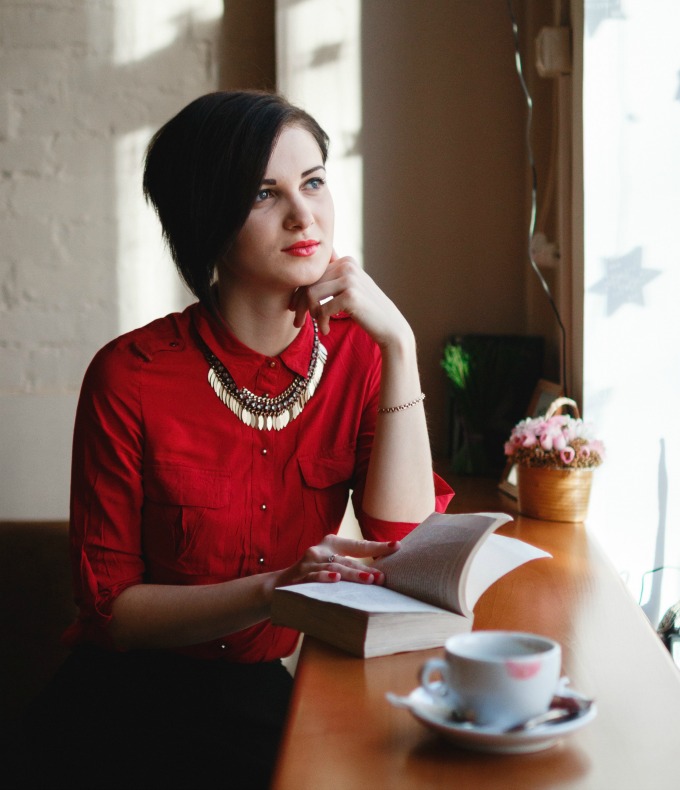 3) Bring the name of the saint up in conversation, when possible, so others can learn about them too; friends and family might come to share the same devotion!
4) Visit shrines and altars (named for the Blessed Mother and various saints) with devotion and reverence
5) Pray a novena in honor of your favorite saint
6) Attend Holy Mass in honor of a particular saint's feast day
7) Go to confession and receive Holy Communion on the feast day of your favorite saint
8) Choose a prayer (a short litany, for example) that seeks the intercession of many saints; ask them to pray for your eternal salvation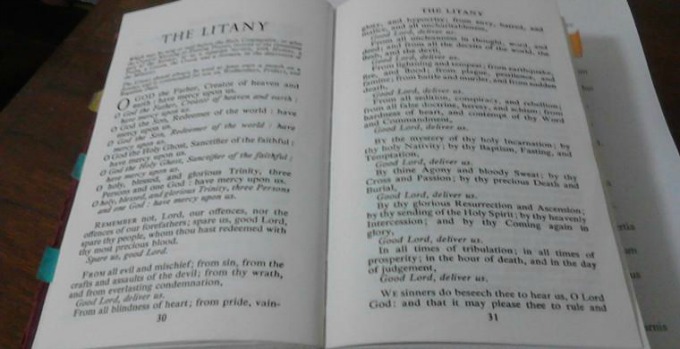 These beautiful ideas will get you started. There are so many ways to cultivate friendship with all the saints in heaven, and this is important because such friendships will continue for the rest of eternity!
Continue reading 5 Reasons to Venerate the Saints
Do you have a favorite saint? More than one, perhaps?
Is there something special that you have done to show gratitude for their intercession?
Share your story with us in the comments below!