Although gift-giving is a common practice when celebrating any sacrament, is it especially true of the Sacrament of Marriage. We love to shower new couples with love as they start a life together.
Instead of giving them frying pans and bath towels, what are more meaningful gifts to give a Catholic couple? Here are some ideas to fill the new couple's home with faith-based heirlooms to brighten their marriage.
HOME BLESSINGS
A great gift for a couple's start in their marriage is a home blessing. This can be a framed print featuring a prayer or other holy sentiment, or a sacramental, such as the St. Benedict medal home blessing, which can be blessed and hung in the home for spiritual protection.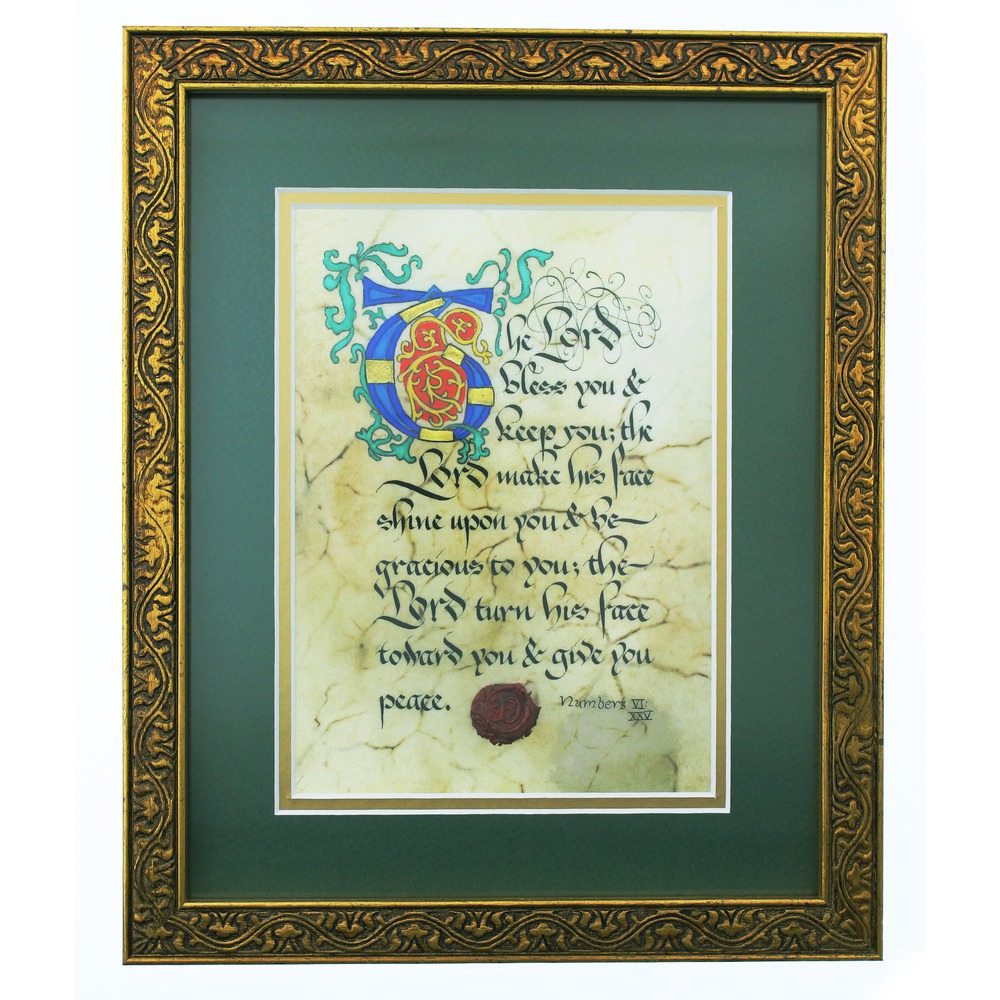 ROSARIES
Encourage the couple to seek Our Lady's intercession for their marriage daily by gifting them with matching rosaries. Wedding rosaries make excellent family heirlooms!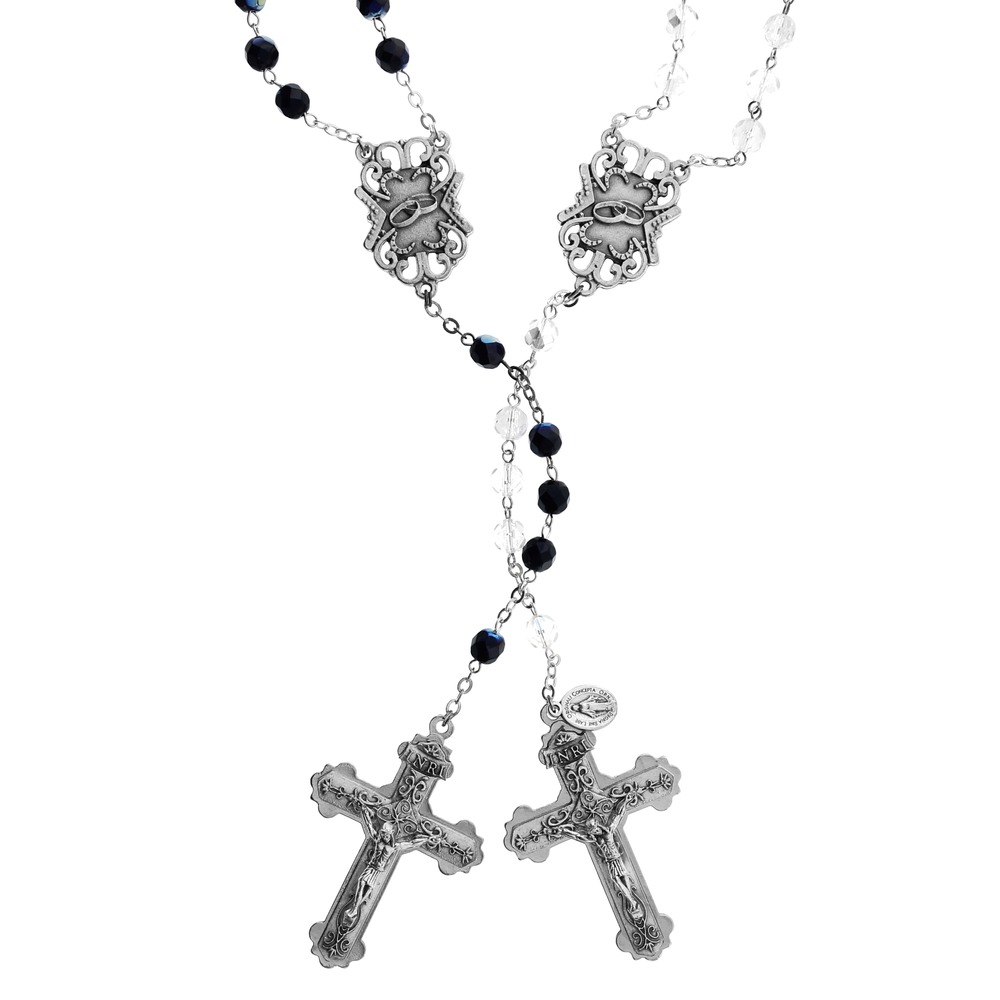 PERSONALIZED GIFTS
Personalized wedding gifts have become very popular in recent years. Consider a gift piece such as a serving platter, photo frame, ornament, or even a set of toasting flutes with a religious sentiment and personalized message to honor the holy day.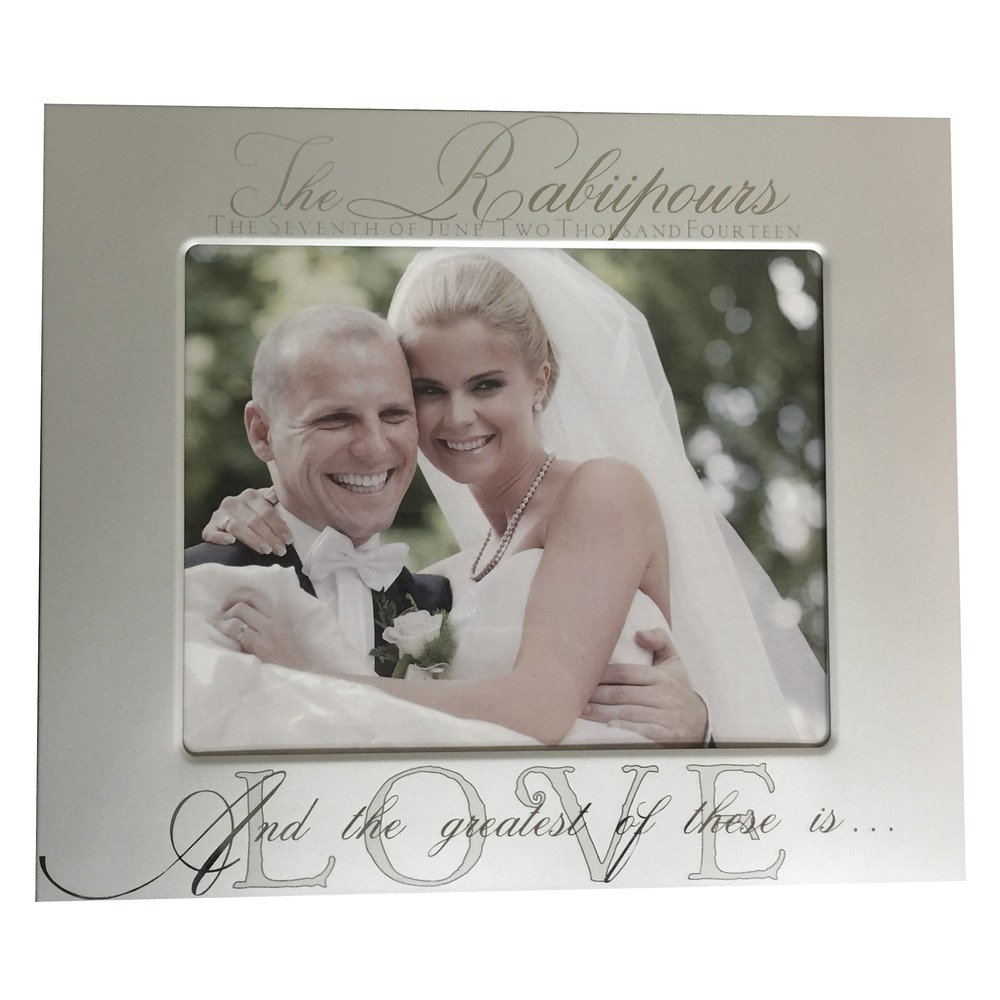 WALL ART
Religious art makes a great gift. It's not always something that a young couple can afford to buy for themselves, but there is nothing that better adds a touch of faith and personality to the home. Our Lady under her title Undoer of Knots is a particularly meaningful gift for marriages.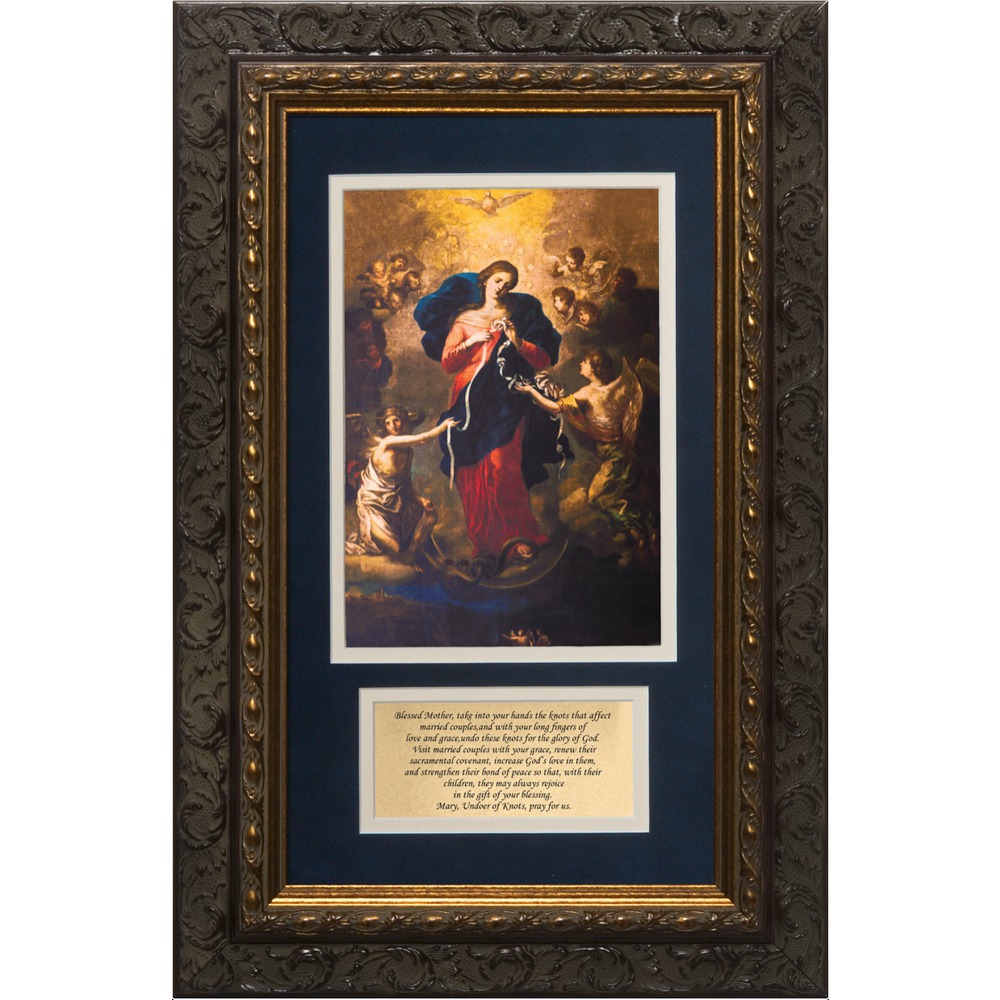 BOOKS & BIBLES
A Bible will be the most important book on their shelf. There are many styles of wedding bibles which can be personalized with the couple's name or initials. There are also many helpful Catholic books for marriage and family, such as the classic Three to Get Married by Fulton Sheen.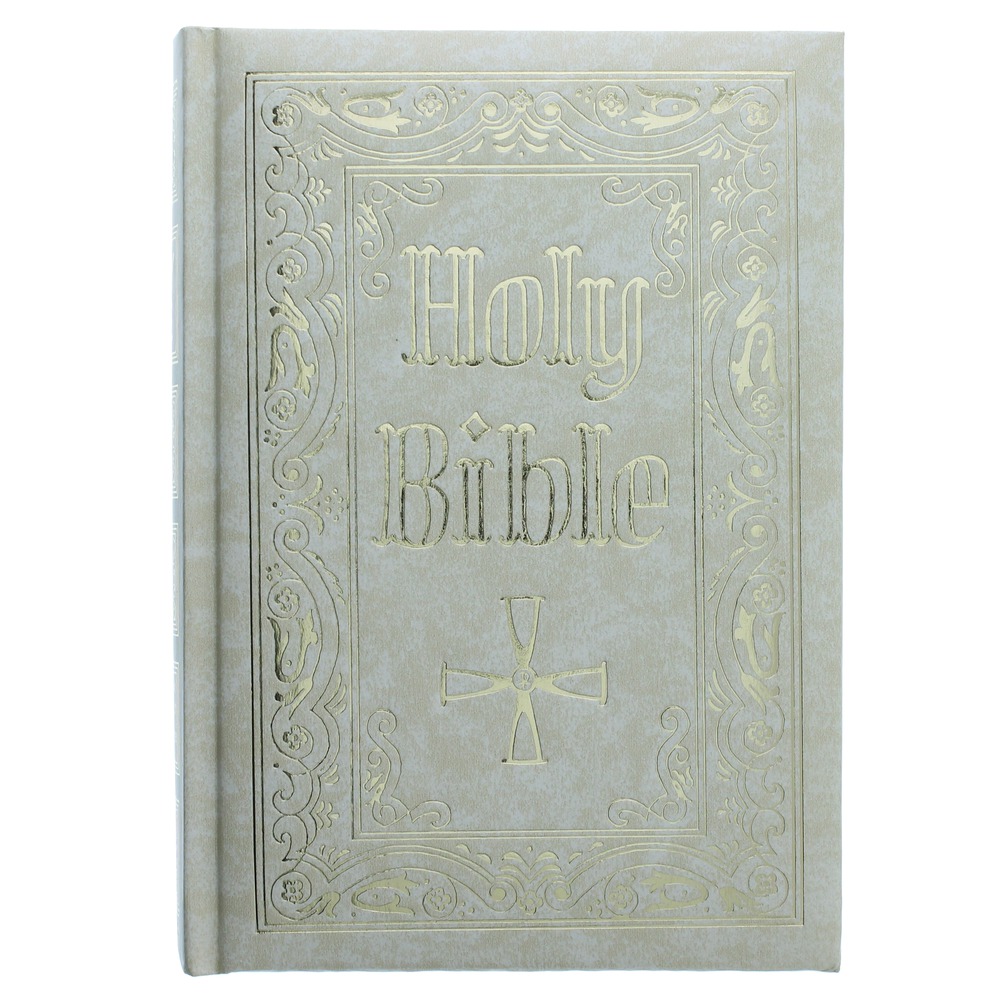 CRUCIFIXES
It's important for every Catholic family to have a crucifix in their home. You can never have too many; it's a tradition to have one in every room to serve as a constant reminder of our faith.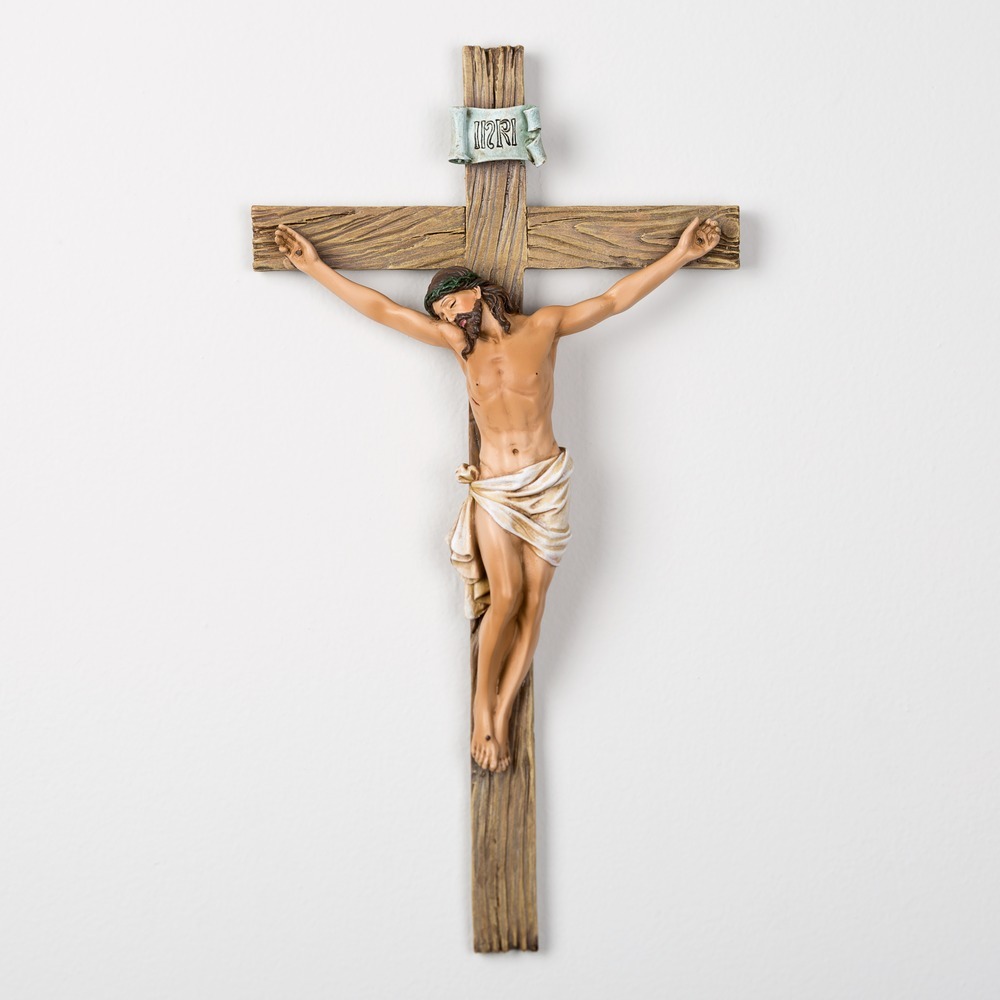 HOLY WATER FONTS
Like crucifixes, another staple for Catholic homes is a holy water font. A couple who develops the habit of blessing themselves and their children with holy water daily will receive spiritual protection throughout their lives.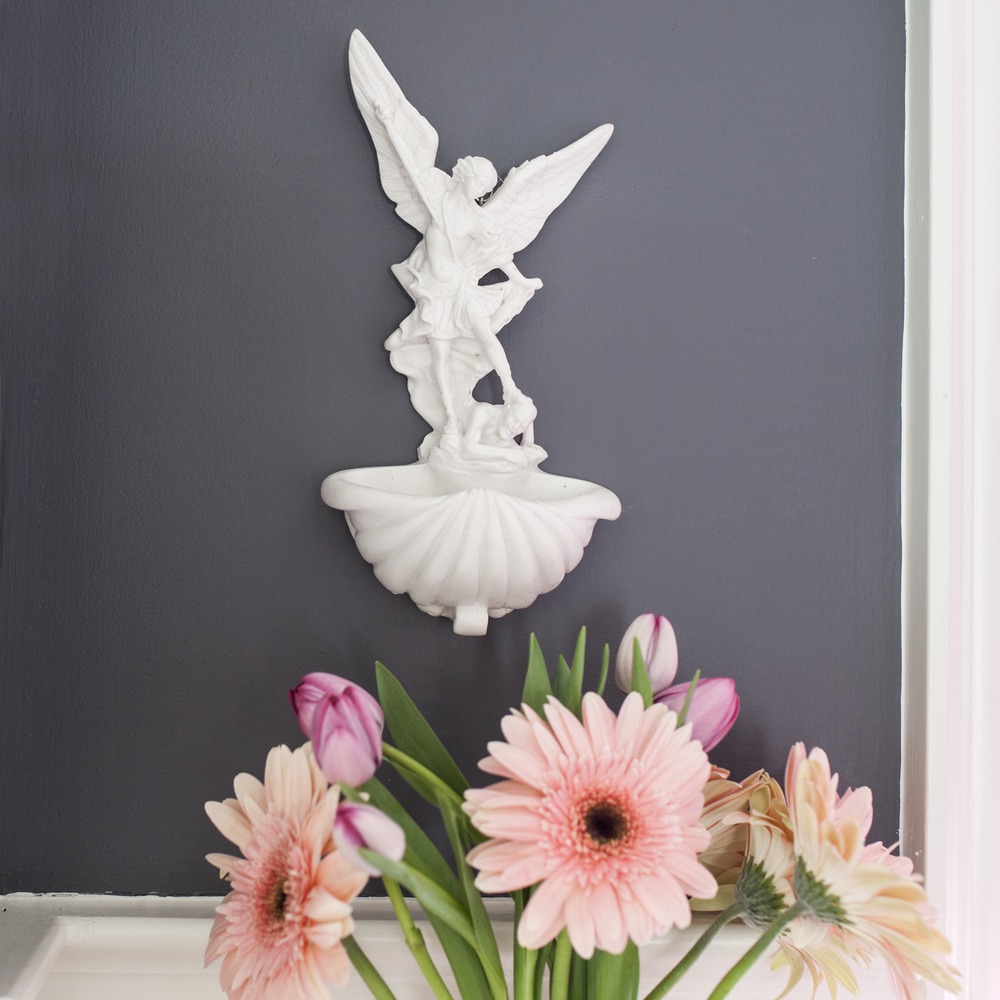 STATUES
No Catholic home would be complete without a religious statue. Special ones to gift a Catholic couple in honor of their wedding would be a statue of the Blessed Mother, St. Joseph, or the Holy Family. Does the couple have a devotion to a particular saint? You can consider that as an option as well, for example, a statue of each of their Confirmation saints.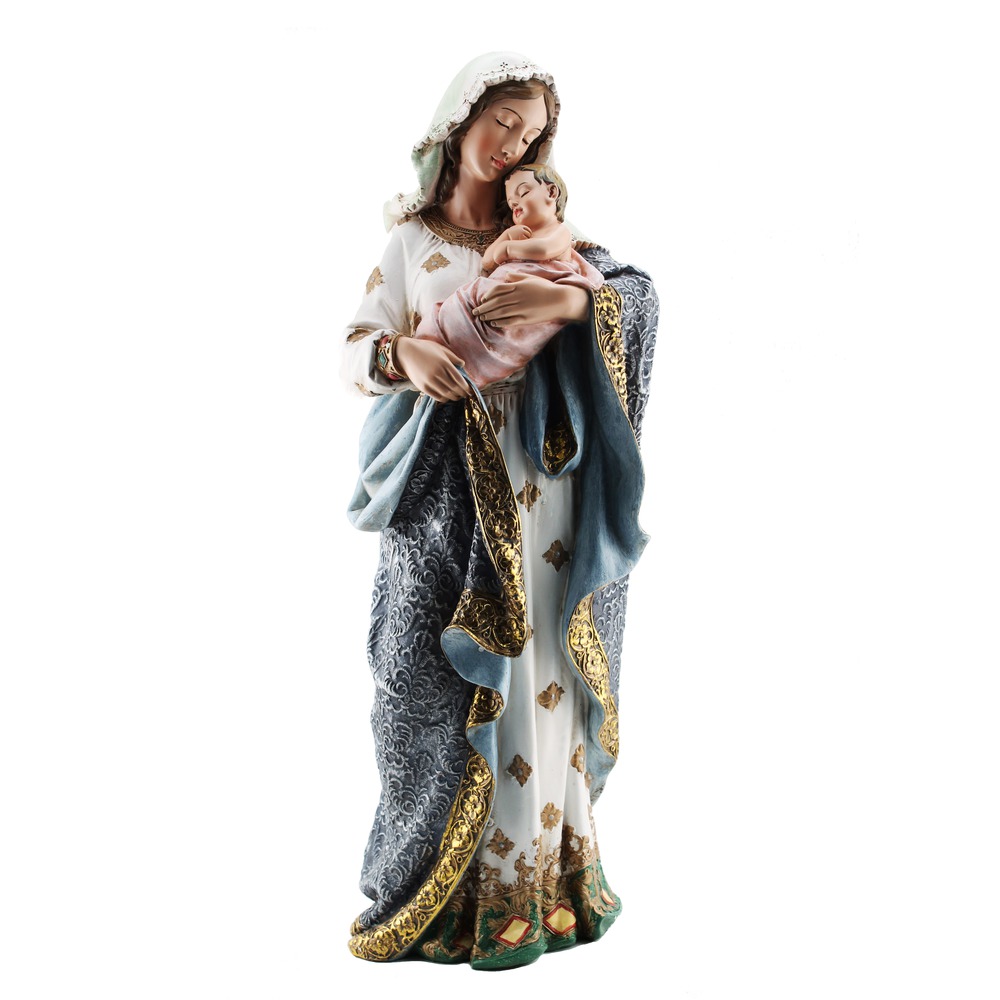 CULTURAL TRADITIONS
Many cultural wedding traditions have been passed down through the generations. You could consider gifting the couple with an item that they can use during their wedding ceremony to enhance the religious significance.
For example, in South American cultures, wedding rosary lassos are a popular tradition. During the wedding ceremony, the large rosary is looped around the shoulders of the bride and groom to symbolize their unity. The rosary may have two loops or a single long loop.

There are also many Irish traditions surrounding weddings and marriages. The Infant of Prague statue is considered a special wedding gift to a newly married couple. Other Irish traditions include the "Make-up bell," a small bell that is rung when a couple needs to stop arguing and share a kiss, and the claddagh, a symbol signifying love, loyalty, and friendship, which adorns many gifts such as rings, champagne flutes, decorative plates, and more.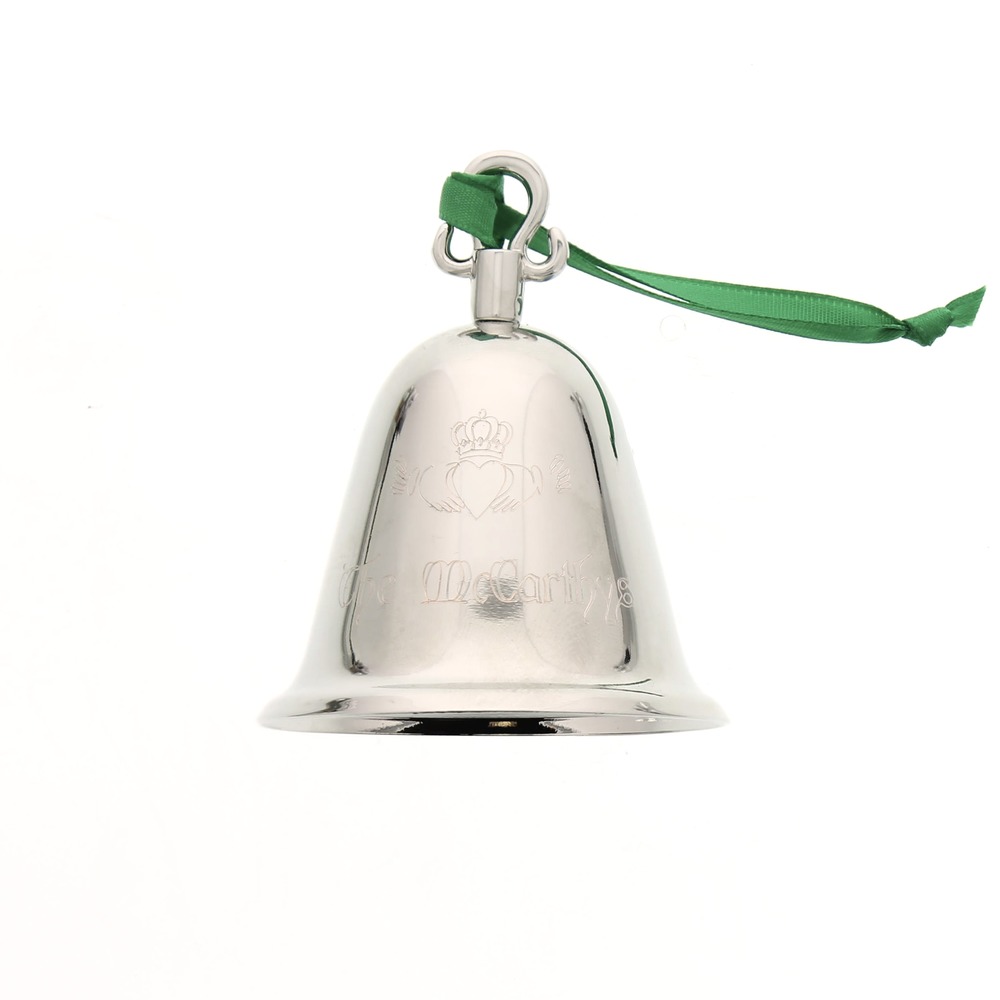 We hope this Catholic wedding gift guide gave you helpful ideas for honoring the sacrament of Holy Matrimony for a couple in your life! What Catholic gifts would you add to this list?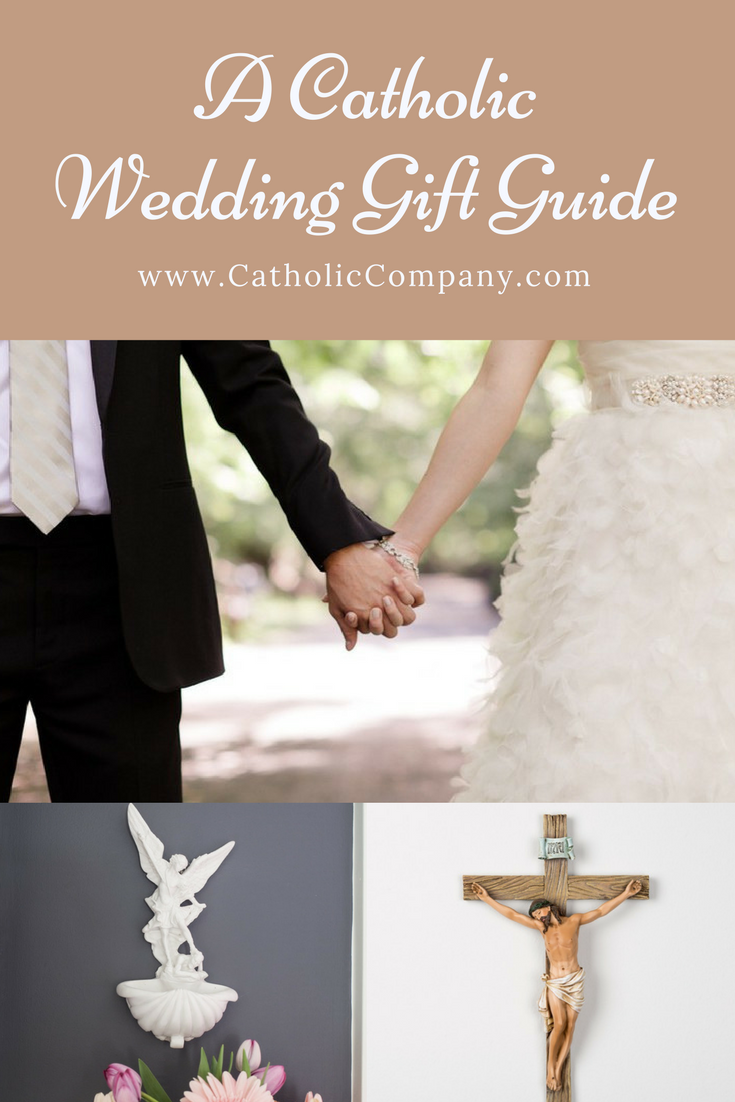 This article has been updated and was originally published in July, 2014. © The Catholic Company. All rights reserved.