So, we're almost halfway through Lent . . .
How's it been going so far? Have you been keeping strong with your daily penances and acts of self-denial? What about prayer and almsgiving, are you doing lots more of that, too? Have you made it to confession yet?
If you're like me, you started off strong and are now down to a fizzle. You may even keep forgetting that it's still Lent!
Your Lent doesn't have to end on a crash and burn. There is still time to finish it well. Thankfully, Lent is long enough (six weeks!) so that we have time to pick up and start again when we drop off through our own weakness, forgetfulness, or carelessness.
If you struggle to make the big heroic sacrifices, here are simple things that you can do each day of the week to help prepare your soul for Easter. Making different kinds of sacrifices each day, rather than a single 40-day long sacrifice, may be a better way for you to progress through Lent faithfully.
The helpful ideas listed below are adapted from Fr. Peter John Cameron, O.P., editor of the Magnificat.
ROTATE YOUR DAILY PENANCES THROUGH LENT
On Sundays - Lectio Divina
Devote a half hour or so each Sunday to Lectio Divina, which is simply reading Sacred Scripture in a slow, prayerful, reflective manner. You can use a Catholic Bible or the daily readings from the Roman Missal.
On Mondays - Meditative Prayer
Set aside a small amount of time, anywhere from fifteen to thirty minutes, to pray by yourself and in silence. Use a Catholic meditation book to start off your time of prayer if needed.
Choose one day of the week to fast. Offer your sacrifice for specific intentions every time you deny your urge for food.
On Wednesdays - Charitable Works of Mercy
Use this day to go out of your way to care for the poor, the needy, and the lonely—even if it is something very small.
On Thursdays - Eucharistic Adoration
Bring all your prayer requests and the needs of your family and friends to the Adoration chapel.
On Fridays - Study the Faith
Start with those areas of doctrine which you need to understand better. Use the Catechism of the Catholic Church.
On Saturdays - Confession & Penance
Let Lent be marked by frequent confession, and practice additional penances on the day you go to confession.
---
Of course, any of these days can be switched around to match your schedule. The idea is to do one small thing each day as a reminder that this is still the penitential season of Lent, and that we should be doing things differently than we normally would.
Is this list helpful? What else would you recommend?
Read next: Why Do We Do Penance for Lent? The Two Big Reasons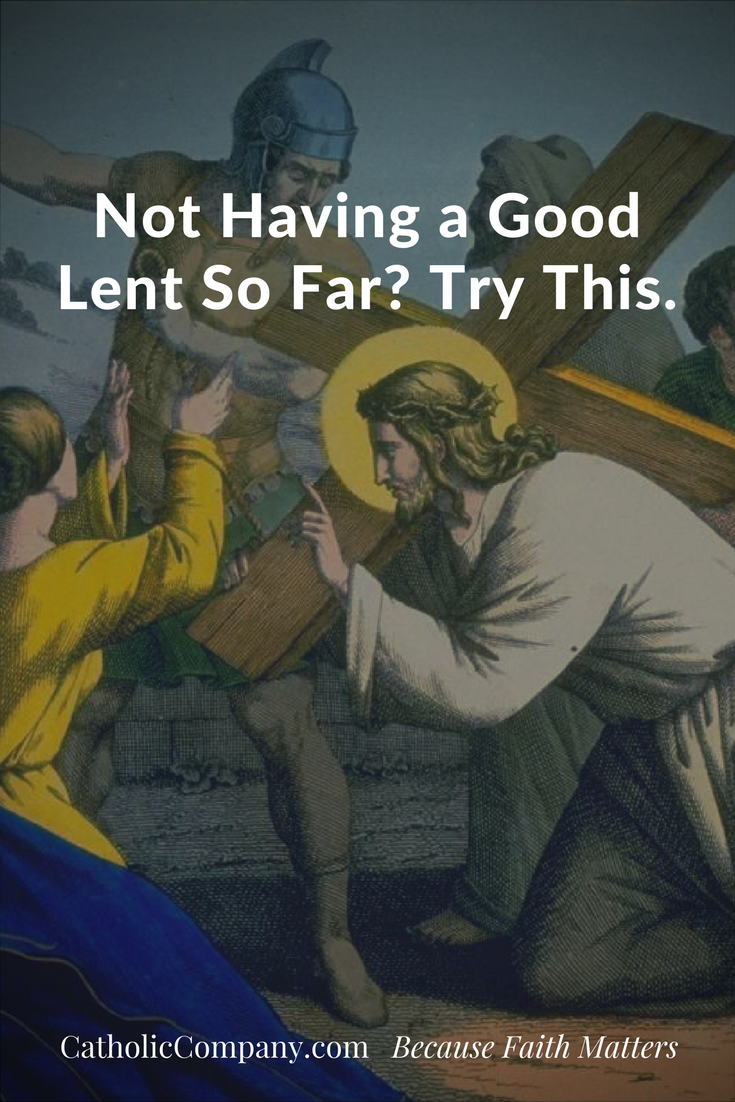 This article as been updated and was originally published in March 2013. © The Catholic Company. All rights reserved.