St. John Eudes (feast day August 19th) was a priest and parish missionary in 17th century France, the most renowned and effective preacher of his day. At the age of 14 he consecrated his life to the Blessed Virgin Mary, which became his segue into the priesthood.
His life mission was twofold. The first was to combat the widespread loss of faith in the hearts and souls of the French people. For this end he promoted devotion to the Sacred Heart of Jesus and the Immaculate Heart of Mary among the laity. He was instrumental in getting the Church to adopt these devotions as feasts on the liturgical calendar, and he also composed the propers for their Mass and Divine Office.
The second part of his life mission was to combat the weakened fervor of priests. At that time, priests, by and large, had a poor spiritual life and were greatly in need of reform. This, in turn, was detrimental to the spiritual life of the laity. St. John Eudes established seminaries devoted to strong priestly formation with a focus on building virtue and holiness, as well as an emphasis on training for parish missions, which he himself preached over 100 times during his 79-year life.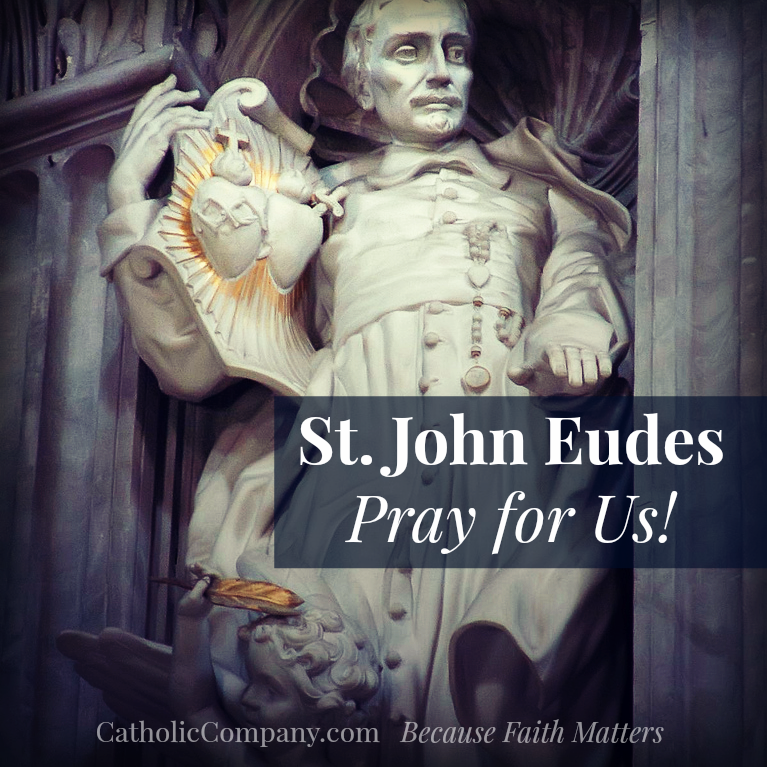 In his endeavor to strengthen the priesthood, he wrote the following regarding the qualities of a holy priest:
"A holy priest is a saviour and another Christ, taking the Master's place on earth, representing Him, clothed with His authority, acting in His name, adorned with His qualifications, exercising His judgment on earth in the tribunal of penance. He is consecrated to exercise the highest functions Christ ever performed on earth, to continue the work of salvation. In imitation of His Redeemer he gives himself, mind, heart, affections, strength, time, all for God. He is ever ready to sacrifice his very blood and even life itself to procure the salvation of souls, particularly those of his own flock."
Read his full work titled The Priest: His Dignity and Obligations via PDF.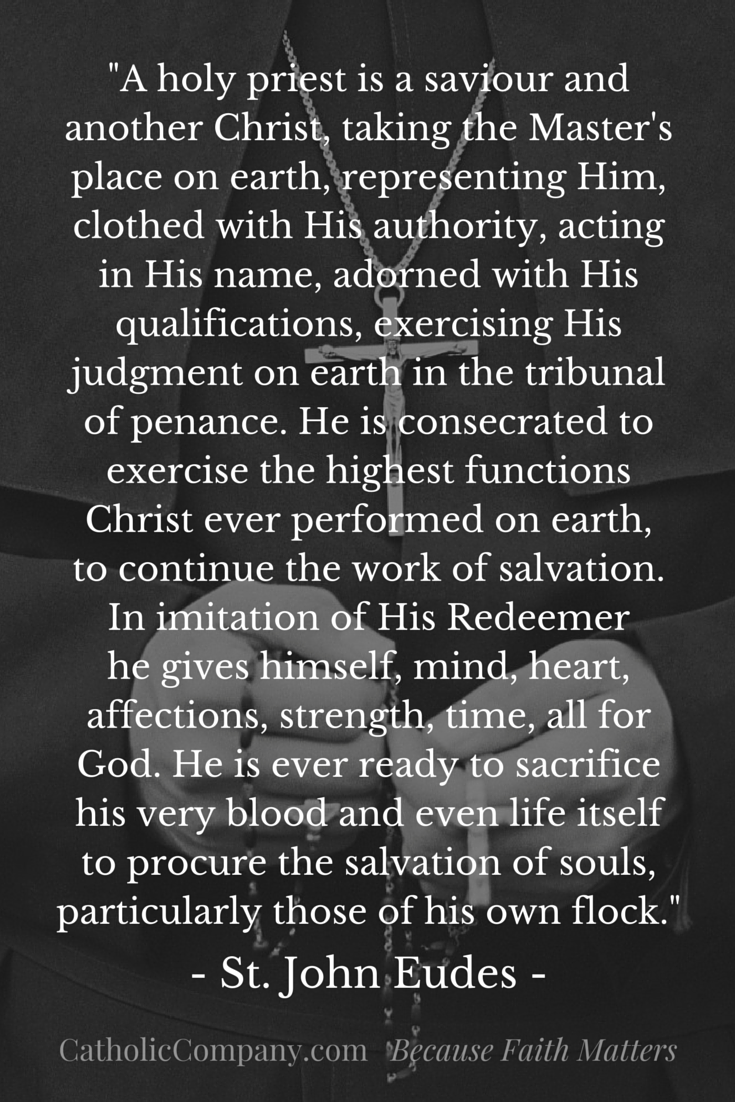 The apostolic work of St. John Eudes (1601 – 1680) in building up the faith of the clergy and the laity was so necessary because, in the following century, France would be torn apart by the French Revolution (1789). This revolt saw an unprecedented persecution of the Church in France, the "eldest daughter" of the Roman Catholic Church, the execution of scores of priests and religious, and social unrest and upheaval on a massive scale. St. John Eudes pointed the way to the refuge of the faithful during those terrible times—into the Heart of Jesus and Mary.
The life of St. John Eudes is an example of how God always raises up the saints that we need to prepare us for the challenges and dangers we face ahead. St. John Eudes, pray for us!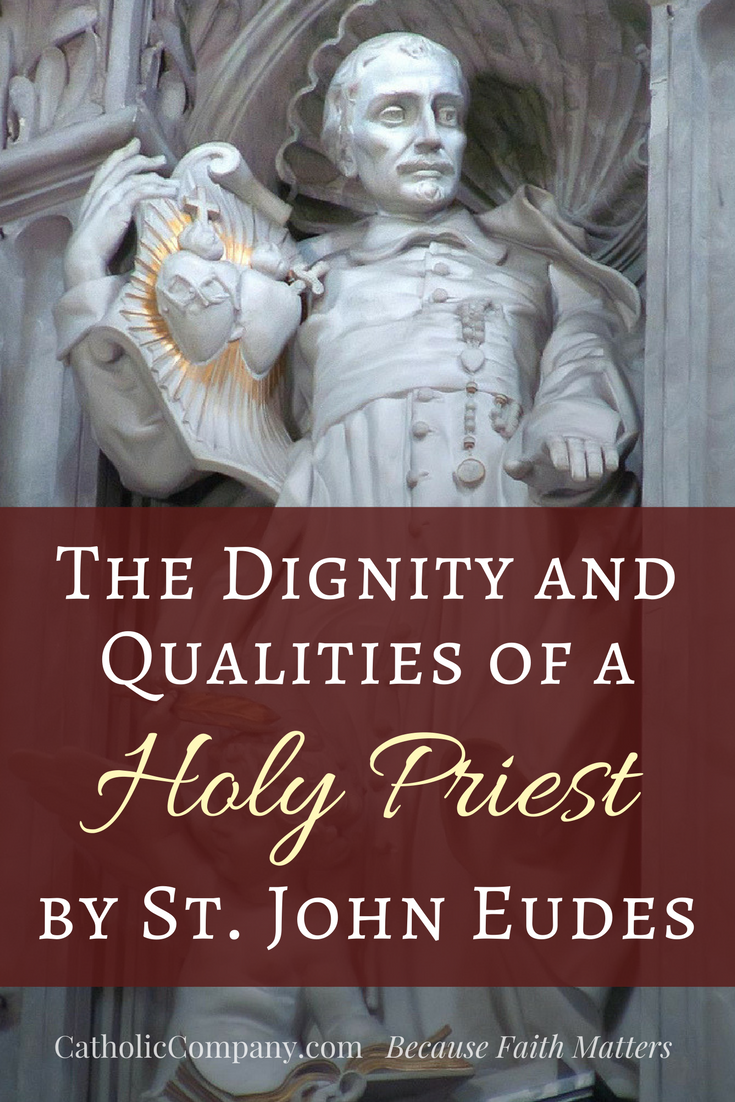 This article has been updated and was originally published in August 2015. © The Catholic Company