Mother's Day is right around the corner!
Perhaps you know the feeling: rushing through a mall the afternoon before Mother's Day and emerging with an item that, in your opinion, is less than memorable. We've been there, so let us suggest some meaningful gift ideas for a Catholic mom.
Books
A Catholic book can show how well you know someone. Pick one that will speak to her interests or devotions, whether it be a Magnificat subscription or a biography of her favorite saint.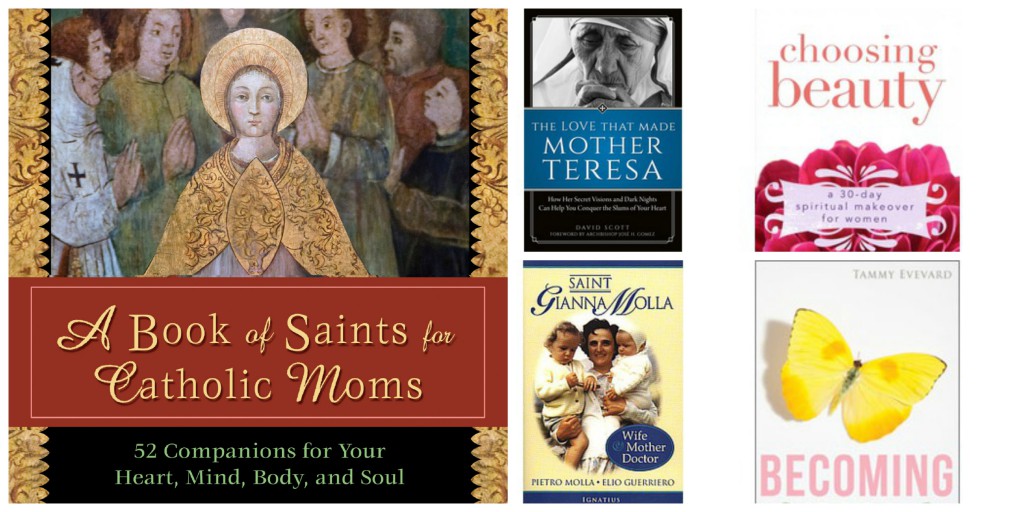 Bath & Body
You might not be able to take mom to the baths at Lourdes this year, but you can bring Lourdes to her bath! These soaps and lotions from the Lourdes Water Collection are actually made with the water from the grotto in Lourdes, France, where the Blessed Mother appeared to St. Bernadette. Plus, the aromatic rose and lavender scents create a mini spa experience.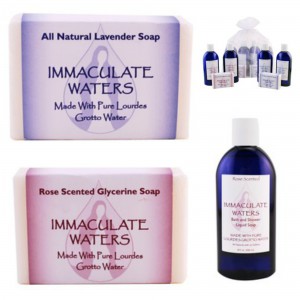 Jewelry & Rosaries
Some of our favorite special occasion gifts include The Catholic Company's collections of gorgeous Catholic Jewelry and heirloom rosaries.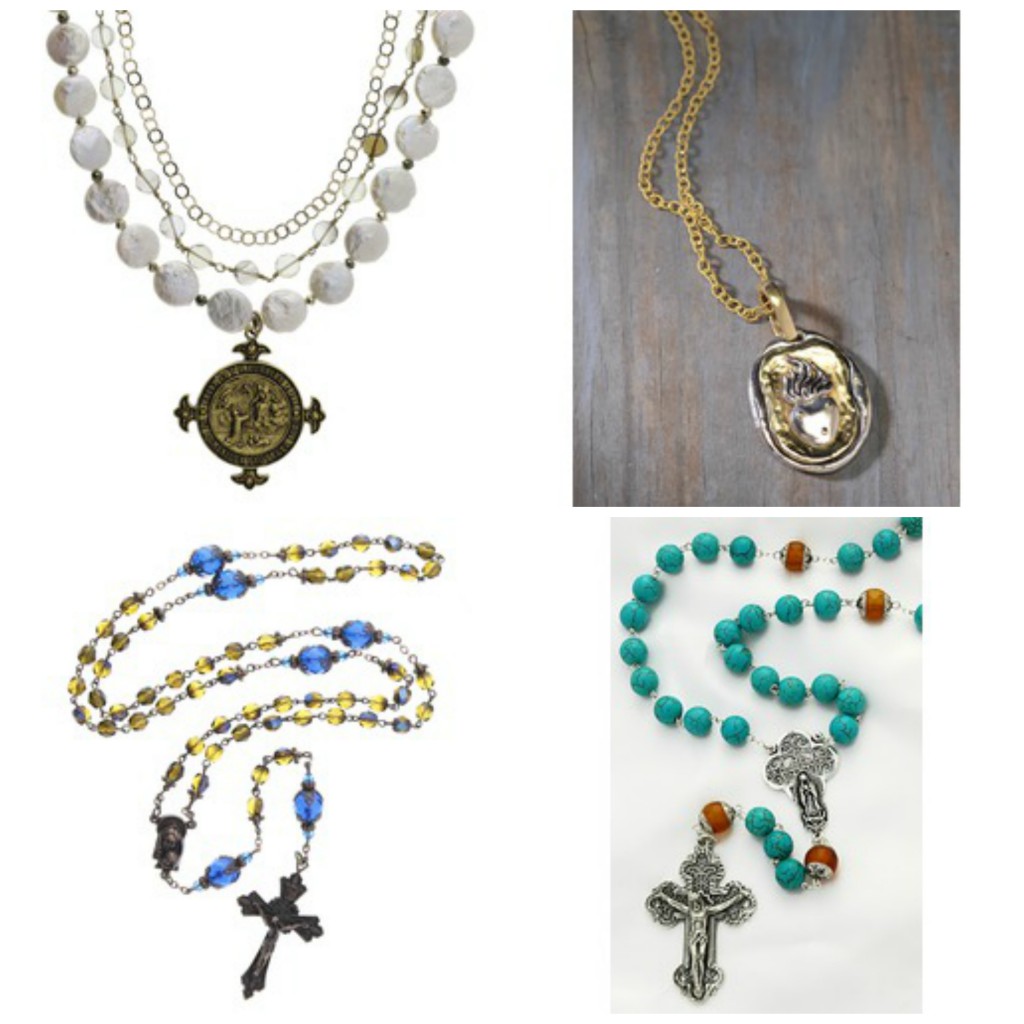 Home & Garden
You can't go wrong with a gift that contributes to the peace and beauty of the home. Uplifting Catholic art or Catholic garden decor are perfect for the occasion.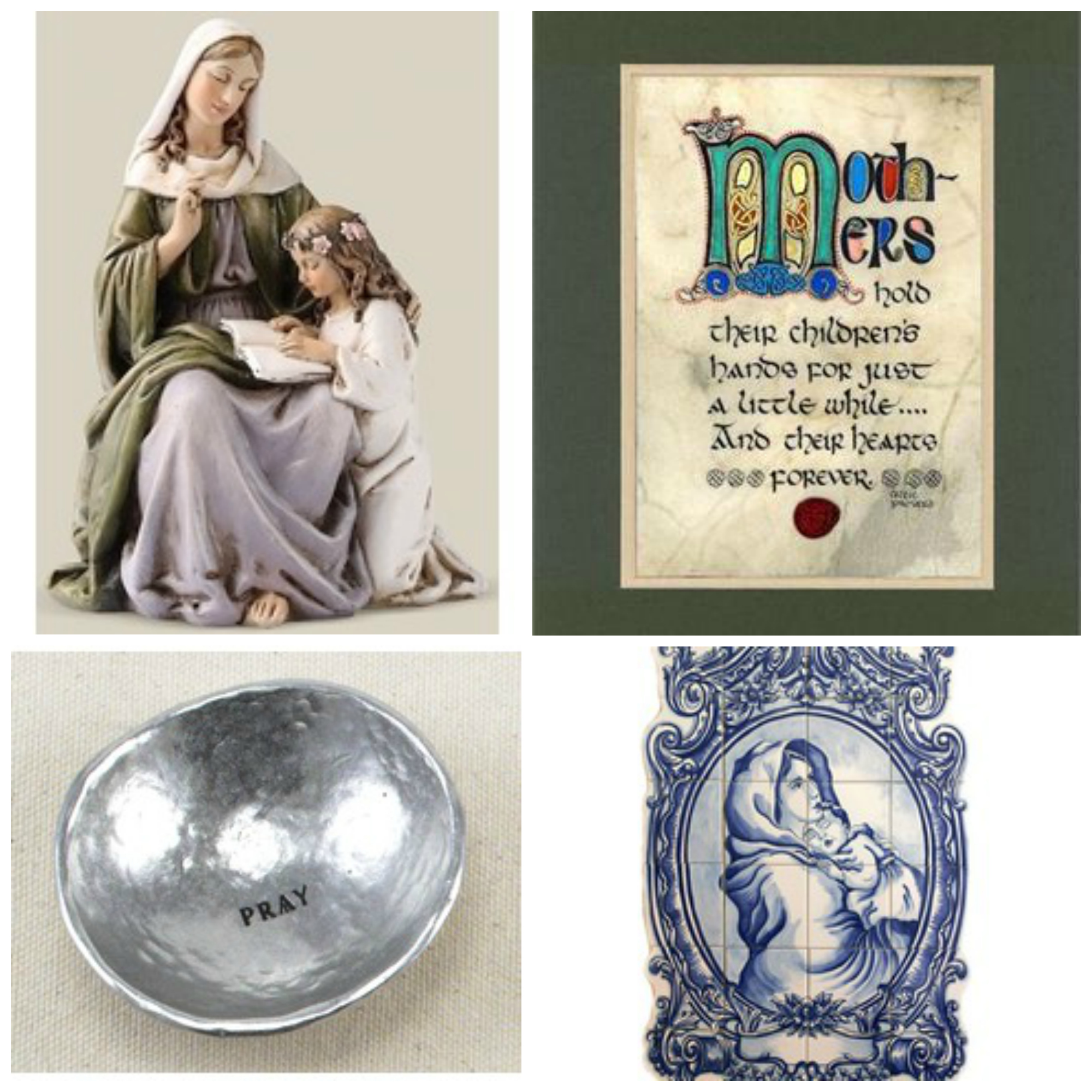 Don't forget...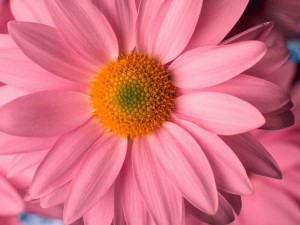 In addition to whatever gifts you might give her, your mother will never get tired of pretty flowers and a heartfelt card. And be sure to tell her - in person or by mail - how much you love her.
To all moms, grandmothers and spiritual mothers: God bless you! Happy Mother's Day from The Catholic Company.