The best thing you can do to start off your day is to offer it up in prayer to the Blessed Mother, traditionally called a "Morning Offering." Below is a classic Morning Offering prayer to give all the trials and joys that may come to your day to the intercession of the Immaculate Heart of Mary, that she may take them and purify them as a worthy offering, and present it to the Sacred Heart of her Son. Memorize it, and make it a daily habit!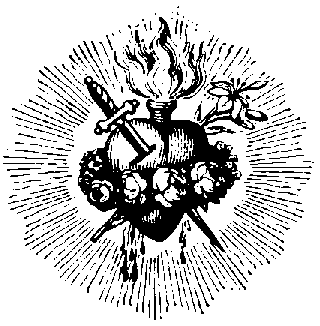 MORNING OFFERING TO THE IMMACULATE HEART OF MARY
O Jesus, through the Immaculate Heart of Mary,
I offer you my prayers, works, joys, and sufferings of this day,
for all the intentions of your Sacred Heart,
in union with the Holy Sacrifice of the Mass throughout the world,
for the salvation of souls, the reparation of sins, the reunion of all Christians,
and in particular for the intentions of the Holy Father this month. 
AMEN.
---
Do you want this prayer, and more, emailed to you daily to start off your day with God? Sign up for our free devotional email, the Morning Offering, here.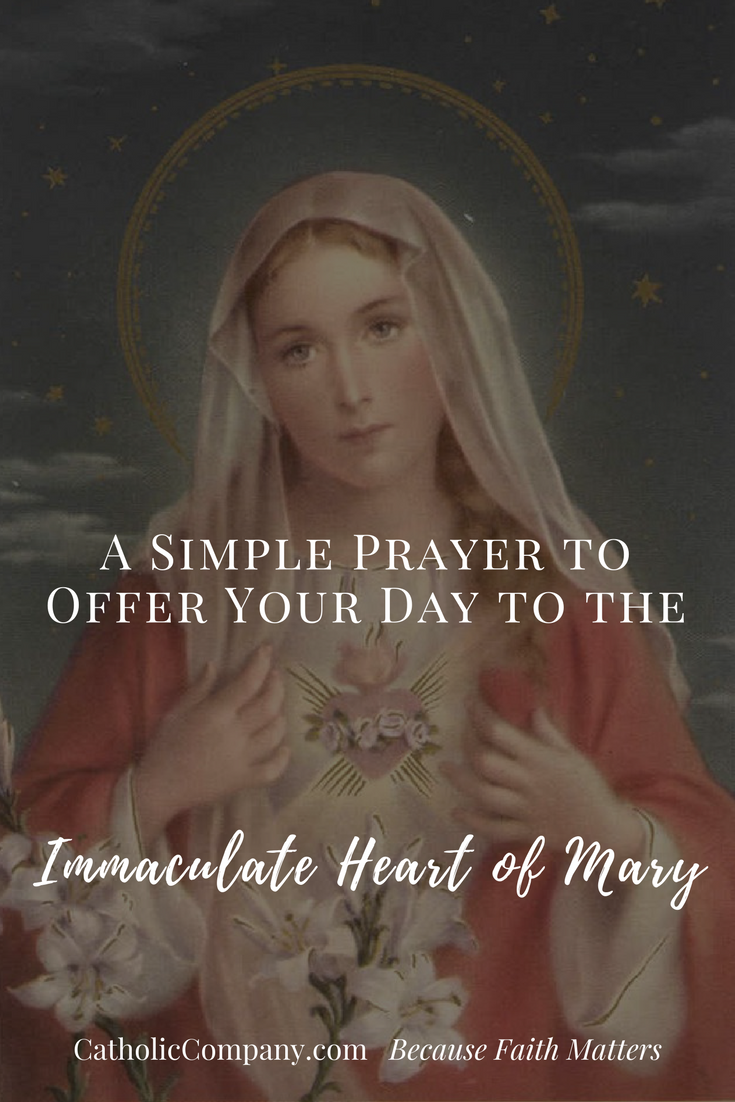 This article has been updated and was originally published in June 2014. © The Catholic Company