How many times have we all thought: "THIS year I won't get swept away by the chaos of Thanksgiving and I'll bring my faith more intentionally into the celebration"?
How often does Thanksgiving day pass by in the blink of an eye, and you realize that a celebration intended to be reflective was, once again, taken over by to-dos and cooking and a flurry of visitors?
Many of us want to incorporate our faith into our yearly celebrations, but when push comes to shove, it's just so much easier said than done!
Since we are creatures that rely so much on our senses, one way to help weave holiness into our holidays is to keep physical reminders of prayer and our faith where we can see them and when we need them most.
With that in mind, here are 10 steps to make this year's Thanksgiving gathering the best (and most uplifting) yet!
10 Ways to Bring Faith into Your Thanksgiving Traditions
1. Welcome the family (or friends!)
If you're having guests, a beaded Home Blessing will remind you to ask for God's love, peace, and joy on each person who comes into your home. If you're the visitor, pray for your gracious hosts as you head out the door!
2. Make sure people know what they've gotten into.
A thoughtful yet cheerful set of Home Rules will help everyone be on the same page as you start the festivities.
3. Make a drink.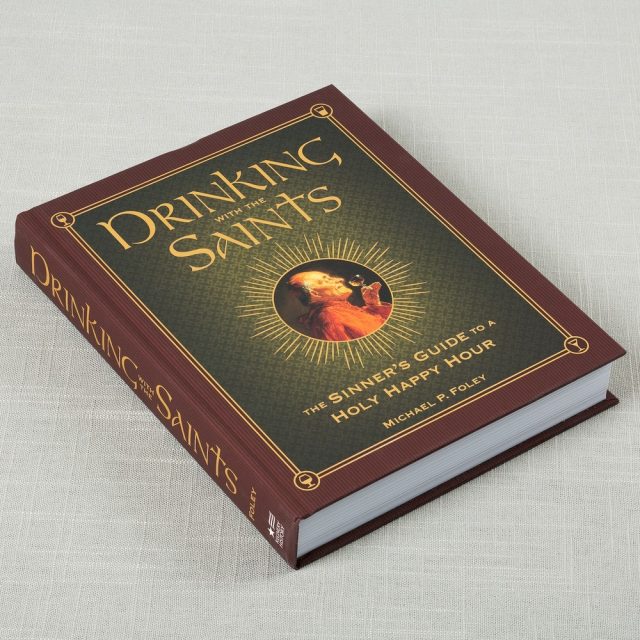 Set the mood and start the conversation with some fun drinks while learning about a new saint in Drinking with the Saints. (Covert evangelization, anyone?)
4. Meal prep with perspective.
When you're arranging appetizers on the cutting board, take a moment to say a prayer of gratitude for the food you will be putting on the table.
5. Protect your clothes and your attitude.
Cooking might not be glamorous, but it's a way to show love!
6. Get the kids involved.
Bring the family together and teach the virtues of discipline, patience, and perseverance.
7. Regret getting the kids involved.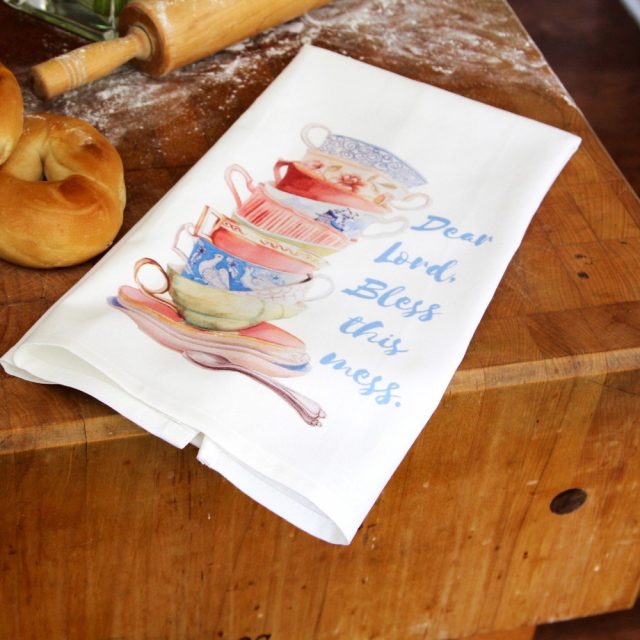 Take a deep breath and say a quick prayer when things don't go quite as planned. "Dear Lord, bless this mess!"
8. Say Grace
With clever cloth napkins featuring the Bless Us O Lord prayer, now no one will have an excuse not to join in.
9. Count Your Blessings
Give everyone a chance to record some of the things they're the most grateful for from the past year.
10. Post-Thanksgiving Meal Recovery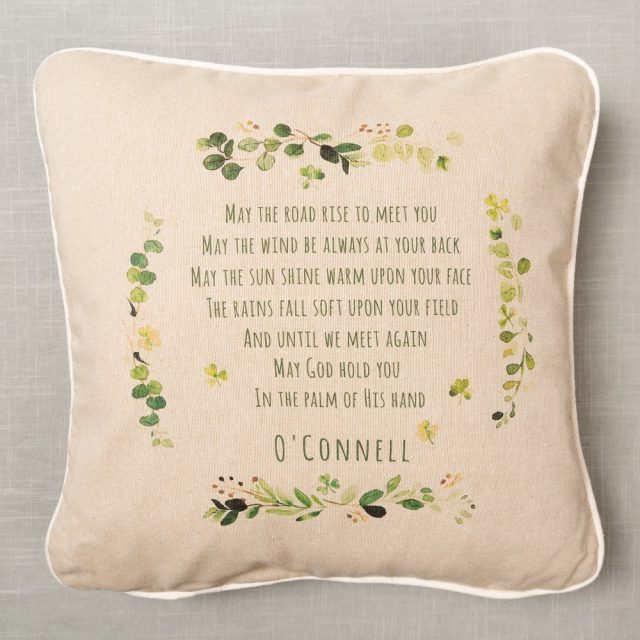 Take a rest, and add "a successful, holy Thanksgiving celebration" to your list of grateful memories from this year.
How do you bring Christ into your Thanksgiving celebrations? Share below!
This article has been rewritten and updated. It was originally published in November 2017 by Mary Kate Hetzel.