"I am a rose of Sharon,
a lily of the valleys."
(Song of Solomon 2:1)
Since ancient times it has been common feature of monasteries and convents to have enclosed gardens as a reflective place of retreat. It served as a little oasis away from community life in which to think, read, sit, walk, and pray in silence along with the aid of nature's beauty, which is designed to lift the human soul to God.
Even for the laity living in the world during medieval times, their life of faith colored their view of nature. As the faithful meditated on the life of Jesus and Mary in the Gospels, the particular characteristics of certain plants and herbs would remind them in one way or another of various biblical events or theological truths. Naturally, the plant kingdom took on names rooted in the Catholic faith.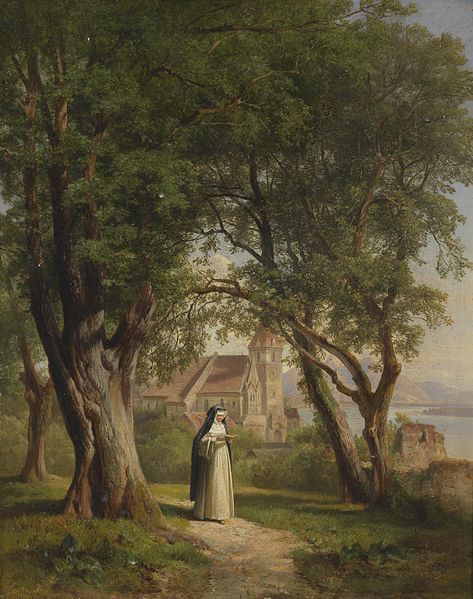 For example, a plant's color, shape, texture, or the time it bloomed could be said to tell a story about Mary's virtues. If you've ever heard of Rosemary and Marigold, then you already know some plants named after the Blessed Mother. Each time one of these plants caught the eye, the faithful were sweetly reminded of the Queen of Heaven and Earth.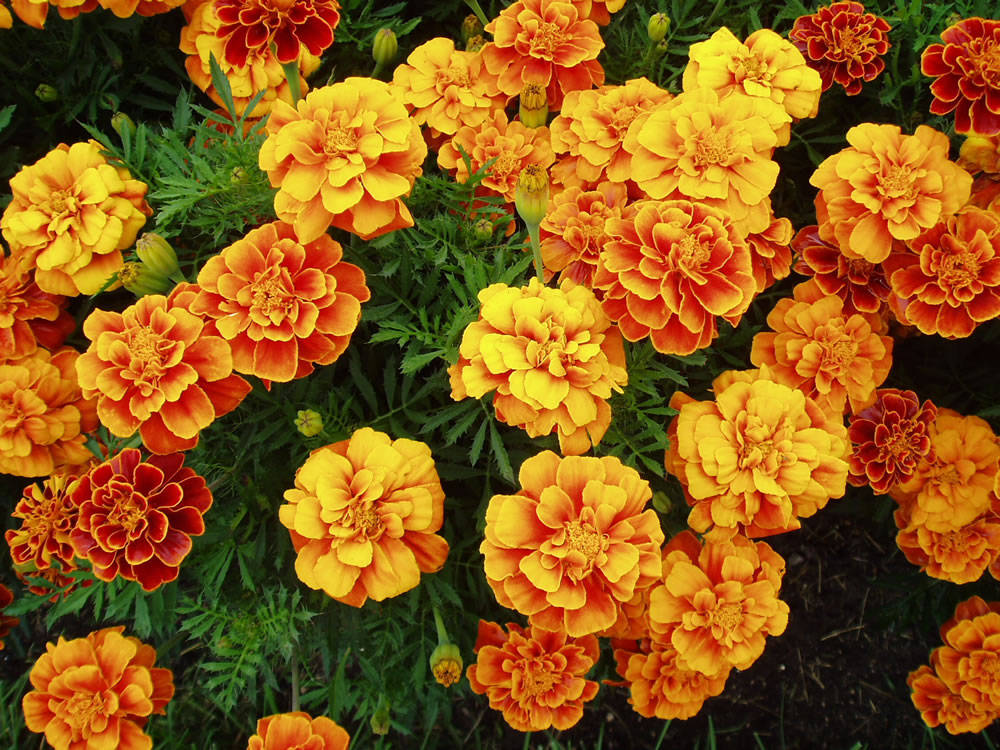 As a sign of Marian devotion, the faithful planted gardens in churches, monasteries, convents, hospitals, family homes, etc. intentionally filled with plants named after her, which became known as Mary Gardens.
[[18353, 4397]]
The first reference to an actual garden dedicated to Mary is from the life of St. Fiacre, Irish patron saint of gardening, who planted and tended a garden around the oratory to Our Lady he built at his famous hospice for the poor and infirm in France in the 7th Century. The first record of a flower actually named for Mary is that of "seint mary gouldes" (St. Mary's Gold, or Marygold) in 1373. (Source: Wikipedia)
Read more below about just a few of the thousands of flowers named after the Blessed Virgin Mary and the pious legends associated with them. Consider incorporating some of these meaningful plants around your home to bring added inspiration into your life.
Slideshow: 12 Garden Plants Named after the Blessed Virgin Mary
For additional inspiration, you can read more about the history of Mary Gardens here and here. You can also check out this Catholic Garden Gifts selection to help you create a heavenly garden retreat at home as a space for reflection, silence, and prayer just like the faithful did in ages past.
Do you have a Mary Garden in your home? Please share with our readers in the comments below!
Read next A Marian Garden Made in Heaven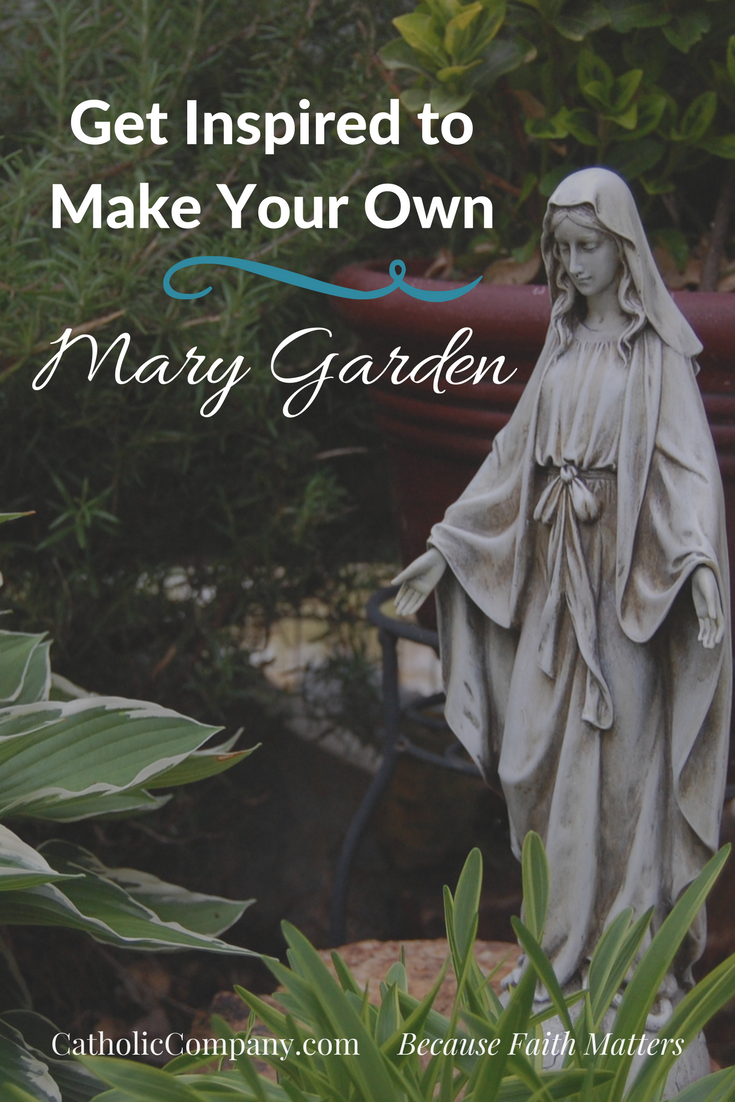 This article has been updated and was originally published in June 2015 © The Catholic Company. All rights reserved.