St. Jude Thaddeus, cousin of Jesus and one of his Twelve Apostles, is the patron saint of hopeless, desperate situations and lost, impossible, or forgotten causes—and it is said that his novena prayed by the desperate has never been known to fail.
Those who come to him in faith in their time of need have always been given some sign, grace, answer, or consolation that their prayers were heard. In fact, the name "Jude" means "giver of joy," while "Thaddeus" means "generous" and "kind."
The National Shrine of St. Jude has a website dedicated to this saint in celebration of his faithfulness to those who come to him with their petitions. Thousands of people have posted their thanks in appreciation of St. Jude's intercession for their troubles.
The tradition of St. Jude being invoked by the hopeless, and thus becoming the patron saint of hope, was popularized due to the writings of St. Bridget of Sweden.
Jesus told St. Bridget in a vision,
"In accordance with his surname, Thaddeus, the amiable or loving, he will show himself most willing to give help."
See also St. Bridget of Sweden's Devotion to the 5480 Wounds of Christ
St. Jude shares a feast day with St. Simon the Apostle on October 28th. Although this novena (nine consecutive days of prayer for a particular intention) can be prayed successfully at any time, it is especially efficacious leading up to his feast from October 19 - October 27th.
St. Jude is also the patron saint of hospitals and hospital workers.
Have you ever received a special grace through the intercession of St. Jude? If so, please share with our readers in the comments below.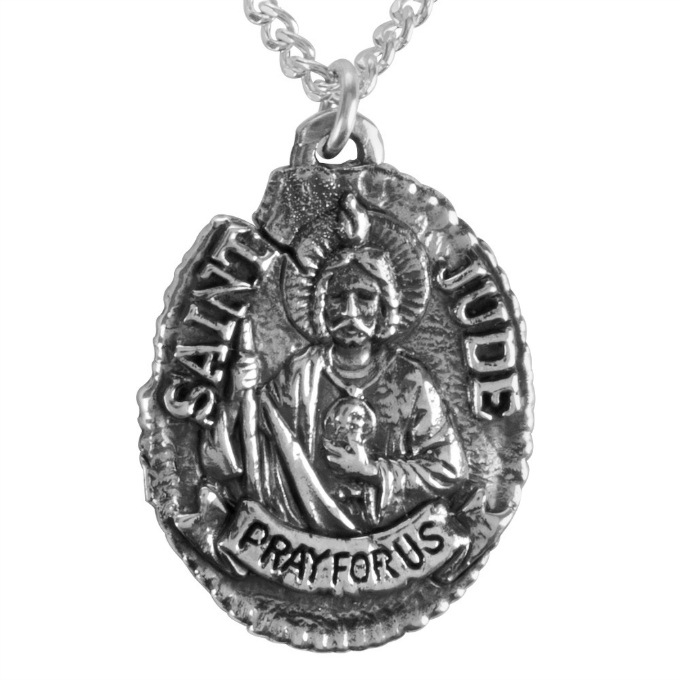 NOVENA TO ST. JUDE
Most holy apostle, St. Jude, faithful servant and friend of Jesus, the Church honors and invokes you universally as the patron of hope. Please intercede on my behalf. Make use of that particular privilege given to you to bring hope, comfort, and help where they are needed most. Come to my assistance in this great need that I may receive the consolation and help of heaven as I work with my challenges, particularly (here make your request). I praise God with you and all the saints forever. I promise, blessed St. Jude, to be ever mindful of this great favor, to always honor you as my special and powerful patron and to gratefully encourage devotion to you. Amen.
Our Father... Hail Mary... Glory Be...
Read next The 4 Patron Saints of Impossible Causes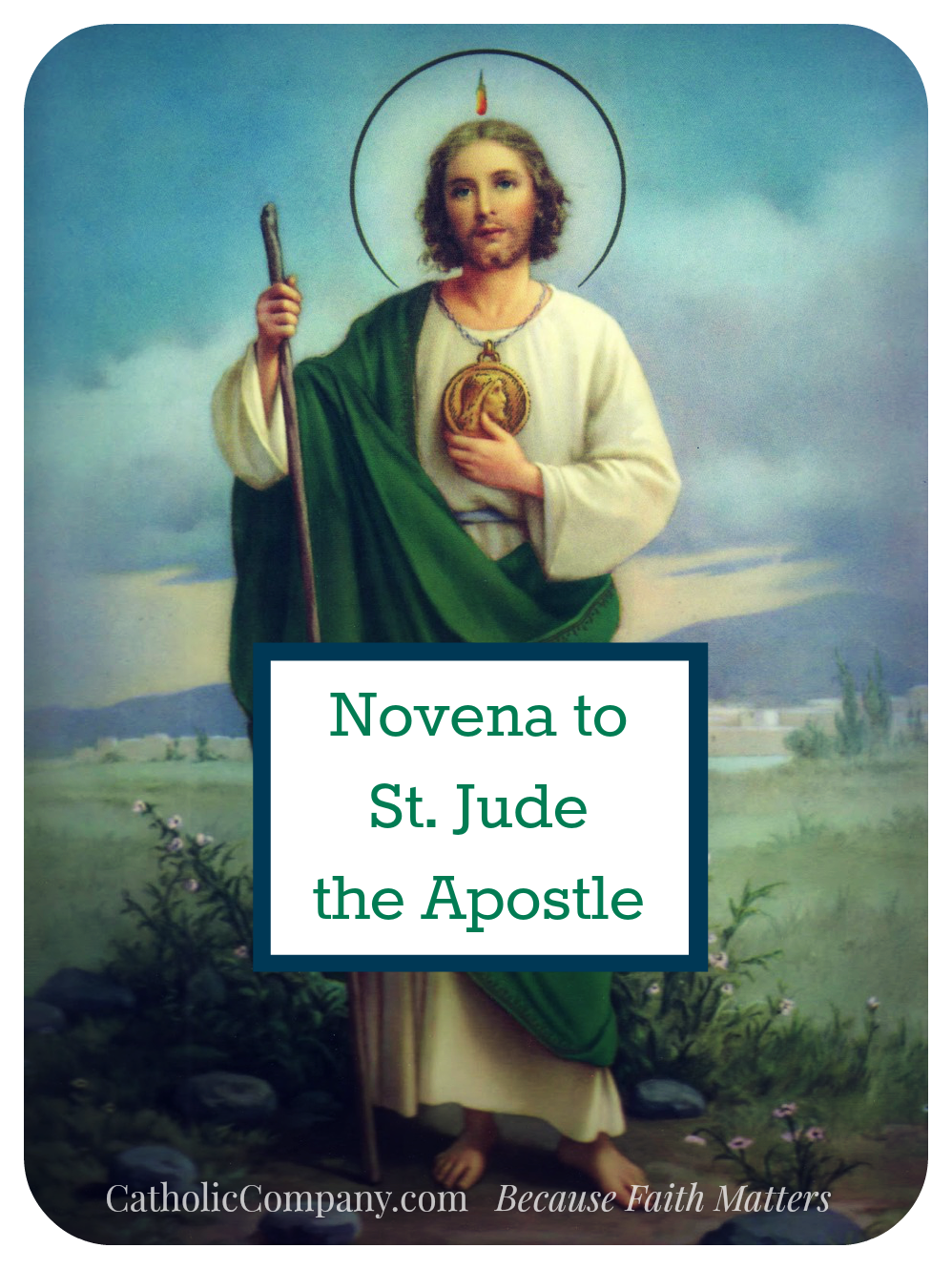 This article has been updated and was first published in October 2015. © The Catholic Company. All rights reserved.